Hoodies are very trendy in any season because it's cozy and stylish to wear. It can be worn as sportswear or casual wear. You can also match it with a lot of different types of outfits that give off different styles. There are two types of hoodie you can wear. It can be a pullover or zip hoodies that look stylish and can be matched with many outfits. To inspire you to bring out your well-loved hoodies and revamp your style, here are fashionista-approved hoodie outfits that match:

Simply Casual

This casual get-up is quite popular because of how simple and versatile it looks yet stylish and comfortable. White sneaker and jeans is a perfect match to make the outfit look more classy and stylish. This outfit is often used in everyday casual wear because of how simple and modern it looks.
Chic and Versatile
This get-up is quite trendy in the winter season because it will not only keep you warm from the cold but will also look fashionable. The white hoodie gives your outfit a versatile style that matches the long jacket that looks very voguish and modern. To complete the look, you can pair it with leather ankle boots that will look classy and chic. This compilation of clothing is a fabulous outfit to wear to work without compromising style or comfort.
Aesthetically Beautiful
Look hot with this attire that will make you look attractive and more appealing that can make heads turn around. This outfit looks chic because of the leather boots and leather skirt that looks a bit edgy. This attire is wearable in any season make that when you wear this in the winter season add some layering to make you feel warm in the cold.
Comfy and Cozy Attire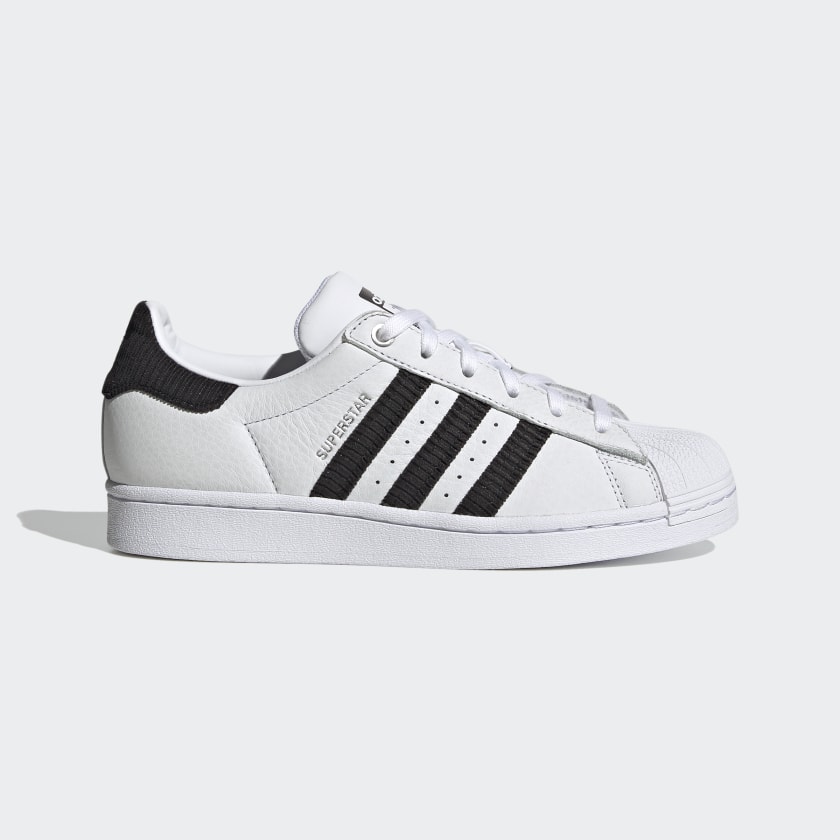 One of the most trendy attires to wear with a hoodie is simple joggers and white sneakers that look casual yet stylish and comfortable. You can wear it as everyday wear or sportswear that will look stylish when you hit the gym. If you want to dress it up to look more fashionable, try adding some long coats to look modern and classy. This outfit will upgrade your daily casual look.
The Edgy Girl
Look edgy with this attire that's going to look cool and chic in any season. The biker jacket is the one that makes this clothing looks modish and classy. Pair it up with leather ankle boots and coated legging to look edgier and chic.
Style up your hoodies now with these fantastic ideas that will make you look stylish and comfortable at the same time. Wearing hoodies with many different types of clothing gives your look more style and vibe.