The fashion world can come at a hefty cost when choosing luxury designer brands. But don't let us dampen your style dreams because, through savvy shopping, you can find incredible savings without surrendering any taste or quality. That's why so many fashion aficionados turn to online designer outlets when looking for a truly special piece at budget prices. In our comprehensive guide, we can help you save even more. We've selected the top 5 designer outlets online, offering you the greatest deals and giving you quality pieces while providing a seamless shopping experience. For stylish staples that you can carry on rotation or that special statement piece that will take your breath away… whatever you're hunting for, find it and the best possible value with these designer outlets. The best brands, the best offers, something for everyone.
#1: The Outnet: A Treasure Trove of Luxury Discounts
The Outnet is a true paradise for fashion-forward shoppers looking for unbeatable savings on designer items. With more than 350 designer brands, their clothing, shoes, and accessories selection for men and women is unbeatable. Coming equipped with an intuitive interface, shoppers can easily access filters such as brand, size, and price — making searching for that perfect piece much easier. The Outnet is known for discounts of up to 70%, and getting fantastic deals on household names in luxury fashion, such as Dolce & Gabbana to Alexander McQueen, is a no-brainer. They not only stay ahead of trends and offer modern must-have items but also host exclusive sales and collaborations.
#2: YOOX: Curated Fashion at Unbeatable Prices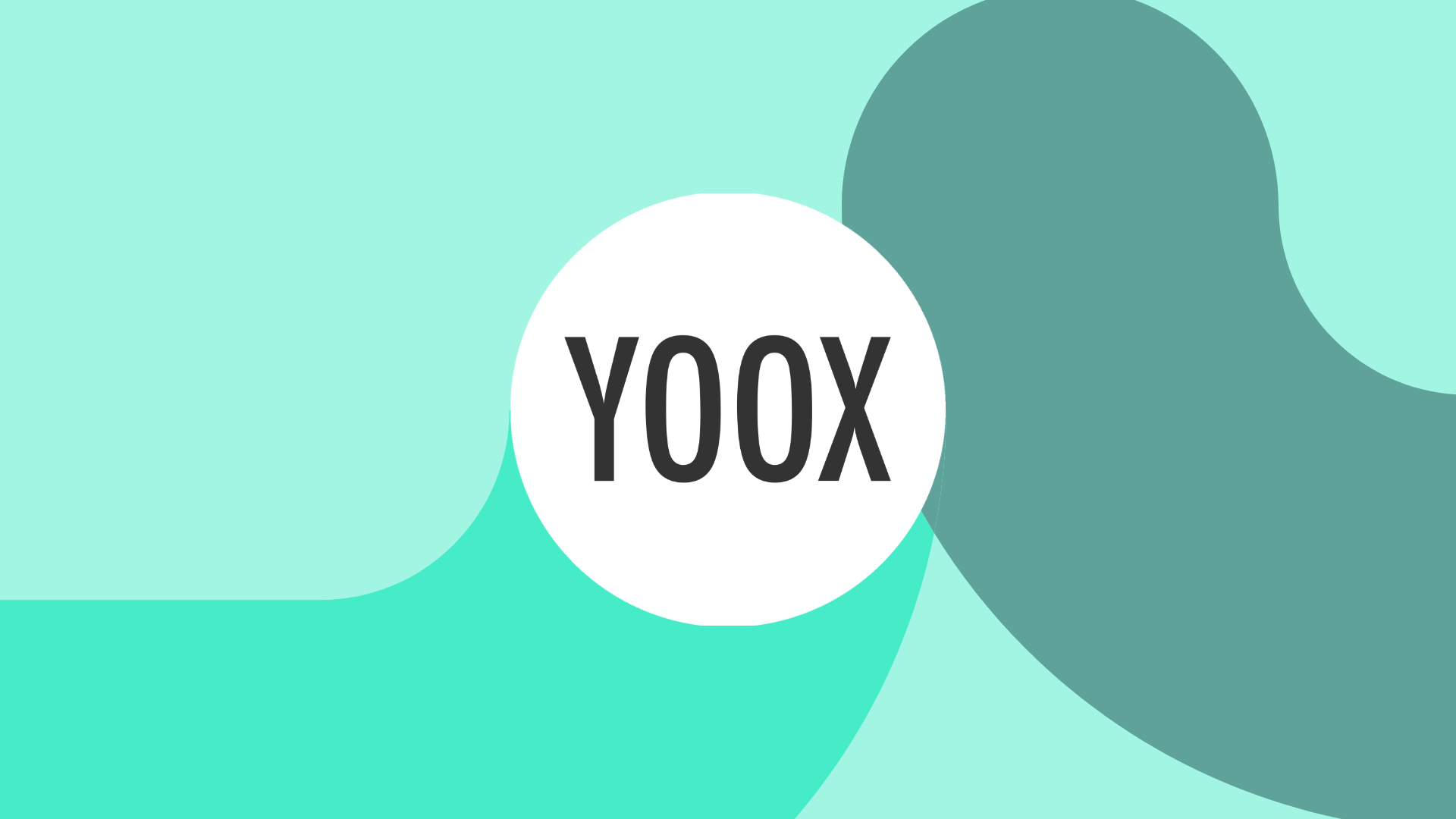 YOOX is an online designer goods outlet, constantly striving to provide an extensive range of valuable and hard-to-find items. This leads to a steady appreciation of customers—from distinguished fashion pundits to those just looking for great deals on luxury fashion items. YOOX travels the world to collaborate with renowned trendsetters and offer exclusive collections that create unique and stylistically versatile options for their shoppers. As a tenet in their values, YOOX additionally launched a sustainable fashion initiative adding to the accumulation of incredible deals. Here, you can acquire designer apparel, shoes, and accessories for low prices that are also environmentally conscious.
#3: SSENSE: High-End Fashion for Less
SSENSE is your online designer outlet if you appreciate high-end and avant-garde fashion. From luxury streetwear to industrial designs to the latest trendsetters, SSENSE has something for everyone. You are sure to find something stylish among their impressive collection of clothing, footwear, and accessories for men and women. Even if budgets may be tight, promotions and sales make designer apparel more accessible for budget-conscious shoppers. SSENSE is renowned for its exclusive collaborations and limited-edition releases, allowing you to stay ahead of new trends and styles all season long.
#4: Nordstrom Rack: Affordable Luxury for All
Nordstrom Rack, the discount division of the upscale department store Nordstrom, is a fantastic destination for shoppers looking for affordable designer fashion. With a vast selection of clothing, shoes, accessories, and even home goods, Nordstrom Rack caters to a broad audience. The outlet regularly features clearance events and flash sales, where you can score designer items at deeply discounted prices. Plus, Nordstrom Rack carries a wide range of sizes, making it inclusive and accessible for everyone. If you're a Nordstrom cardholder, you can also earn rewards and enjoy additional discounts, making saving big on your favorite designer brands even easier.
#5: Farfetch: Global Luxury at Your Fingertips
Farfetch is a global luxury fashion platform that operates on a global scale, connecting shoppers to the best boutiques and brands from around the world. Its extensive network of boutique markets boosts its market value, allowing shoppers to discover unique and hard-to-find items. These items range from timeless classics to the newest trends, fitting the desires of fashion-forward individuals. Shopping from paradisaical markets, such as Paris, Tokyo, and New York, is now easily accessible from the comfort of shopper's own homes. As an added bonus, Farfetch also offers a 'sale' option, where shoppers can find major savings on top of designer items. No other platform provides this comprehensive level of access and affordability combined. Because of its emphasis on style, quality, and dedicated service models, it's no wonder Farfetch is loved by shoppers all over the world.
Conclusion
After scouring the internet for designer outlets, it is clear that there are a variety of platforms catering to different needs and budgets. Whether you're looking for high-end luxury from Farfetch or discounts on your favorite brands from Nordstrom Rack, there's an outlet that can provide what you're looking for. With a little exploration, shoppers can easily find the best designer outlet to suit their individual style and budget. So what are you waiting for? Get shopping!