Summer's sweltering days have finally arrived! SPF 30 and broad-spectrum protection are essential for protecting your skin from sun damage and premature ageing, so don't forget to put on sunscreen every day to keep your skin healthy. Makeup long-lasting and sweat-proof is essential if you're a fan of applying it in the sweltering heat. Summer is the perfect time to give your cosmetics a freshening up.
5 Tips to Refresh Your Makeup in Summer
1 – Apply Clean Base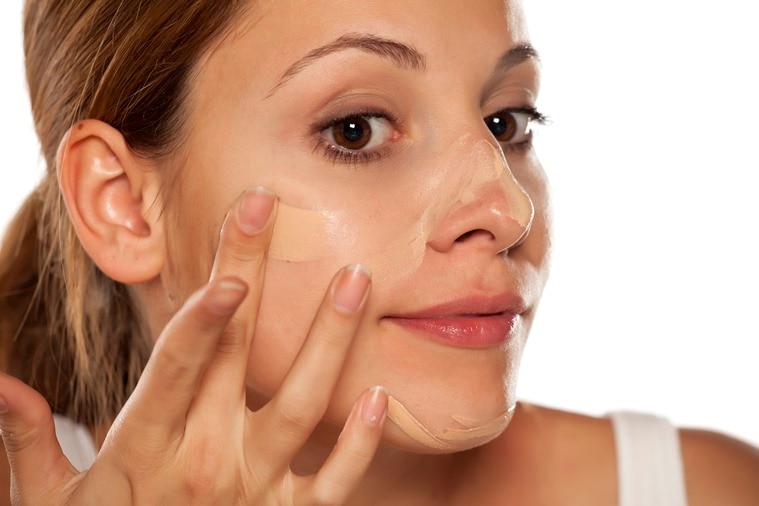 Always begin your makeup application with a clean face, regardless of whether it is summer. Cleanse and refresh your face with your favourite face wash and a few squirts of cold water. By the way, you can't skip this step! Apply a mild, moisturizing moisturizer after washing your face and patting it dry to prep your skin.
2 – Use Concealer
It might be tough to avoid using foundation when you want to go all-out glam. However, we all know that applying a thick face foundation in a humid atmosphere makes you pale and drab. Because of this, a long-lasting, full-coverage concealer is an excellent alternative. Layer a tinted moisturizer and setting powder if you need more coverage.
3 – Apply Cream Blush
Although we know how much you like your powder blushes, it never hurts to branch out now and again. Enter cream blushes are perfect for glamming up in the heat of the summer. Another way, a cream blush doesn't sit on your skin but rather adheres to it evenly, unlike powder blushes. To avoid the humiliating rundown on your face that comes with melting, you may use a non-melting wax. The powder blush will help keep your current cream blush in place longer, but you may still use it to give your look a little edge.
4 – Make Your Makeup Last
It would be a disgrace if you didn't display your work after all the time and effort you put into it. Yes! Setting spray is what we're discussing. This product is a must-have in any woman's cosmetics bag during the summer. So, if you want to keep your makeup in place all day, look for a setting spray that also provides UV protection, relaxes and soothes skin, and is ultra-lightweight and non-sticky.
5 – Make Your Lips Look Fresh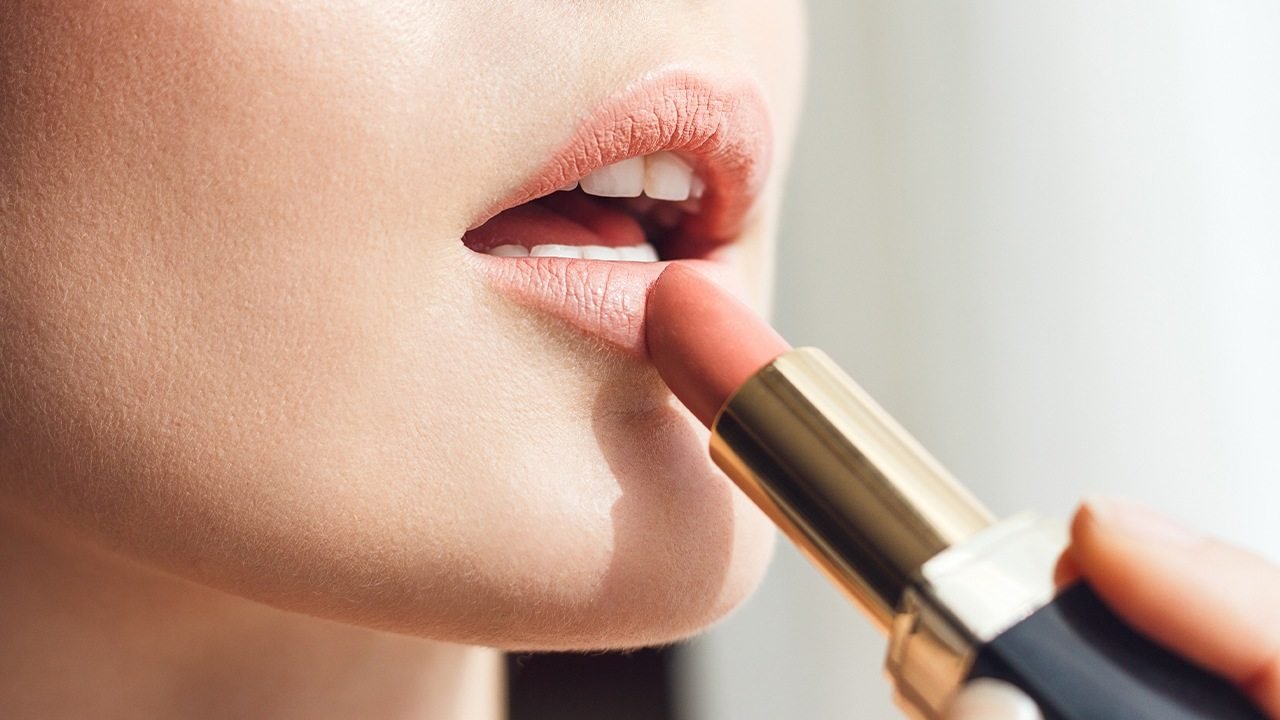 We can't forget about those lips, of course! During the summer, lips are the most underappreciated body area, and they need as much SPF and sustenance as any other part of the body. Before wearing your favourite lipstick colour, always use lip balm to nourish and moisturise your lips. Apply your lip primer after that for a longer-lasting result. Because of this, why not add some gloss to your summer makeup with glossy lips?
Conclusion
Makeup sponges or foundation brushes can apply foundation and blush evenly. Be careful to smooth things out as you go, but don't remove all of your makeup. Adding a touch of additional concealer around the eyes can help to brighten and revitalize your skin's appearance. Finally, use a neutral eyeshadow, mascara, and a dusty rose gloss on your lips before finishing your look.