Christmas is just around the corner which means you have to start shopping for cute gift boxes and wrapping papers. And oh well, the gift itself. Thanksgiving turkey and the lovely Christmas memories aside, it might be a bit disturbing trying to get the perfect but budget-friendly gifts for a number of people. From families to friends and maybe your partner. So, if you're looking for the best gift ideas that won't hurt your wallet too much, you're just in the right place.
I have checked through the nooks and crannies of online stores and I've been able to dig out the perfect gift ideas with great quality. Best of all, they won't cost you an arm. Below are 6 inexpensive Christmas gift ideas that should be in your cart this season.
6 cheap Christmas gift ideas
1. Black + Decker single serve coffee maker
Talk about a sleek gift that doesn't cost an eye. This coffee maker is perfect for just anyone, especially those who can't do without a cup of coffee a day. It is capable of making a 16-ounce cup of coffee and is also portable and easy to clean.
2. Standard baggu tote bag
This baggus bag comes in many beautiful prints and colors and passes as a thoughtful gift. It can come in really handy and goes beyond just taking it to the grocery store. This standard size holds up to 50 lbs and can be really useful when you need to pack stuff.
3. TUINYO wireless headphones
You don't have to have over a hundred dollars to get you or anyone a wireless headphone of great quality. Anyone, especially a music lover, would appreciate this as a gift. This headset has a 25-hour playtime and an amazing sound with Aptx.
4. BRONAX cloud slippers
These cloud slippers are Amazon's best seller and with $24 you can put a smile on someone's face if you give it to them this Christmas. The slippers are lightweight and comfortable and they are perfect for both men and women.
5. ZUMUSEN sleep mask with Bluetooth
Anyone big on beauty and personal care would appreciate this as a gift. It's one thing to have a sleep mask and it's another to have a sleep mask with Bluetooth. This mask has a lot of amazing features like the 8 different kinds of white noise that come with it to enhance sleep. A 100% light block out, microphone, timer and long battery life. Whoever gets this is definitely lucky and is going to be having days of beauty sleep.
6. LANEIGE lip sleeping mask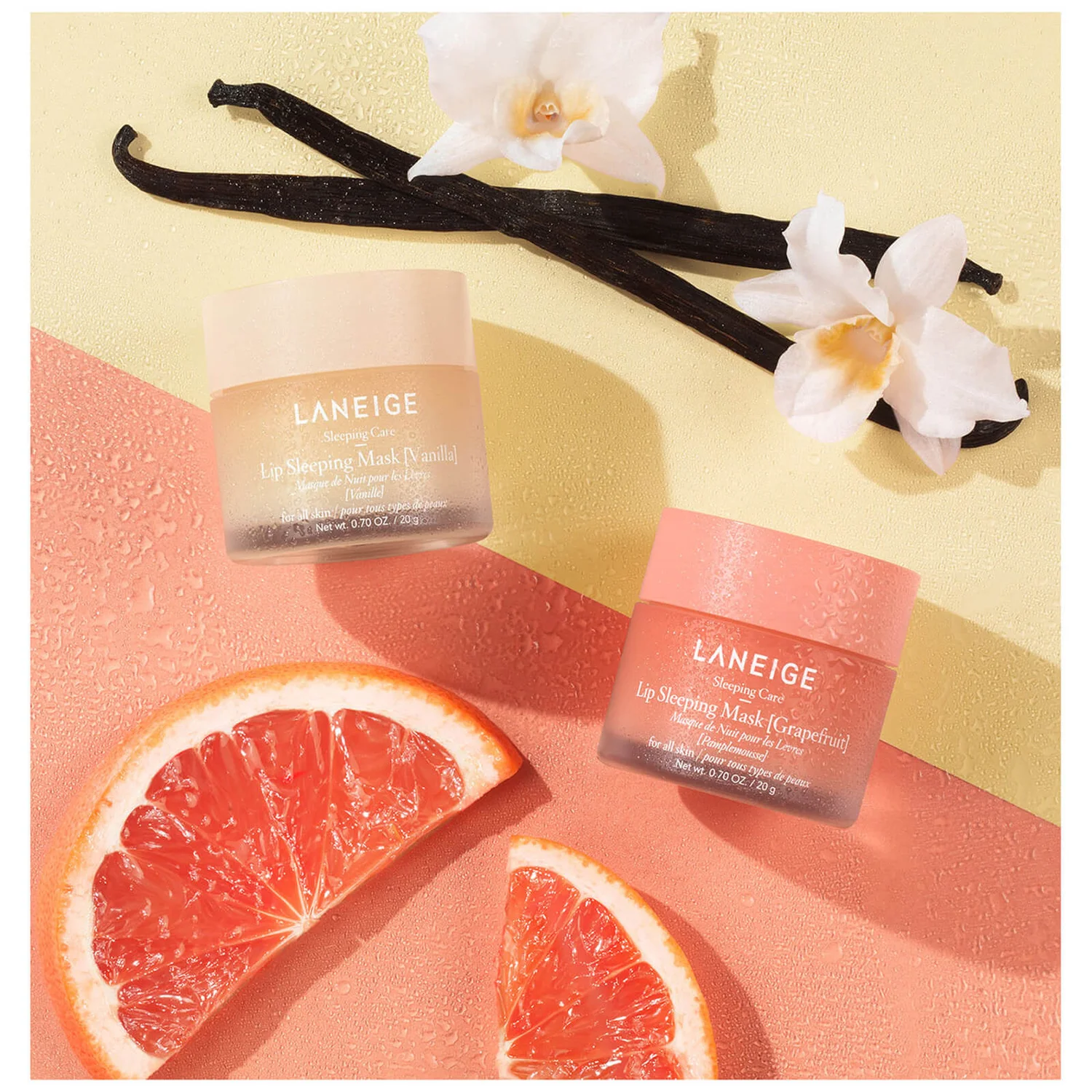 This is another gift item a skincare junkie will definitely appreciate. This lip sleeping mask is enriched with vitamin C and other antioxidants that will moisturize and hydrate your lips all night leaving them supple.