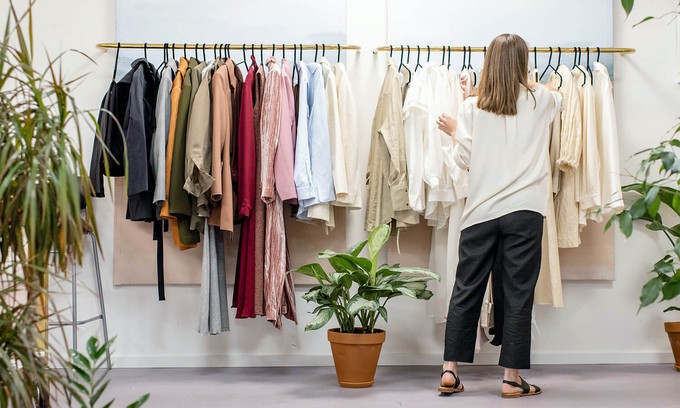 Creating a sustainable and ethical wardrobe can be daunting, but it doesn't have to be!
By taking some simple steps, you can ensure that your wardrobe is stylish and sustainable.
We'll explore how to create a wardrobe that's good for the planet and the people who make your clothes.
Sustainable and Ethical Fashion: How to Create a Wardrobe You Can Feel Good About
Creating a sustainable and ethical wardrobe is becoming increasingly important as fashion trends shift towards more sustainable and responsible production methods. Knowing how to create a wardrobe that is not only fashionable but also ethical and sustainable is key to having a closet you can feel good about.
Here are some tips to help you create a wardrobe that will positively impact the environment and your conscience.
Know What You Already Have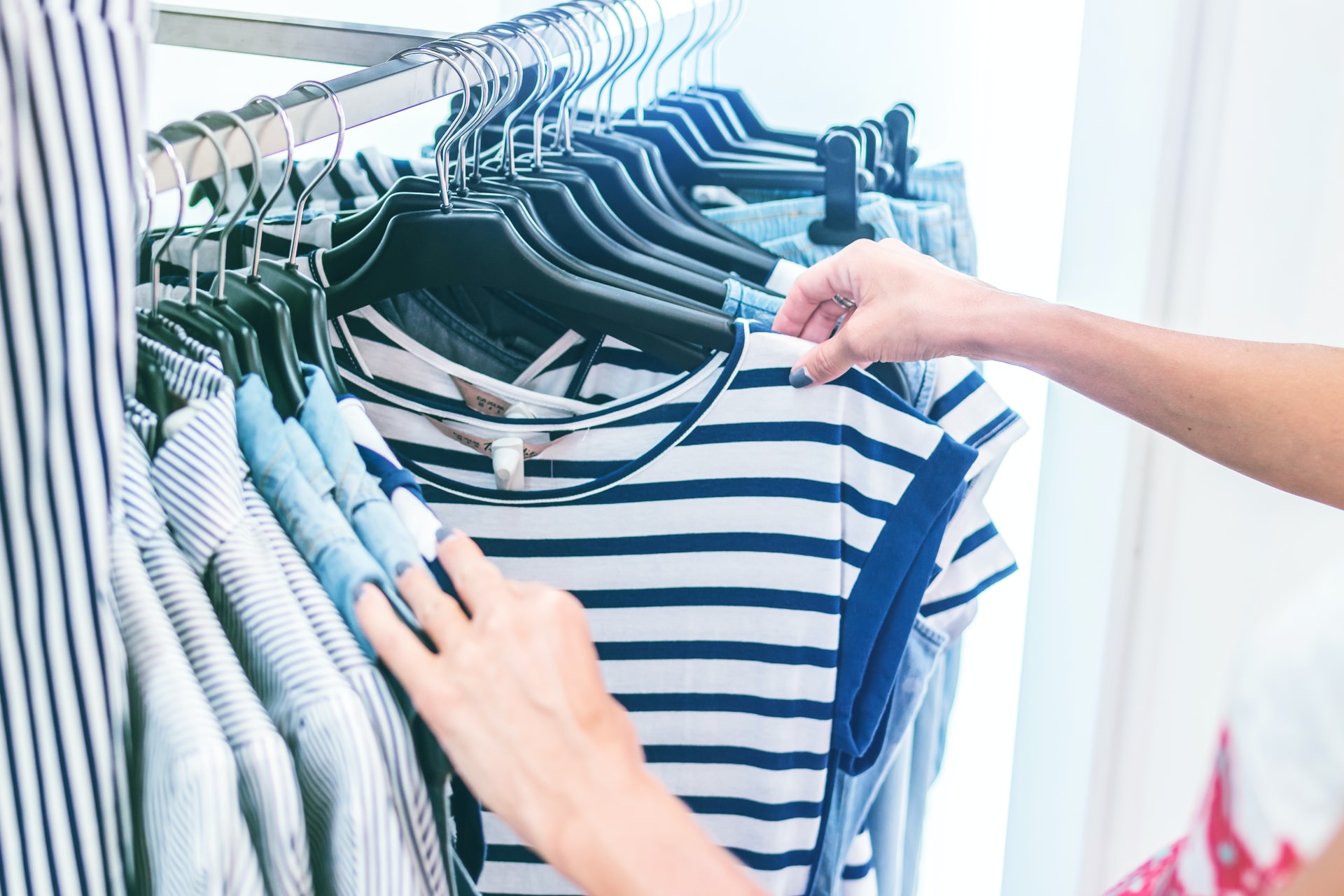 Before building a sustainable and ethical wardrobe, taking stock of what you already own is important. Not only can this help you save money, but it helps minimize the number of items that need to be bought new.
Go through your closet and decide which items are still in good condition that you want to keep and which can be donated or recycled. Make sure to note any items you already have so you don't purchase something similar later on.
Additionally, use this opportunity to donate clothing you no longer need. Not only does it help clear out clutter, but it also benefits others who may need access to affordable clothing options.
Ultimately, having an inventory of what you already own is a great way to get organized and ready for your sustainable shopping journey.
Do Some Research
Before you start shopping for a new wardrobe:
Do some research to find out what your options are.
Look into sustainable and ethical fashion brands that fit your style and values.
Ensure you get good quality clothing that will last you a long time.
Research fabrics like organic cotton and hemp that are eco-friendly and use fewer resources in their production. Visit a sustainable fashion showroom to get a better feel for the clothes and materials.
Check online reviews of the brands you're interested in, so you can decide what you're buying. Find out how their garments are made, who makes them, and if any labor violations are associated with the production.
You can read up on trends and see what the latest fashions are. Doing research helps you ensure you're investing in clothes that will look great and positively impact the environment.
Shop Secondhand
Shopping secondhand is a great way to build a sustainable and ethical wardrobe. Not only does it save you money, but it also reduces your environmental impact. When you shop secondhand, you give clothes a second chance at life.
You can find amazing pieces at thrift stores, consignment shops, and online marketplaces. Before you purchase anything, take a moment to inspect the garment for any signs of wear or damage.
When shopping online, read the item description carefully. Look out for words like 'vintage,' 'preloved,' and 'upcycled,' as these usually indicate that the item has been pre-worn. Research the seller, if possible, to ensure they are reputable. Also, look into the brand itself. If they are ethical and sustainable, then your purchase will have a positive effect on the environment.
Finally, have fun with it! Shopping secondhand is a great way to express your style without breaking the bank or harming the planet. Take your time, explore, and enjoy the thrill of the hunt!
Support Local and Sustainable Brands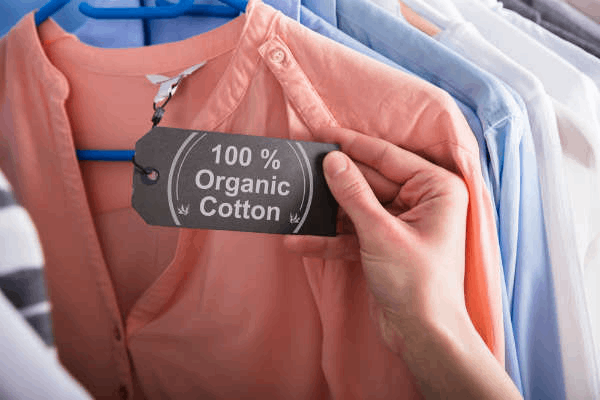 Making sustainable and ethical fashion choices doesn't have to be daunting.
One of the best ways to ensure your wardrobe is ethical is to shop local and support sustainable brands. Shopping locally can reduce the environmental impact of your clothing by cutting down on the energy used in shipping. Supporting sustainable brands will also help you get quality pieces that are ethically produced.
Look for companies that use organic materials, support fair wages and labor practices, minimize water use, and are committed to creating ethical garments. If a company is transparent about its production process and you trust its mission, they are a great brand to invest in.
It's important to remember that making conscious decisions about the clothes we buy does make a difference. By shopping local and supporting sustainable brands, you can create an ethical and sustainable wardrobe with pieces you can feel good about wearing.
Conclusion
Making changes to create a sustainable and ethical wardrobe can initially seem daunting, but the rewards are worth it.
You'll be satisfied knowing you're doing something positive for the planet, the animals, and the people who make our clothes. You can look and feel great in clothing made with care and respect. Shopping ethically doesn't mean sacrificing style.
It often results in a more creative and unique wardrobe.