Spring is approaching and with that all the hidden trends in our wardrobe that are ready to go out, I don't know about you but I'm more than ready to wear all those clothes that I buy in the winter preparing for this new season. There are many fashions but the most important ones are already here, many reinvented and new ones that we have never seen.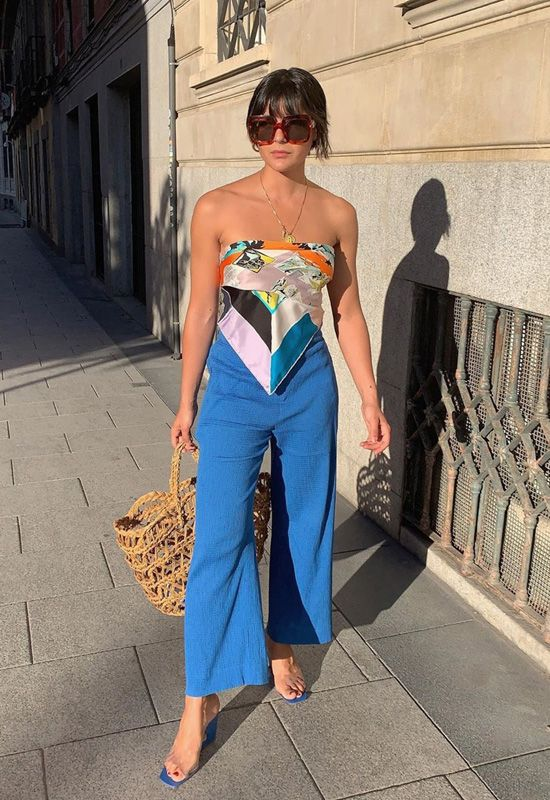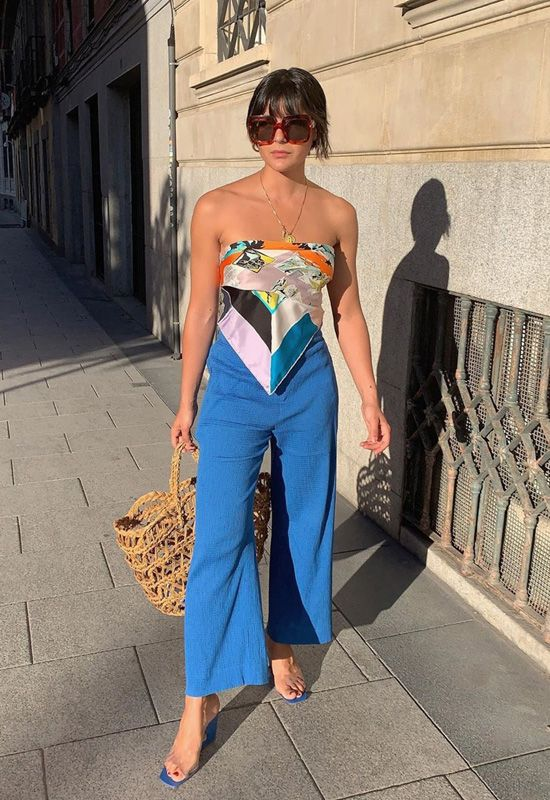 From the most classic we can get to the tops made with scarves. They are the summer style but now it is present in the winter.There are hundreds of online videos on how to use it And you can create 5 blouses with just one scarf. In an iconic piece from the 50s when versions smaller than this. In the 60s were used that covered your entire head in the chicest and Italian way possible.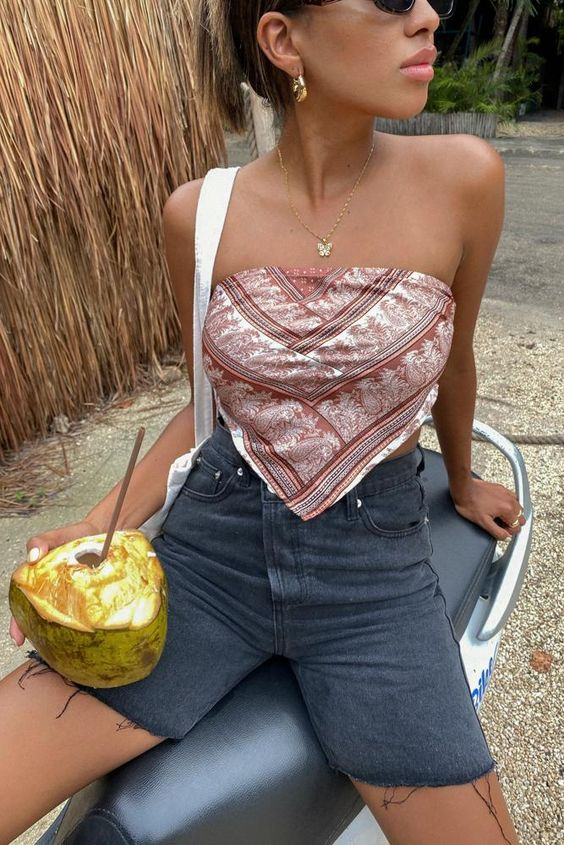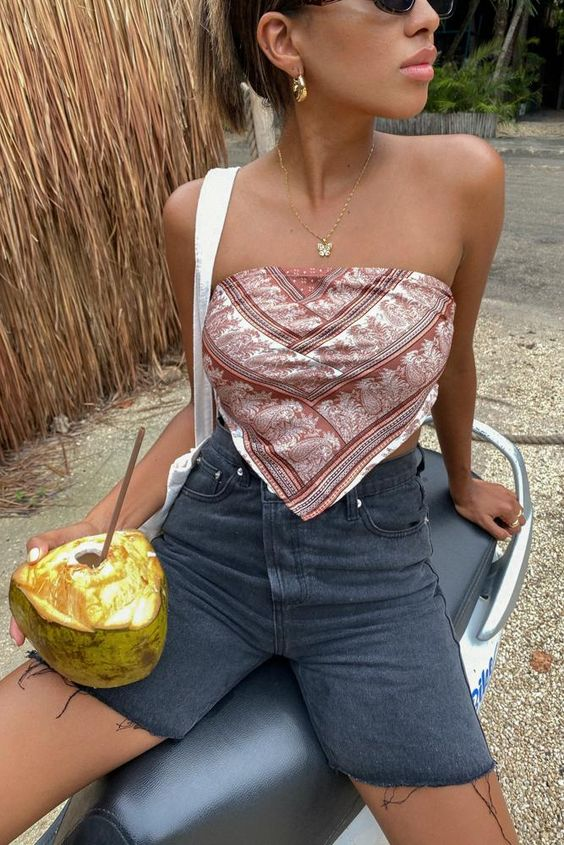 Among those reinvented trends are the tops and blazers with shoulder pads. This was a male trend and later taken to the feminine by Christian dior and Saint Laurent, from high fashion it has come to more casual fashion, with tops that you can even wear to go Picnicking in the park or going to work, it makes you look much more elegant instantly, which is perfect so we save a lot of time deciding what to wear in the morning.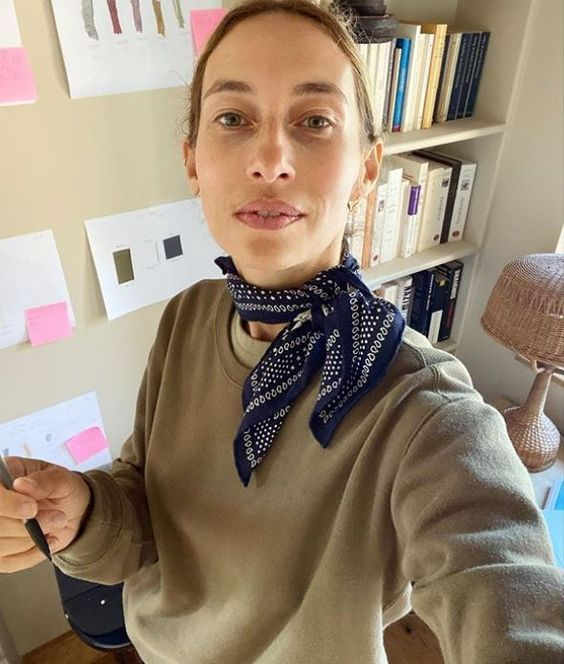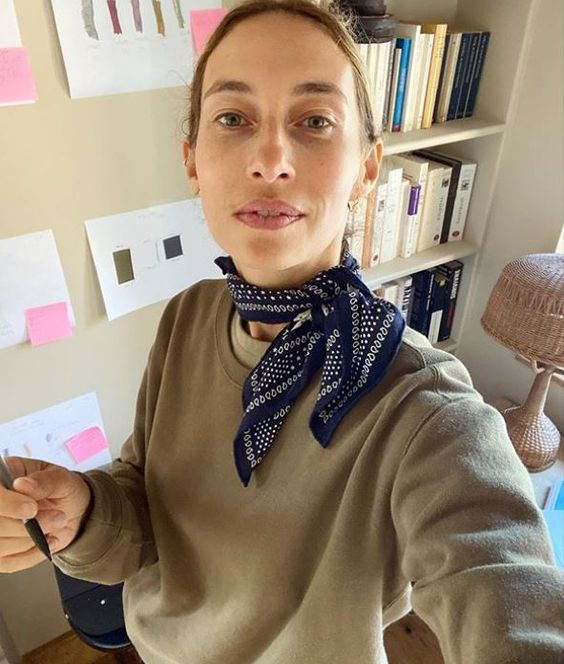 Among the new trends we can find the mixture of prints in colors that you would never think of combining, from royal blue with fuscia, I think we had not seen so much color in recent years, 2021 comes with a whole new branch of colors and pantone has launched several colors that makes us want to get rid of those old pieces in our closet to change them for these, and you can make it clear, it is always necessary to add color to our lives, color can always help your mood and your daily life.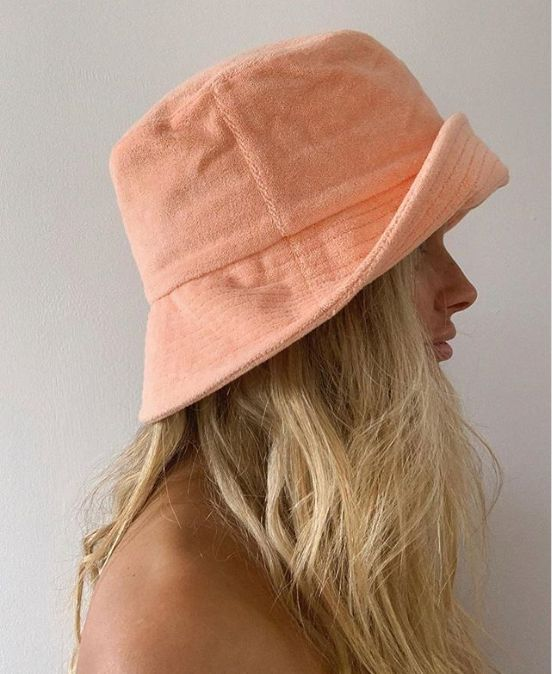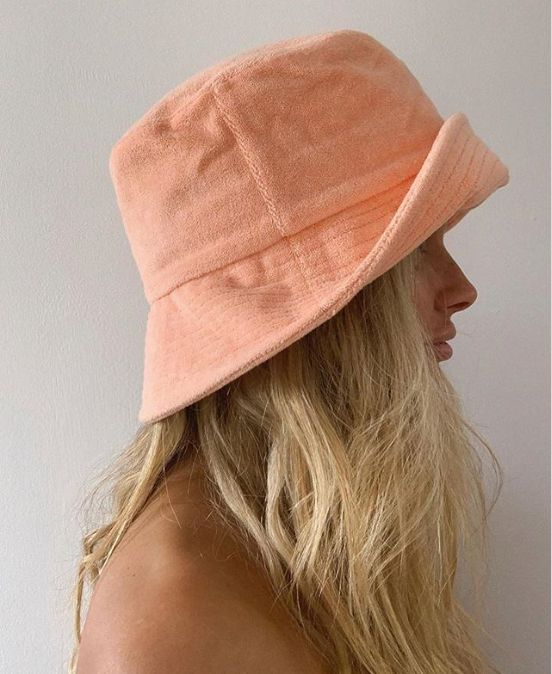 Among those prints are obviously the reinvented classics. In a youthful style, full of colors and explosions of ideas in a single garment. You can use it as you would any one. With either faded jeans or white pants that are always perfect in spring / summer.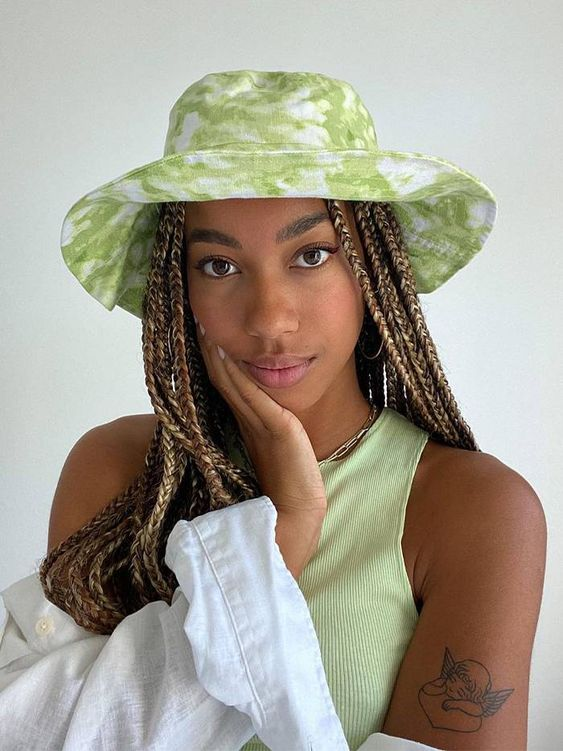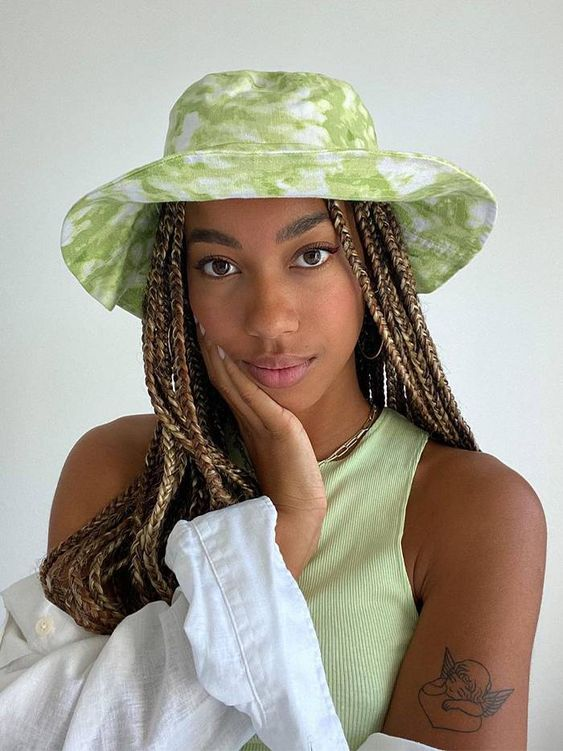 Hats such as bucket hats are at their best, there are all the colors, designs and materials you can imagine, from leather in the autumn/winter season and now with lighter and more colorful fabrics for those moments in the sun that so much we need, my favorites are the ones that have drawings on them, because they make it stand out and it is no longer a simple blue or white hat, it can be blue with a happy face or a pink animal print, the options are endless and are at the hand of anyone with access to stores, it is your moment to stand out in this new season.