Bras are that piece of clothing women wear that, once we get home, the first thing we to do is take them off right? Honestly, if you're doing this as your daily routine, then, Hunny, you're not doing it right. Bras should be comfortable. But it is also known that we tend to comprise comfort for good looks.
For example, we wear high heels because it gives us a more feminine and slimmer look. To make our breasts look perkier we wear push up and underwire bras… uplifting them. Of course, we do look pretty wearing those "uncomfortable" pieces, but are you actually feeling pretty?
Lately, my bras irritate me so much, that I take advantage of the fact that I work from home, to actually not wear any bras. Only wear one if I have to go out, or just wear a sports bra to give the idea that I'm wearing a crop top. Honestly, it's a very refreshing, freeing, and comfortable feeling.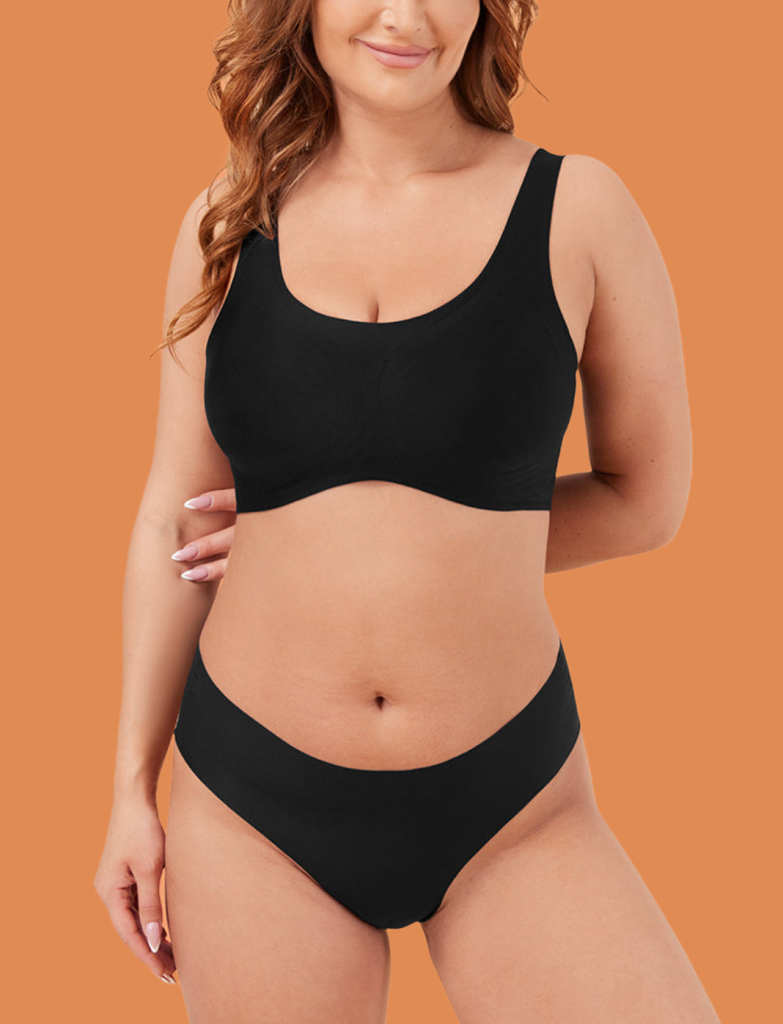 This is probably not a good idea or not good for my health at some point, but after so many years of being and feeling uncomfortable wearing bras with underwires, it is simply a good feeling. Honestly, the main idea should be wearing a bra that provides support and makes us feel and look good, but that also feels comfortable.
We also know that, finding the perfect support bra that gives us the best support and coverage is a struggle. But no matter the struggle, there are some benefits to wearing bras that will give you and your health.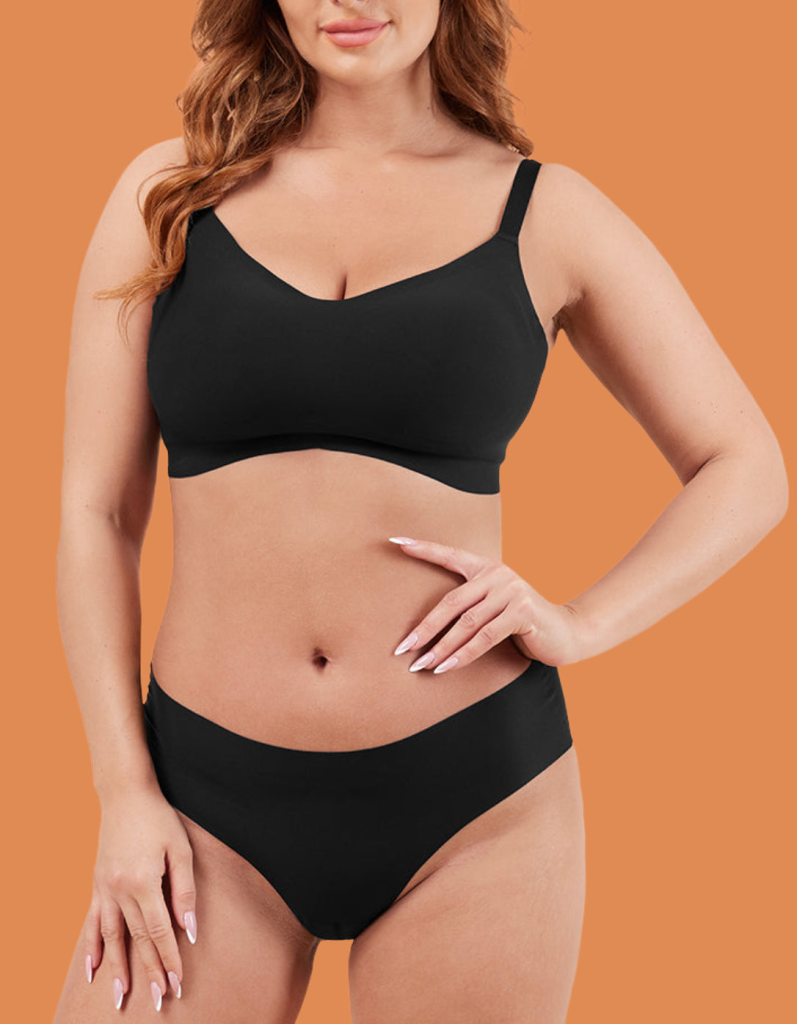 Wearing a bra does improve your posture. When you wear the right one, your posture definitively improved. Your shoulders are not slouched anymore and your back is positioned straight, this is thanks to the support that your chest receives.
It boosts your confidence too. If your bra gives the best support and fits you perfectly, then you don't have to worry anymore about being uncomfortable and you can focus on being and looking fabulous.
Wearing a good bra that gives your chest a perfect support, reduces back and chest pain and skin irritation. This is a very important benefit for women with larger breasts. You might notice a difference in your productivity when you wear the right bra, no matter if it's a sports bra that you wear to the gym or a T-Shirt bra that you wear to the office.
That good fitting and super comfortable bra will be lasting longer. This is a good benefit for your wallet since usually, good lingerie can cost a few extra bucks. It does also improve your outfit. The right bra will make your outfit look complete and it enhances its appearance a lot.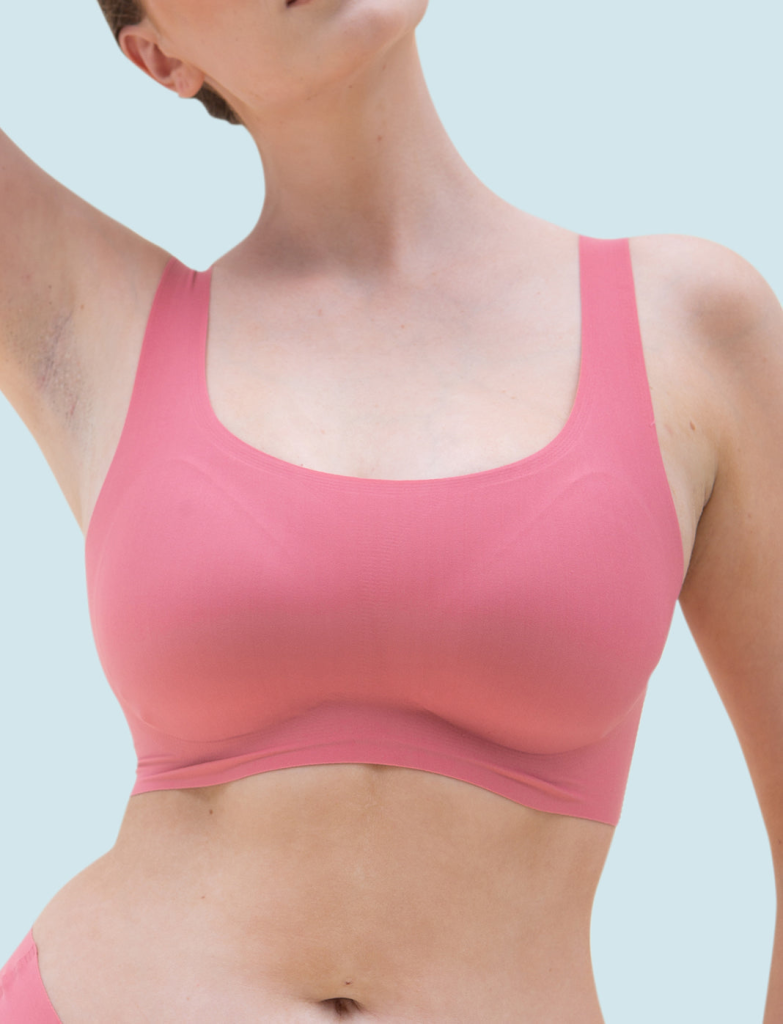 Another good benefit is that it will be improving the shape of your breasts. Wearing the right bra is extremely important, especially during your formative years, as it plays a really important role in shaping your breasts. It also reduces back pain. And if this happens, it might be due to wearing an incorrect bra size. And believe me, not having to deal with back pain due to your breast is a huge benefit.  
It might also feel like a second skin. When you find the right one, you won't even notice that you are wearing it. And of course, wearing the right bra, with a nice and sexy design, looks amazing, especially if you pair it with thong underwear.