The summer season will arrive and you cannot save yourself from the harmful UV rays. UV rays in summers can be harmful to your skin. To avoid sunburns, sun-tan, and skin damage these are various skincare products that can prevent you from sunlight. Listed below is the list of best skincare products that can help you to protect your skin.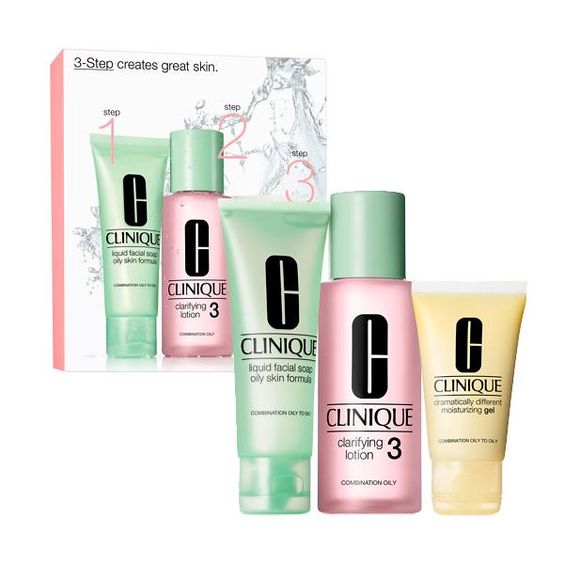 Have healthy, glowing, and refreshing skin in summers with these skincare products.
1. Sun Screen Lotion:
Sunscreen is the best skincare product to protect your skin from harmful UV rays. For healthy skin, you should use sunscreen even indoors. Apply a thick layer of SPF sunscreen on the exposed area of your skin whenever you go outside on sunny days. If required you can re-apply it again and again if you are in sun for long hours. You can buy any type of sunscreen that is suitable for your skin type. Sunscreens are available in tinted mineral-based, gel-based sunscreen, and cream-based sunscreen. You can buy any that suits the best on your skin.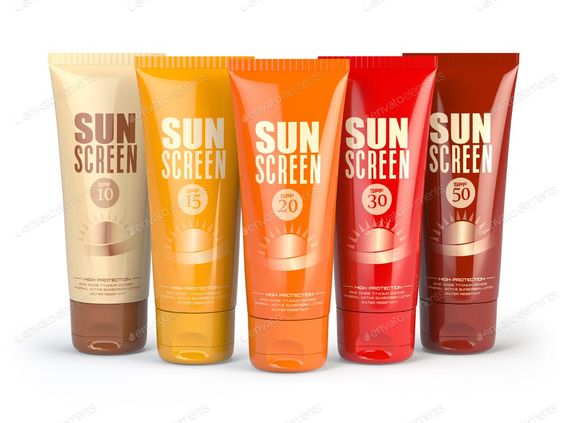 2. Moisturizer:
The moisturizer keeps your skin hydrated. Apply SPF-based moisturizer that gives you protection from the sun rays. It can nourish your skin and prevents it from drying. It is a must-have product that every woman should have in her vanity.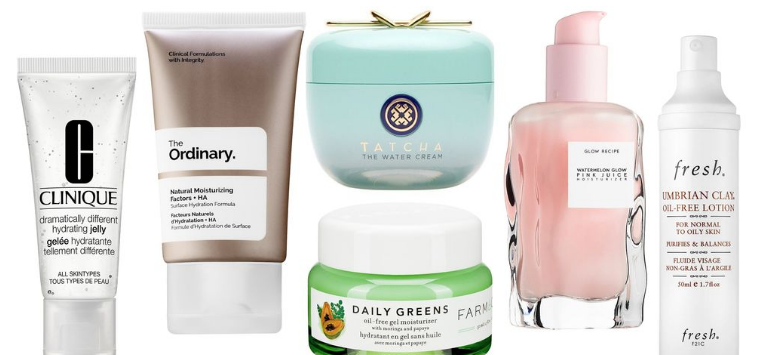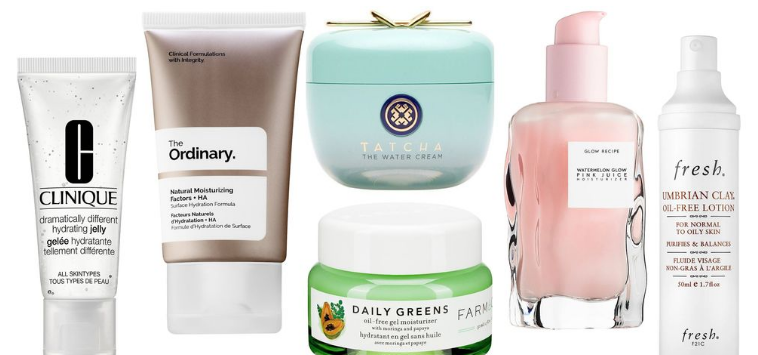 3. Vitamin C serums:
Vitamin C is the best source to keep your skin healthy and glowing. It has great antioxidants properties that protect your skin from UV sun rays. Applying Vitamin C serums helps your skin to neutralize radicals that cannot be avoided easily. Vitamin C can neutralize such radicals and keeps the skin youthful and refreshing.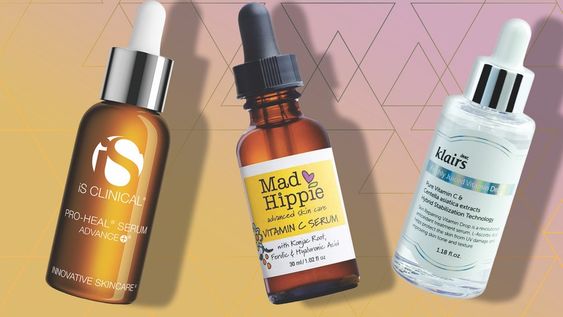 4. BB and CC cream:
BB cream and CC cream helps to even tone the skin. It gives a flawless base to your skin. BB and CC creams are available with SPF and PH balanced properties that help to protect the skin from sun rays. Only a thin layer of BB cream is enough to give protection to your skin as well you will get flawless and clear skin which give you a no-makeup look. For glowing and protective skin from UV rays you can go for BB and CC creams.
Above mentioned products can be used to take care of your skin from harmful UV rays. You must have these products so that you can protect your skin from sunburn, tanning, and rashes. Enjoy your summers even on sunny days with skincare products.