We spend so much time working from home, having online classes, and experiencing home quarantine. So many of us stop wearing business attire and some dressy outfits since we can't go outside as much as we wanted or as much as we do before experiencing the pandemic. So many of us are still trying to cope with such chaotic years and events, so some people tend to find something that will lessen their stress and everything. Dressing up is one of the things some women do to feel refreshed and conquer some of those negative things.
As we all know, dressing up can be somehow meaningless since you are just at home; however, many of us use social media as the medium for expressing ourselves, and there are also times where we can go outside. Hence, going outside needs to be careful since some other countries are still experiencing them, and a proper yet stylish outfit is a must.
Shirt Dress in Sweater Vest and Facemask
The shirt dress is casual and formal at the same time, and it looks good during your zoom meeting. To complete the look of your autumn-friendly style, pair it with your sweater vest, which is popular during this time. The aesthetic item during this pandemic is the face mask, and it has more present during this pandemic than any other item.
Bucket Hat with Detachable Face Shield in Graphic Tee
The new bucket style is undoubtedly good for pandemics since it has a detachable Face Shield, which you can use as extra protection for the virus. Together with your classic tee, which can create a more casual and street style.
Protective Hats with Detachable Face Shield
Loungewear with Slippers
Being safe for the pandemic is not just having yourself some protective gear or equipment since to protect and help you feel safe is for you to feel clean; this outfit is indeed helpful for keeping you clean and comfortable through night or night or even at day time. On the other hand, Slippers can help you feel comfortable, and it is a home friendly piece of accessories.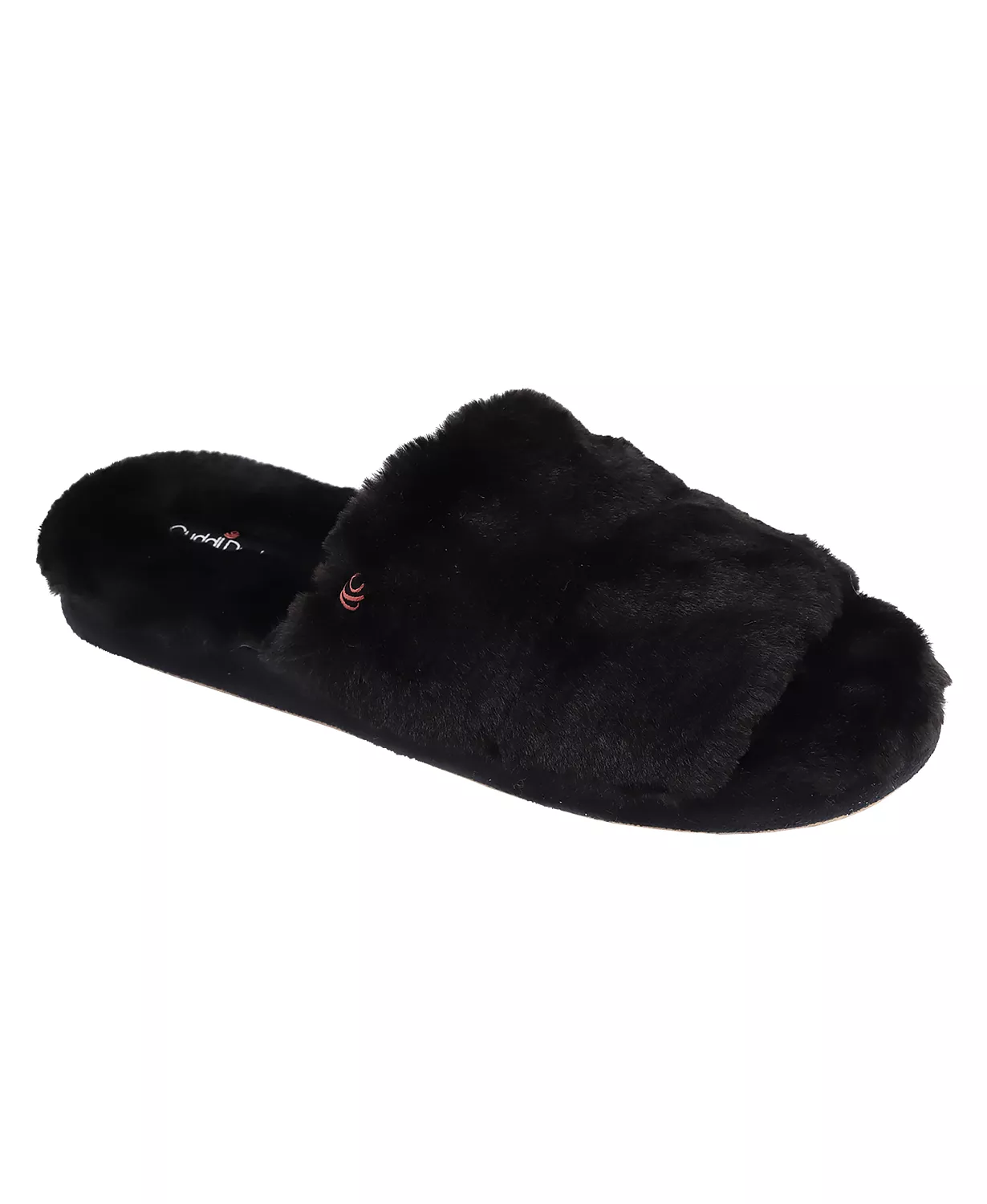 Tie-dye Fabrics with Cloth Mask
Ever since the pandemic started tie-dyes, clothing is becoming more and more popular since it has unique designs and colors that come together. Tie-dyes are a reasonable both upper and lower type of clothes since they can go in now as terno, together with the cloth mask which also has varieties of designs can make a cool and colorful autumn outfit that is good to go outside.
Bandana in Jumpsuits and Sneakers
Bandanas are so versatile since we are currently facing a pandemic; some use them as a mask. However, others may use it as a neck collar or even headbands. You can feel more comfortable if you wear your jumpsuits; they have a modern and classic style; they are also flexible enough to pair on your sneakers, making you feel free to move.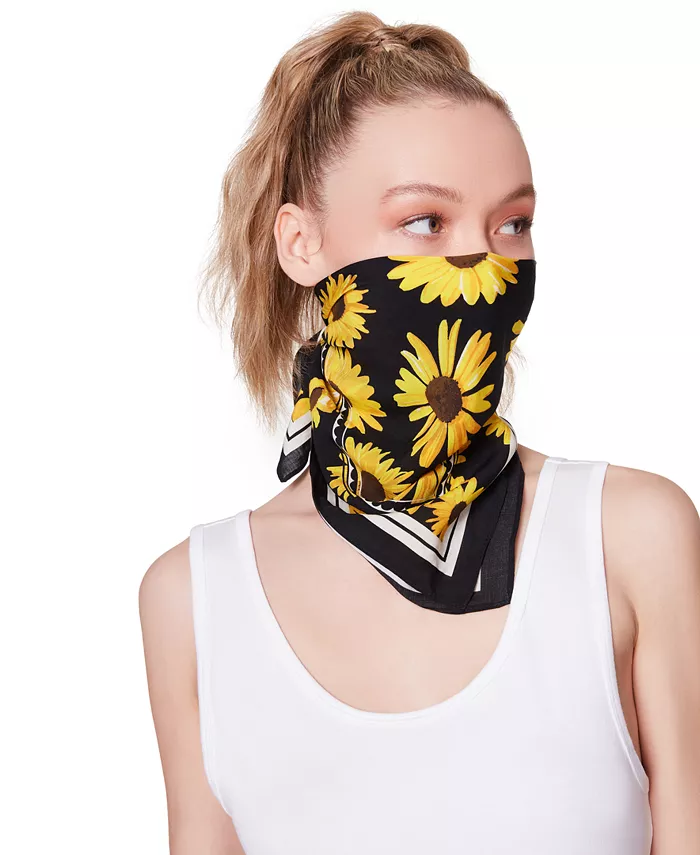 Sweat Pants in Basic Tee with Colorful Face Shield
Sweatpants are here with us to stay throughout the autumn season; this piece of clothing will remain even after the pandemic. Although this typical type of pants is suitable for the classic tees, this combination is good enough to make you feel warm in autumn. In addition, to make you feel safer and ready for the pandemic, you can wear your face shields on, not just the basic transparent but the colorful and cute styles of the face shield.
It is no doubt that pandemic truly changes and affects the industry of fashion. Adhering to the new norm of working from home through physical distancing, people tend to change the way they dress and see style right now. In the past, women may dress more firmly and more fashionable, pairing their makeups and other stuff. However, going out seems dangerous and limits how people can see your face since we cover the face with face shields, face masks, and other protective gear.