Are you dreaming of summer bliss at the beach? The sun-kissed sands, the rhythmic waves, and the salty sea breeze are calling your name! But to get the most enjoyment out of each moment and protect yourself from the elements, it's essential to equip yourself with some beach accessories. Fortunately, we've put together a list of professional, attractive, and must-have accessories that will totally elevate your beach experience. Whether you're planning a family vacation, a solo escape, or a fun day out with friends – don't forget these essential items to ensure comfort, convenience, and unmatched bliss! Plus, they will enhance unforgettable memories that will last you a lifetime. Let's all jump in and enjoy this summer season together!
#1: Beach Tent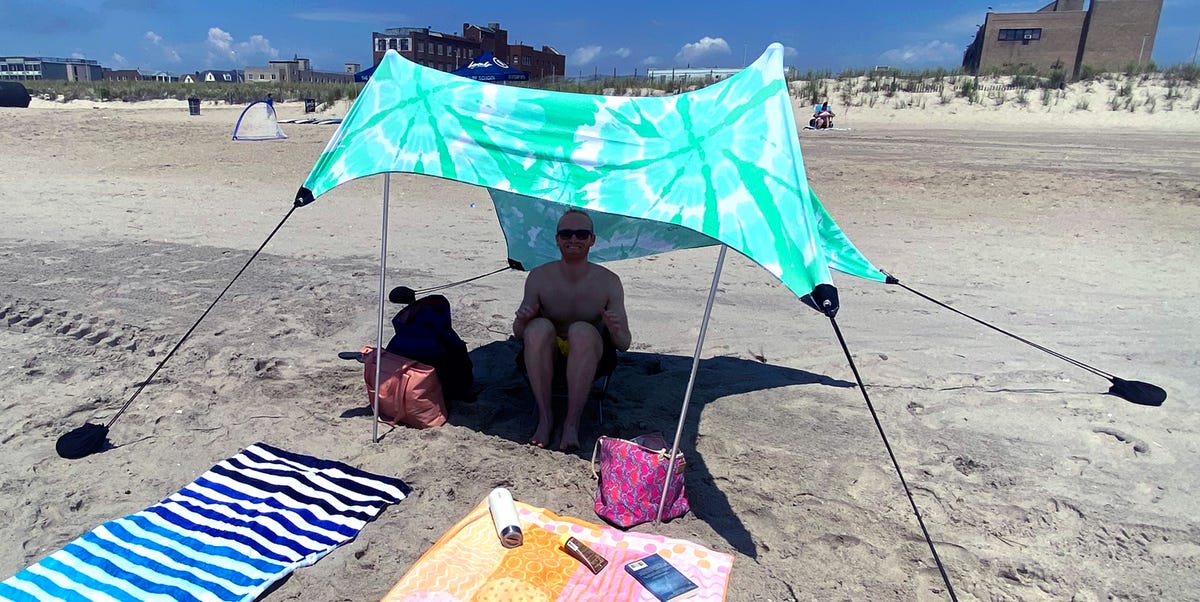 Going to the beach is awesome, and beach tents make it even better! Consider investing in a lightweight tent that comes in a bright hue. Setup takes only minutes; plus, you get protection from the sun's harsh rays and some privacy for changing clothes or taking a nap. You'll be absolutely set with friends and family if you remember one more crucial item — a beach peg hammer to secure your tent firmly in place! Have fun basking at the beach with complete peace of mind!
#2: Folding Chair
Folding chairs are so incredibly convenient for a variety of outdoor hobbies! Take them to a picnic or outdoor concert, or better still, bring them to the beach! Choose one with adjustable settings and made from lightweight yet sturdy materials; you won't even remember you brought something with you in the first place! What's more, add some bonus comfort for when you need to quickly and conveniently move between sandy patches and take a break sans stress!
#3: Portable Cooler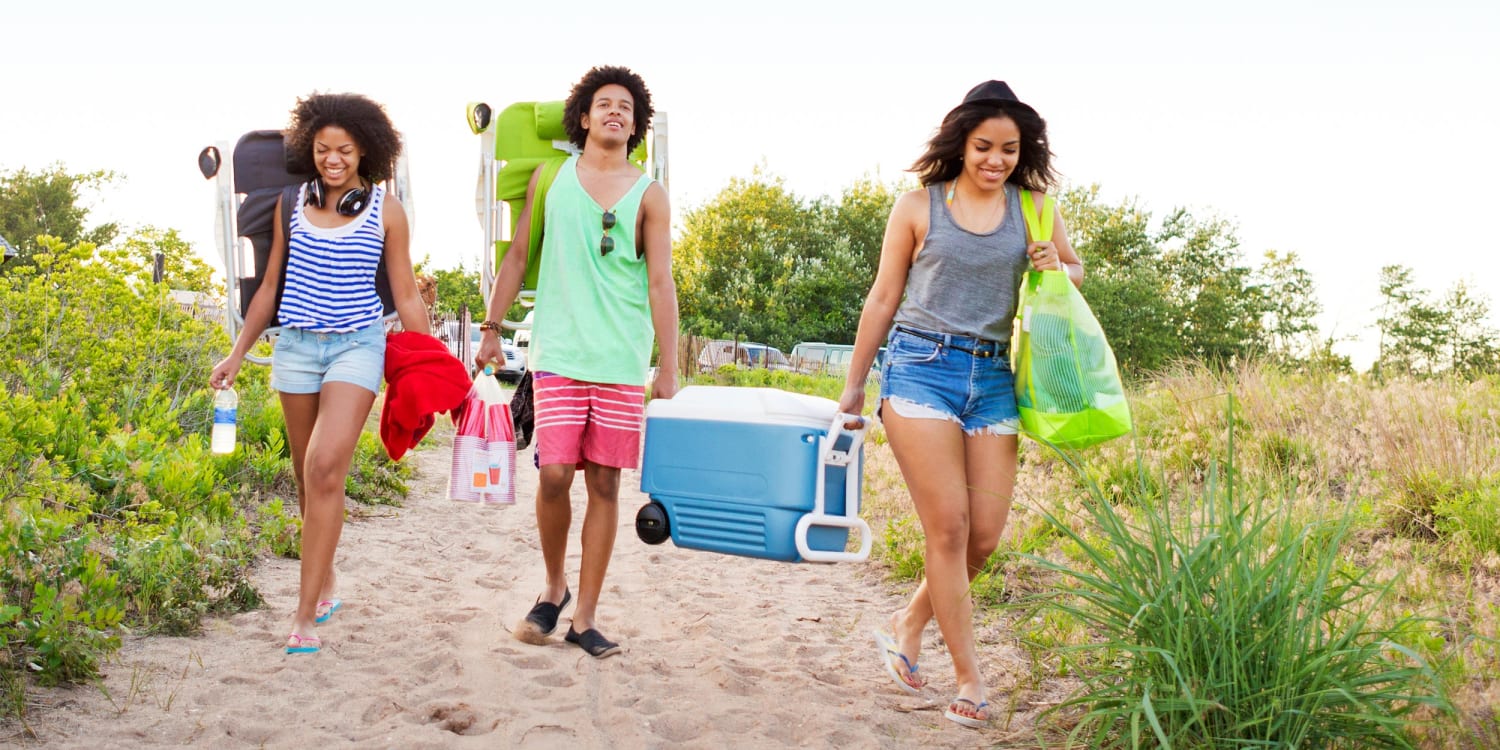 For those who want to spend the entire day at the beach, a portable cooler is an absolute must-have item. You can easily stock up on food and beverages and keep them cool for hours. Plus, if you've got any medications that require refrigeration – don't forget to bring along a cooler bag so you stay safe and healthy in the sun! You'll be surrounded by fun, friends, and family for hours on end – all thanks to your helpful cooler bag.
#4: Beach Towel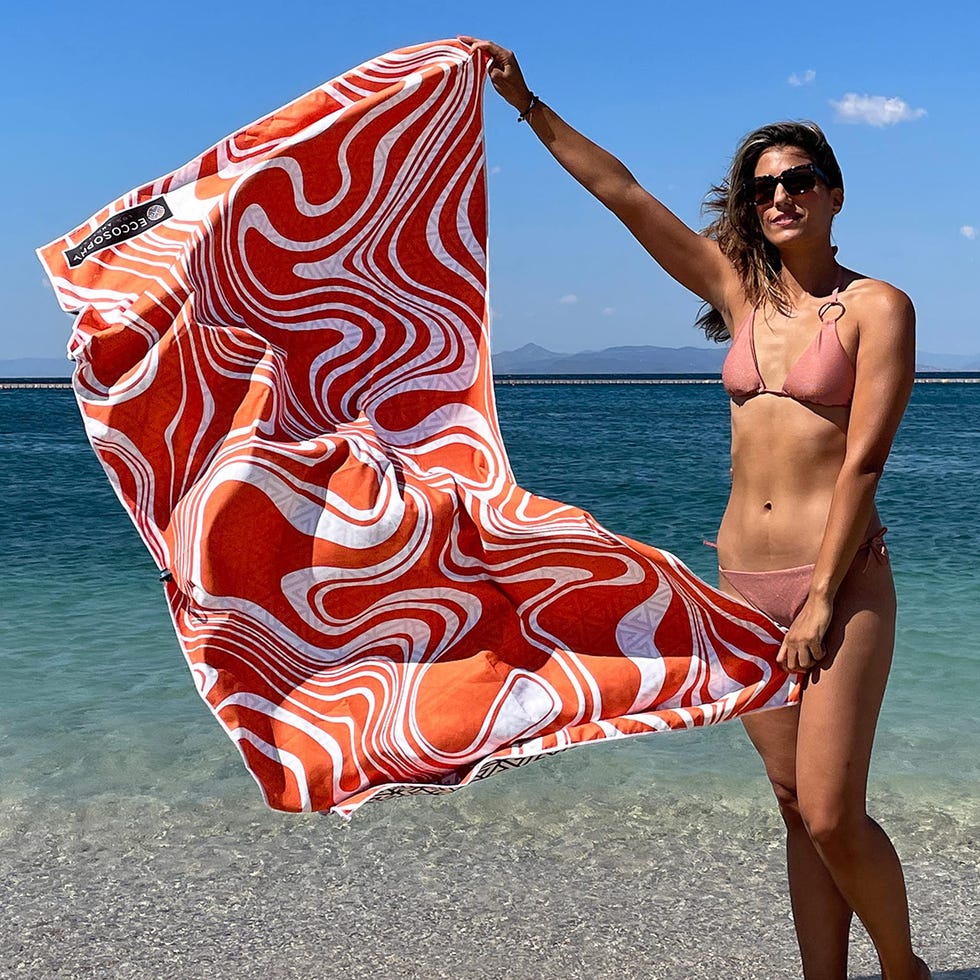 Beach days are about fun and relaxation, so make sure you have a towel that's up for the job! Look for towels made of plush fabric; not only are they on-trend with bright colors that let you stand out, but they're also quick-drying. You don't have to worry about sand sticking everywhere as soon as you set them down on the beach – perfect for an afternoon nap or a refreshing swim! Comfy and bold, these are definitely towels worth packing this summer.
#5: Beach Bag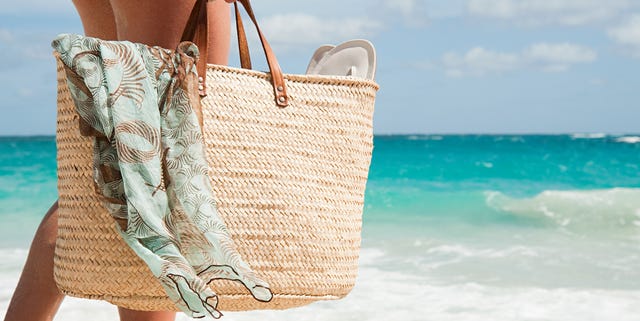 Getting ready for the beach? Make sure to bring all your essentials in a super roomy bag! Choose one that's fashionable, waterproof, and offers enough space to store everything you'll need without being too heavy. Sunscreen, books, snacks for everyone, plus the special toys for the kids – it can all fit in one package with conveniences. Pick out one with a long strap so you can easily sling it over your shoulder. Now you're all set and ready for beach escapades like a pro!
#6: Beach Umbrella
Beaches have a way of making time stand still, and the perfect beach umbrella can help! Find one with special features like sun protection, adjustable height settings, and strong wind resistance. With an umbrella at your side, you can rest assured that your outdoor space will be comfortable – no matter the weather conditions! Plus, they come in so many colors and patterns – from classic stripes to bold florals – adding instant personality to your beach day.
#7: Beach Blanket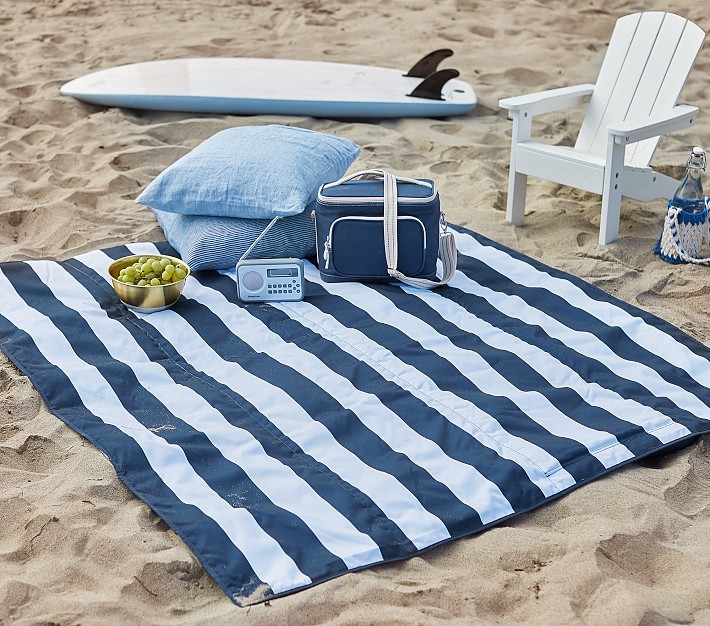 Beach blankets are some of the most convenient accessories for an outdoor adventure! Look for one that's lightweight and made of quick-drying material, perfect for those fleeting beach days. Choose one that's extra large so everyone can fit comfortably, and don't forget to look for styles with sand pockets at each corner – they'll help keep the blanket in place no matter how windy it gets! Enjoy a stress-free day at the beach with friends and family without worry.
#8: Sunscreen and Sun Protection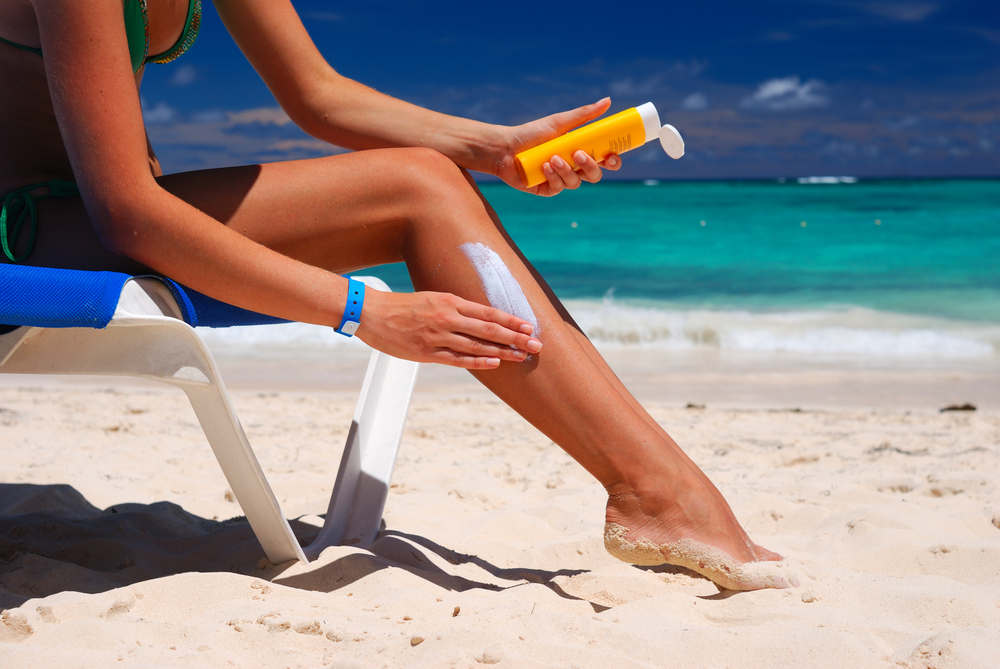 Protecting your skin from harmful UV rays is crucial for a safe and enjoyable beach experience. Choose a broad-spectrum sunscreen with a high SPF rating and apply it generously to all exposed areas. Don't forget to pack a wide-brimmed hat, sunglasses with UV protection, and a beach umbrella or canopy to provide shade and extra sun protection.
After stocking up on all these beach essentials, you'll be ready for an amazing summer spent at the beach! Enjoy your time outdoors stress-free and safe in the knowledge that you've got the perfect accessories to make it a memorable experience. Now who's ready to hit the sand? Let's dive in!