With the arrival of autumn, the weather is getting colder and soon we will be in winter, and without a doubt, an accessory much loved by women are ankle boots, which are those short boots that make any look more stylish.
They are perfect with dresses, pants, shorts, and skirts, they will definitely add value and style to your outfit, and you can use them both in the day and night productions, just let your creativity run wild.
In this article, I will show you the 6 best Ankle Boots for women in winter 2022 for you to rock with powerful and very sophisticated looks.
Shein
This is a classic ankle boot, with a side zipper, and a slightly wider heel, bringing much more comfort. Because it is white, it is ideal for daytime outfits, but if you prefer to wear it at night, no problem.
The front is rounded, which makes the look more casual and romantic at the same time. A printed dress with very light and loose fabric would be very beautiful, don't you think? And if you have a bag in the same shade to match, even better.
Shein
This ankle boot is for bolder girls with a strong personality. You can see that on the front it is flatter, the heel is smaller, and its black tone gives it an air of more seriousness and empowerment. It looks great in more social and formal outfits, like going to work, for example.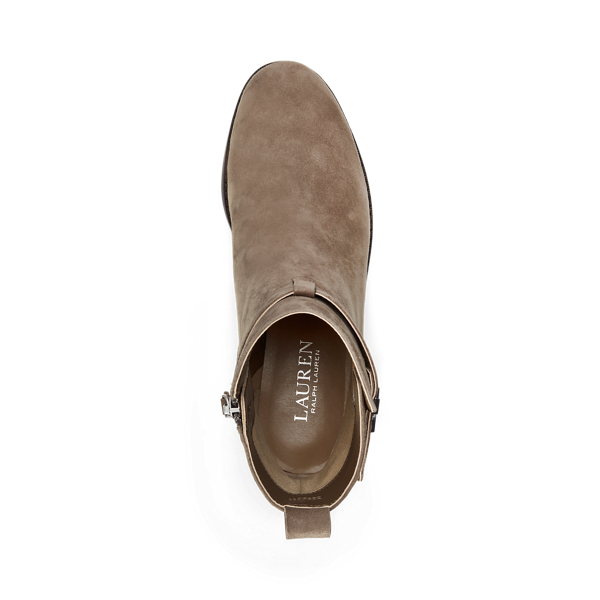 Ralph Lauren
Now, this Ralph Lauren model never goes out of style, that is, it is timeless! Made of suede, it has a slit strap detail with a logo. It's perfect for women who don't like high heels, as their heels are very small and comfortable. Bet on wearing these boots with a very loose dress, it will look super cute and feminine.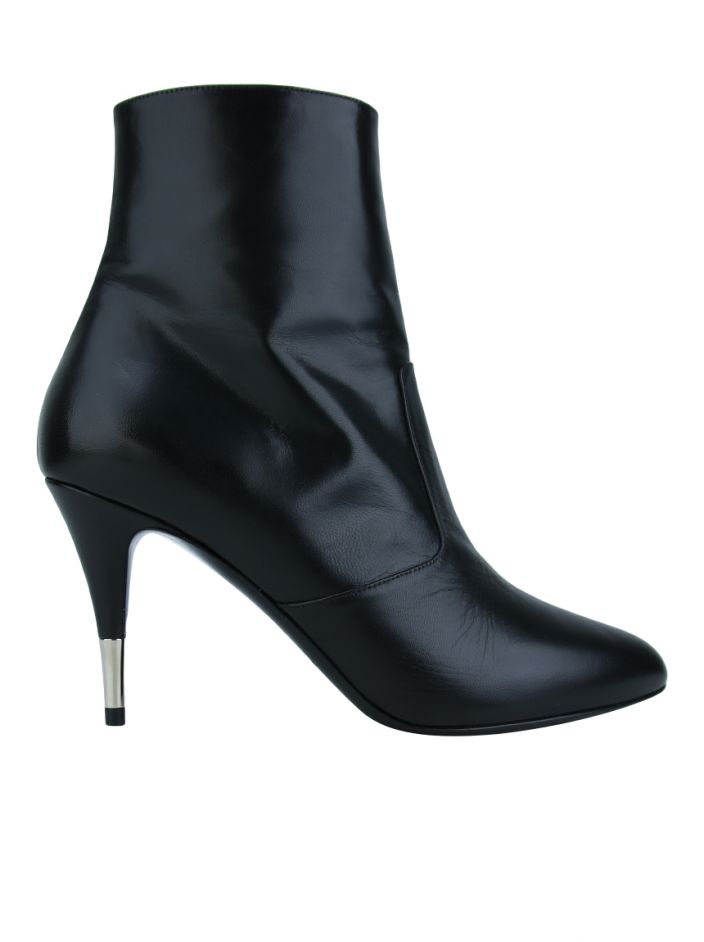 Yves Saint Laurent
Undoubtedly, women with style and daring will love this model from Yves Saint Laurent, which has a thin heel and is made of black leather! It is a very elegant and sophisticated boot for powerful women.
It looks great with outfits with more elegant pants and dresses, as it has a thin toe with rounded edges and a tapered heel, with silver hardware. Its closure is zipper on the inner side, and is very comfortable.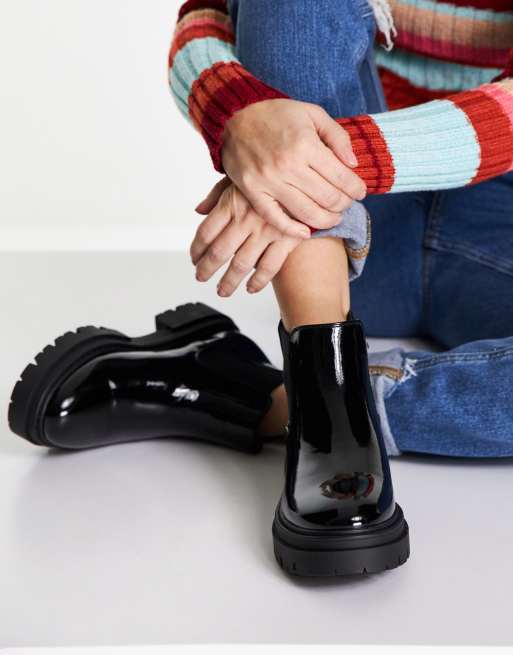 ASOS
The Boots with tractor soles are also super trendy, and you will see a lot in winter 2022. They are for women who like a boot with a heavier and rougher grip, and it is not only for this fact that you cannot wear a look more romantic.
With the right combination, you can wear a more feminine and romantic look with tractor-soled boots and it will look very beautiful and balanced. Bet on pants and shorts too, it looks very stylish.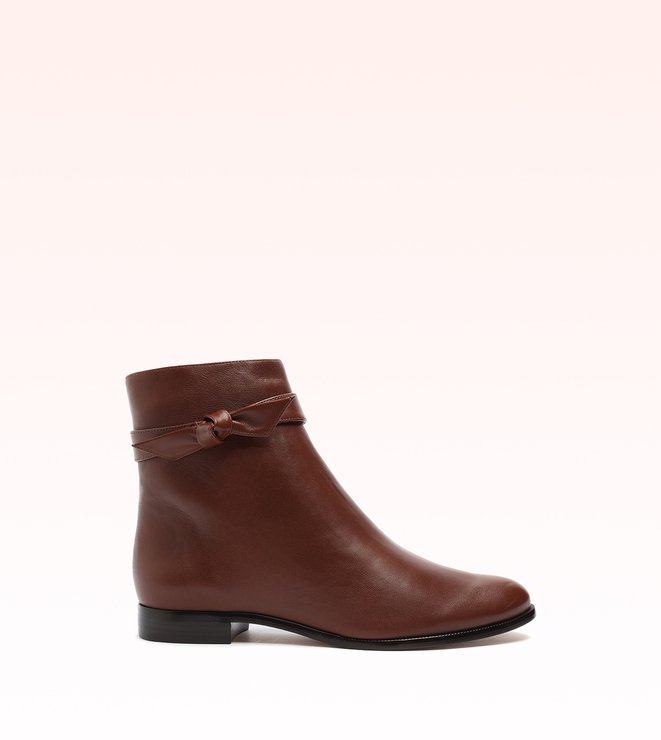 Alexandre Birman
This model has a low heel and is made of Italian leather, in the most reddish tone. It is a very sophisticated boot, for classic women, with style. It's great to wear with skirts and dresses.
Now that you know which are the best ankle boots for women in winter 2022, have you already chosen which one is your favorite?