Many artists and people in the media business take advantage of their recognition and success to invest in having their own brands. From cosmetics brands to clothing brands, celebrities tend to be creative in their campaigns and products and conquer a true legion of fans and consumers.
They often use public loyalty and constant access to their social networks in favor of this.
G-Unit Clothing by 50 Cent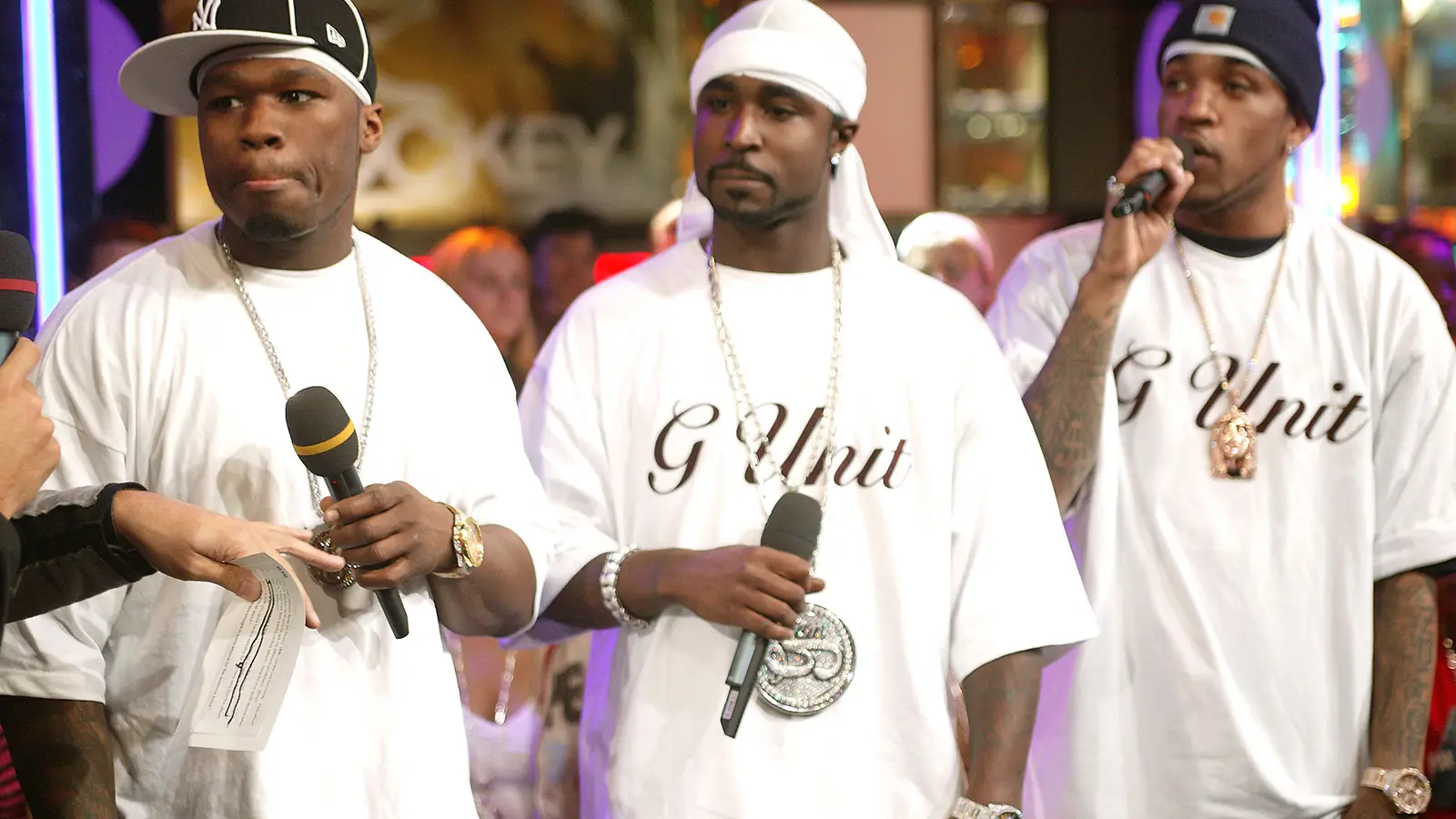 One of the most famous rappers decided to create his own brand of clothing to please his fans, distributing pieces that were in line with his personal style, starting sales in 2003. Nowadays, the brand is already sold in Brazil, being promoted by Eckõ Unlimited.
Abbey Dawn by Avril Lavigne
For teenage girls who like Avril Lavigne's music and style, the pieces from Abbey Dawn, the official clothing brand of the famous, are very successful. The launch took place in 2008, marketed by Khol's, reflecting exactly the famous look with models demonstrating boldness and rebelliousness.
Material Girl by Madonna
Probably one of the brands that gained more repercussion in the media and media was Madonna, creating the Material Girl line in 2010 so that it could be launched together with the Macy's store.
Rocawear by Jay-Z
Another celebrity who managed to stand out in the market for the creation of his clothing brand was the rapper Jay-Z, who, in 1999, launched Rocawear in the market, in partnership with the Damon Dash brand. The style of all models created was based exactly on the look cultivated by the singer mixed with the rapper style that Jay-Z represents.
Akoo by T.I.
Famous rappers constantly launch clothing brands, with T.I. is known for Akoo, presenting different models that start from basic and simple, to modern and aimed at special occasions.
Following T.I.'s basic style, his brand mainly presents t-shirts that are a little more neutral and without much information or details, cultivating the look of the streets.
Hashtagz by Tom Parker
With the fame of the band The Wanted, member Tom Parker decided to launch his clothing brand, based on printed and fun pieces, relying only on hoodies and t-shirts in general.
The trend of celebrities becoming entrepreneurs, however, is not so recent. Initially, makeup influencers, who began to be successful on social networks with this type of content, began to gain strong visibility. It didn't take long for the success to lead to the launch of own beauty lines or brands. Then, over time, the brands and businesses expanded and today we can already see famous people and influencers working not only in the field of fashion and makeup but also in various other types of companies and segments.Using brands created or idealized by famous people is the consumer dream of many people. Every time some of them celebrities announce the creation of a new collection or product, a real revolution is created in social networks, physical and virtual stores in search of their products.
Quality is also something that often draws attention, as artists usually sign contracts with big brands known and renowned by the media.
Investing in famous products is the guarantee that you are investing in something totally modern, current and disputed.
There are artists who are so influential that just showing up wearing something already makes their followers want to consume constantly.
This type of product tends to gain even more popularity with the growth of social networks. This will increase the publicity and, consequently, the demand for them.The fashion and cosmetics market tends to invest more and more and hire celebrities to have their own brands or campaigns.