October has arrived and it is time to start brainstorming spooky costumes. No matter how old you are or how many times you have been around the block, this holiday season simply never gets old. So how does one find the perfect Halloween costume that equals unique, alluring and impressive? Well, it is really simple actually. Just turn to the It girls in the fashion world to get some inspiration. In order to give you a jumpstart, ahead are some creative costume ideas from Kate Moss, Alexa Chung and more. You will find everything from fashionable takes on classic costumes to inspired movie character ones. Get a head start on your Halloween costume by checking out these stylish ideas below.
Alexa Chung dressed-up as a mermaid with a hip-length pink wig and sparkling tail. What you need – pink wig, sparkly skirt and swim top. Complete the look with some seashell earrings.
Alexa Chung as Harley Quinn. What you need – pink blue hair dye, red and white top, bomber jacket and fishnet tights.
Zoe Kravitz as a vampire in sleepy get-up. What you need – Red robe, pink towel for the head, slip-on house slippers and black sunglasses.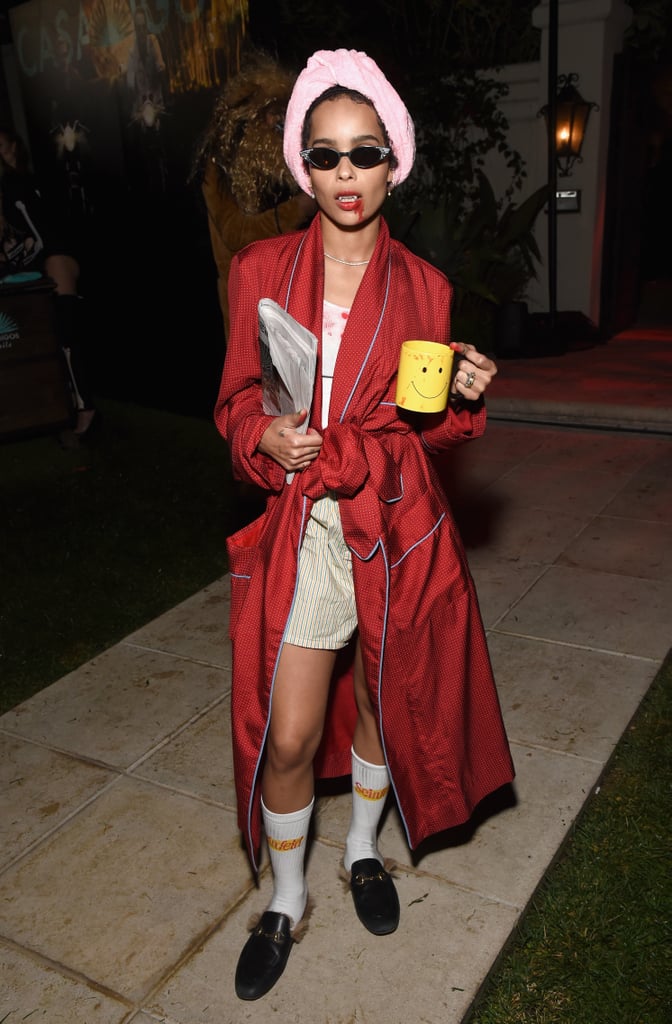 Emily Ratajkowski shows off her curves in a very alluring Cleopatra outfit. What you need – shimmery gold dress, black wig, choker necklace, dark eyeliner and sandals
Paris Hilton shows off her sensational figure in sexy butterfly-unicorn-moth costume. What you need – Corset, sparkly wings and heeled boots.
Madison Pettis as Beyonce. What you need – denim shorts, yellow sweatshirt and sparkly silver boots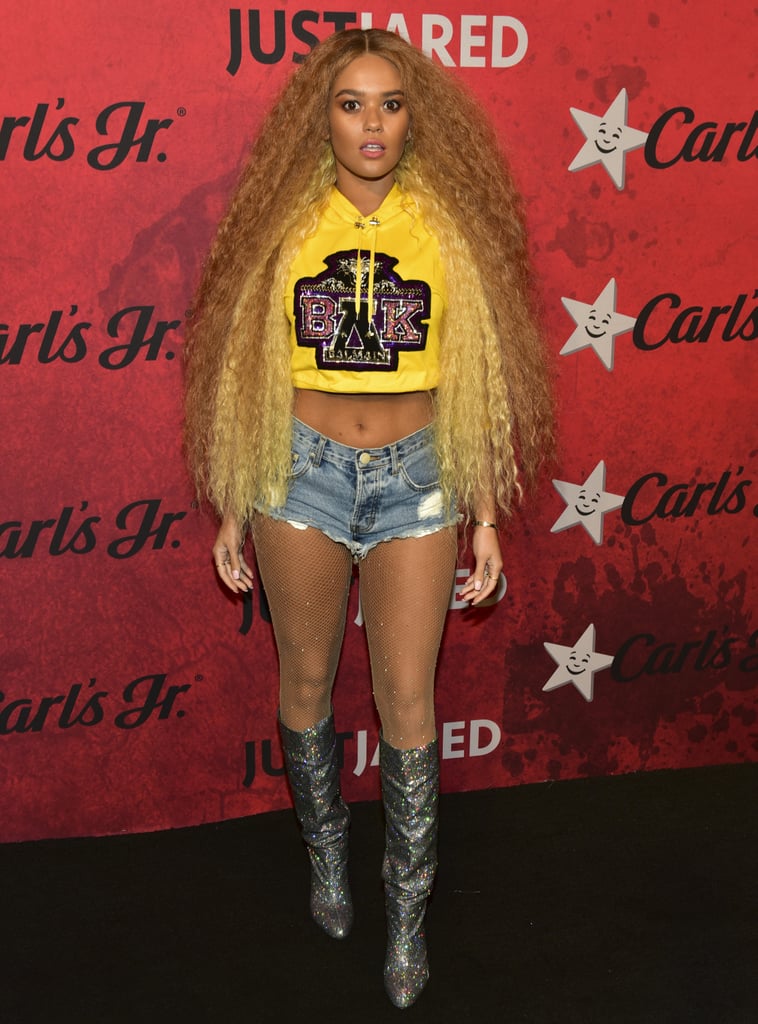 Bella Hadid channeled her own spin and rocked back to the Stone Age with a sultry Fred Flinstone costume. She wore a short black wig, a tie, and a two-piece orange outfit. She accessorized with a bone belt and matching earrings and and topped off her ensemble with fur cuffs. Bella completed the outfit by wearing knee-high brown leather boots, which helped to emphasise the length of her leg.
Berhati Prinslo as Pretty Woman. She nailed the character's look with a cut-out blue and white dress, shiny over the knee boots and a red jacket. She even has on stacking necklaces and bracelets, rocking gold hoops and and a black cap.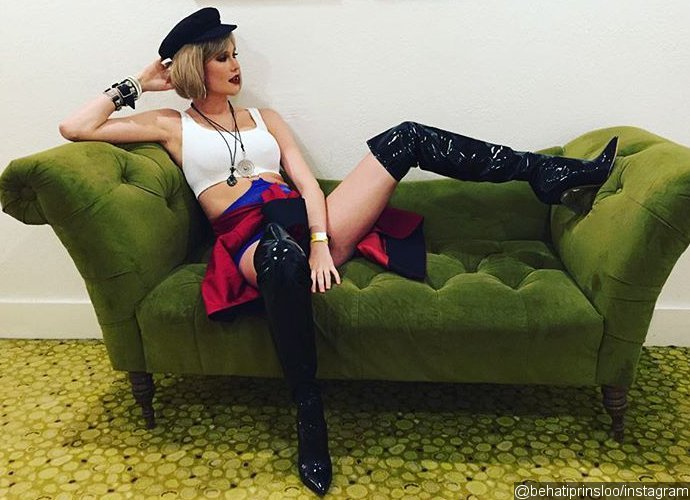 Jennifer Lopez did a Madonna's "Like A Virgin" costume with all the same distinctive details like a white wedding gown with a "Boy Toy" belt buckle, lots of pearls and cross pendants jewelry.