There are two types of women. Women who love to wear heels and others who give priority to their comfort before fashion and trends and prefer to wear shoes. But choosing the right pair of shoes is quite a difficult task. Here are some tips and tricks regarding how to choose boots for women who love to wear boots.
1. Ankle boots:
Ankle boots are the most preferred and high-demand boots that every woman should have in her footwear collection. This is the perfect article to wear from spring to summer with any casual outfit. To give a cool look to your personality, wear these boots with a casual top, denim jacket, and a pair of jeans. You can also pair it up with a mini dress.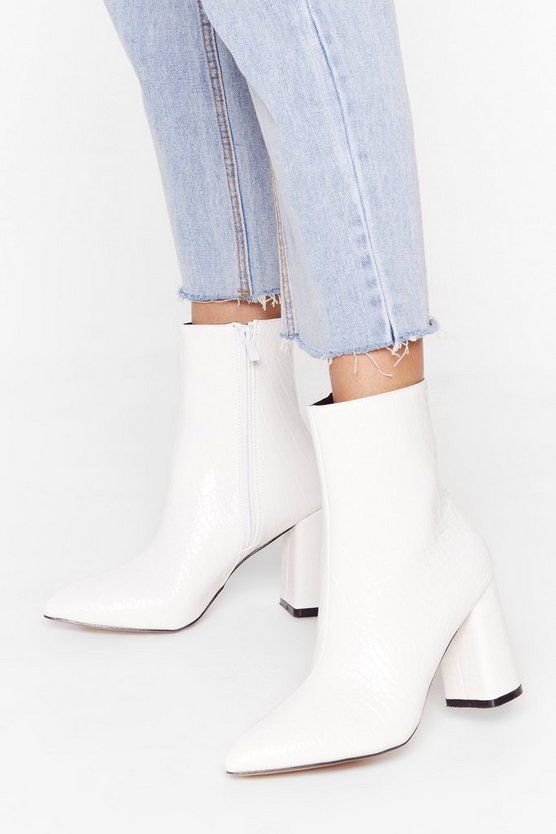 2. Chelsea Boots:
To feel the vibes of the season compliment your outfit with Chelsea boots that give a combat look. If you are fond of wearing floral dresses or miniskirts, then we recommend you to pair these Chelsea boots with your satin short dresses that give your look a completely classy and funky look. We bet you would like to thanks us later for this fantastic idea.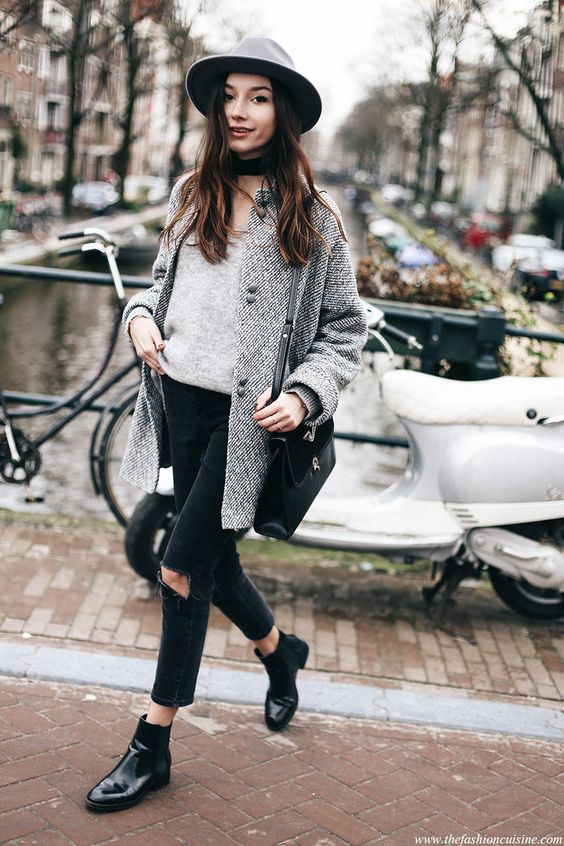 3. Cube Boots:
These are comfortable to wear and have sustainability. Investing in cube boots is a smart decision. Make your friends jealous with your classy and comfortable cube boots.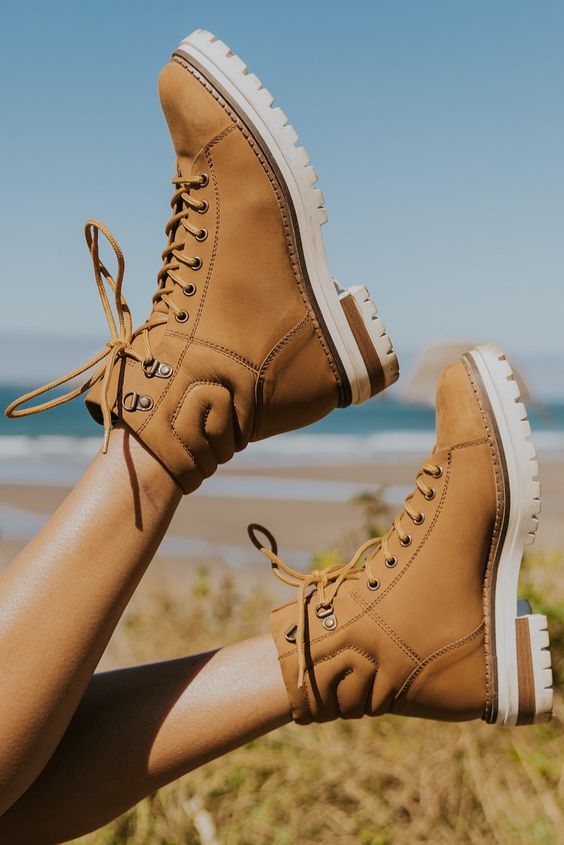 4. Waterproof Boots:
One minute it is sunny and another moment it is rainy. If you are going outside for a long time you should have waterproof boots for your security. They are comfortable to wear and prevent themselves from getting wet from the rain.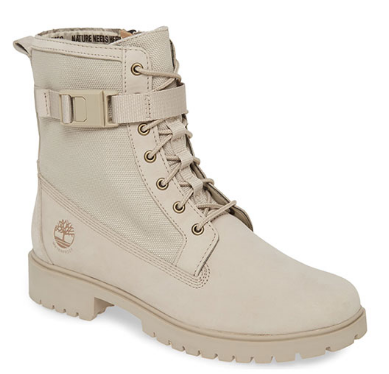 These are few boots that you can choose to buy for the upcoming season. Everyone should have at least one article from the above-mentioned boots.