Face mask anti-imperfections with pure clay from L'Oréal Paris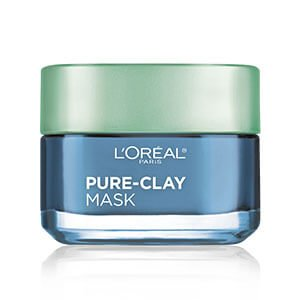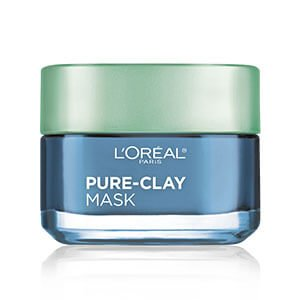 This purifying mask is ideal for those with oily skin and imperfections. It absorbs impurities and excess sebum, purifies the skin, giving it brightness, and reduces imperfections.
Evens and illuminates the complexion
Purifies and mattifies the skin, leaving it clean and soft to the touch
An affordable price
Kiwi gel mask – anti-wrinkle and anti-aging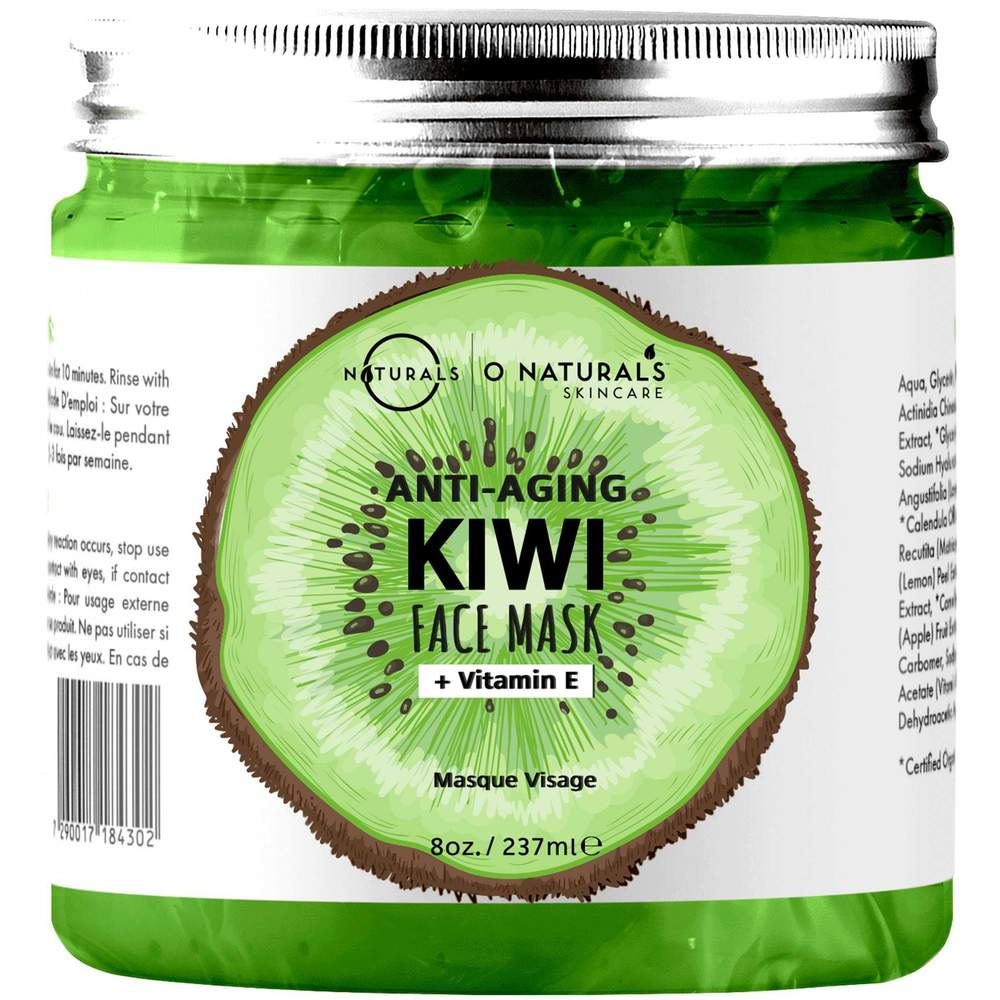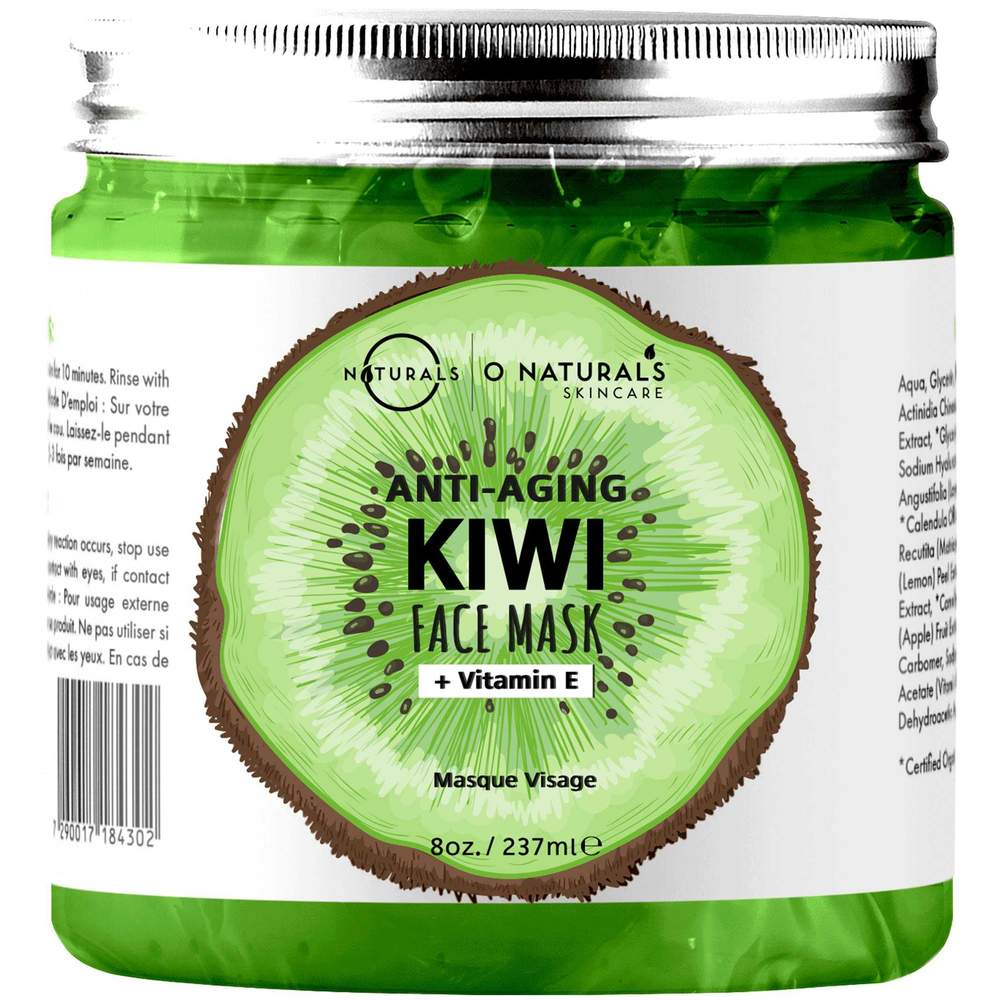 Enriched with organic ingredients, it is a vegan product, cruelty-free and free of parabens and petrolatum. Kiwifruit rejuvenates, revives and firms tired skin, cucumber moisturizes and firms the skin. It leaves skin smooth, reducing the appearance of fine lines and wrinkles and preventing the signs of aging.
An excellent quality and fragrance
A feeling of freshness and softness
The skin soft and hydrated.
Illuminating exfoliating sugar scrub for face and lips by L'Oréal Paris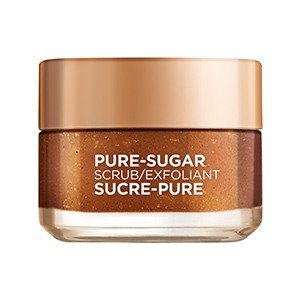 L'Oréal Paris scrub combines the fine crystals of 3 different sugars (raw, cane, white). With monoi oil, a natural moisturizer, and acai berry powder, to gently smooth the skin's surface. Ideal for dull skin and imperfections, this scrub exfoliates and gives brightness for an excellent quality/price ratio.
Quality product with affordable price
Pleasant fruit smell
It is a light action scrub
INCI reveals the presence of chemical ingredients
Black Mask – purifying mask for removing blackheads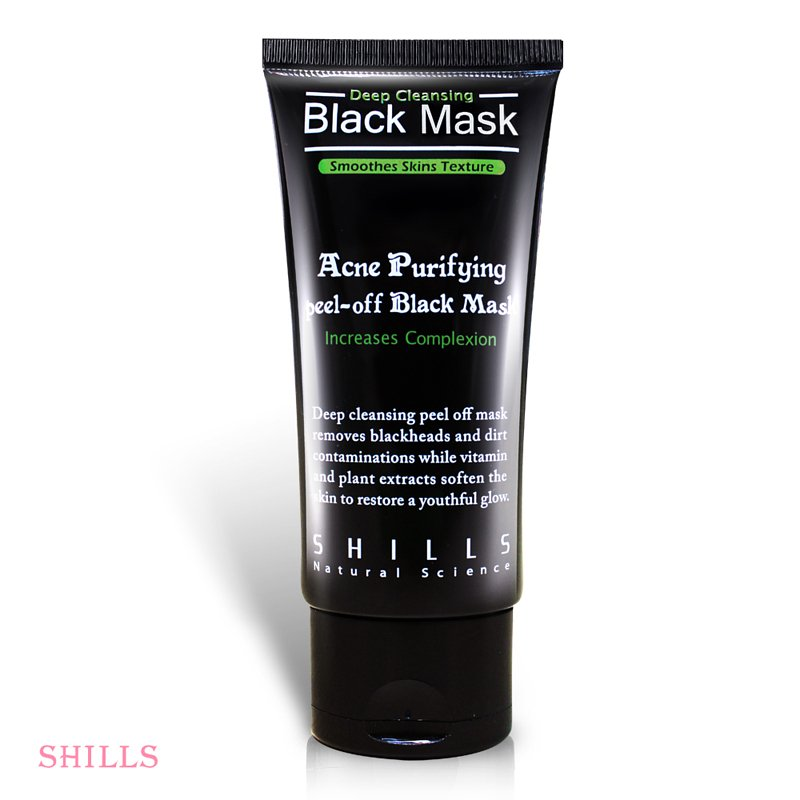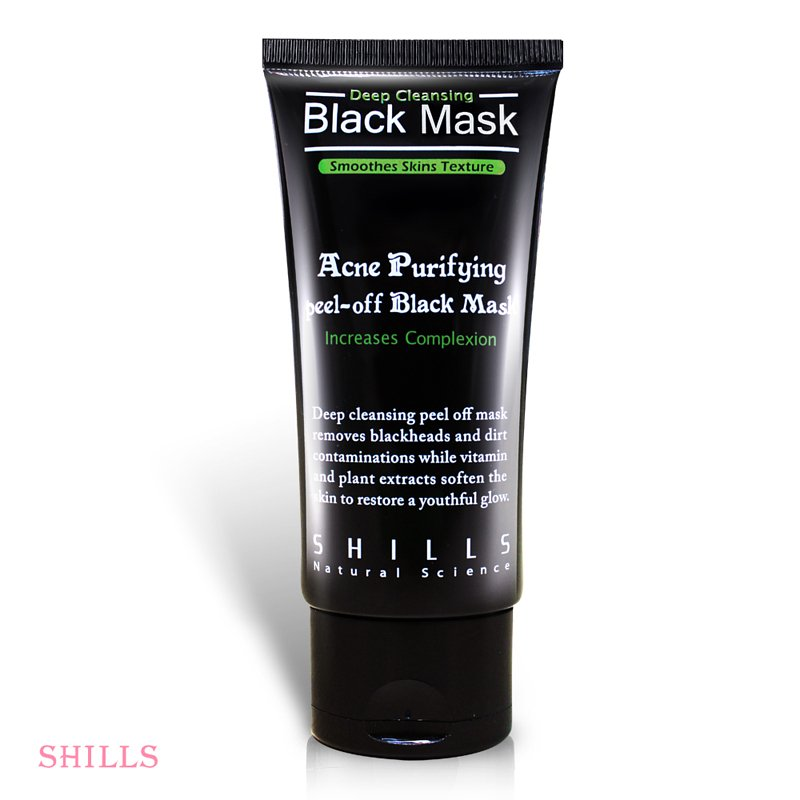 Shills Natural is a powerful and natural mask. Effective, this mask penetrates deeply into the epidermis. It absorbs dirt and blackheads, reducing pores and leaving the skin clean, soft, and purified. If you have delicate skin, remember to always apply a thin layer.
Easy to spread
Dries quickly
Eliminates blackheads and shrinks pores.
Sand & Sky Australian Pink Clay Mask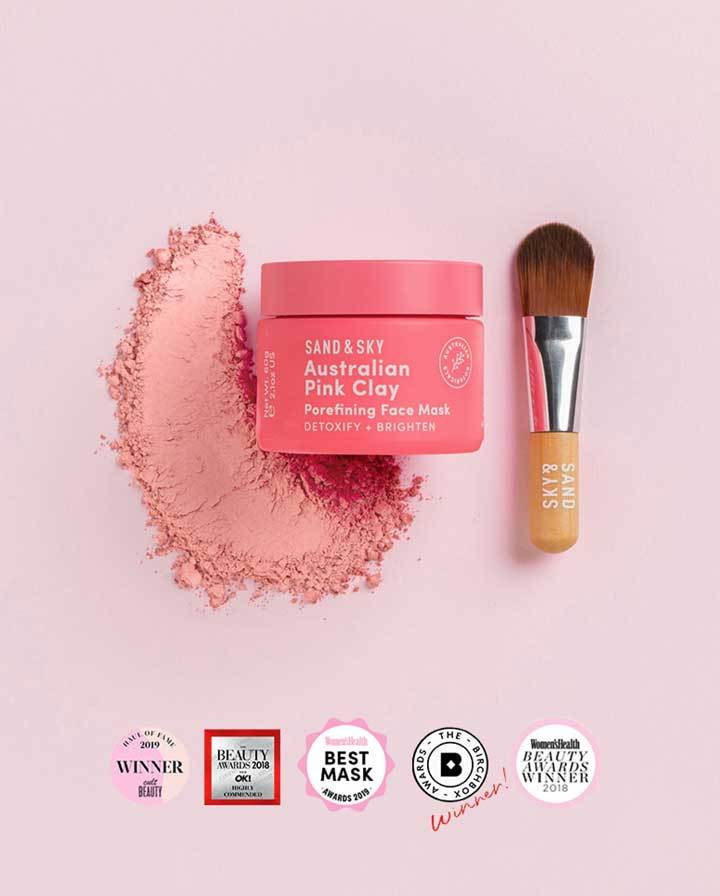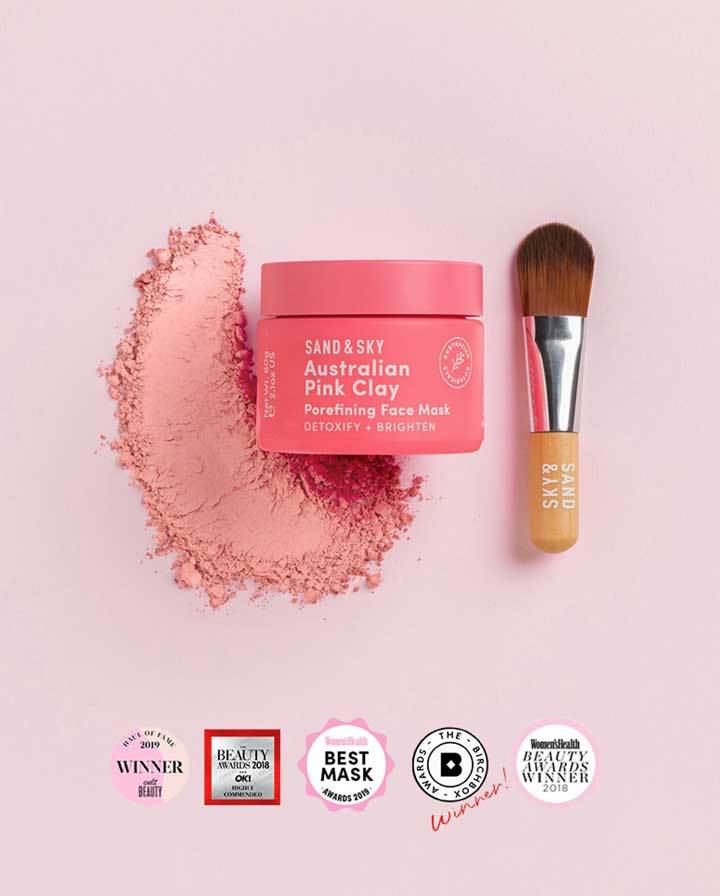 A true social phenomenon and a worldwide bestseller. The Australian pink clay face mask by Sand & Sky purifies, soothes, and illuminates all skin types. Thanks to its formulation inspired by the ancient natural medicine of the Australian natives. Rich inactive ingredients of the highest quality and of natural origin. It comes from ethical agriculture, this mask purifies, invigorates, and illuminates the skin. Refining its texture and purifying it from imperfections and impurities.
It refines the skin texture, enlivens the dull complexion and instantly brightens. It is suitable for all skin types, from oily and acne to the dry and sensitive one.
An effective product of excellent quality
A valid aid in cleaning impure skin
All skin types, improving its appearance and refining its texture.