In the 20th century, fashion accessories became an artist's tools to create a style that resonates with one's personality. It comes with shapes, colors, and designs. It also provides limitless garments opportunities, helping you to look unique and well-dressed.
There are a lot of accessories that you can pick, depending on your taste and preferences. Accessories such as jewelry, watch, belts, eyeglasses, and many more are some of the decorative items that can help complement your outfit. On the other hand, fashion with technology has been produced in the world. To make our lives easier and faster. It is possible today to look fashionable with technology. Here are various items that I currently love to use:
AIRPODS CASE WITH TASSLE
Are you looking for an unusual and cool case for your airpods? This stylish AirPods case from Essellesf is on-trend today. Airpods will be hard to find in our bags or even in a pocket. Sometimes resulting in its loss. Airpods cost roughly $200 so losing them isn`t so nice but with these recent AirPods cases, you will easily find them because it has a tassel that makes it easy to spot inside yourpurse.
We usually bring earphones everywhere we go, most especially when traveling. We love to hear our favorite songs. To put a nice little stylish touch on our earphones, why not try this fashion accessory that has come into trend? Not only do these cases look fun, but very handy in keeping your airpods safe from damage.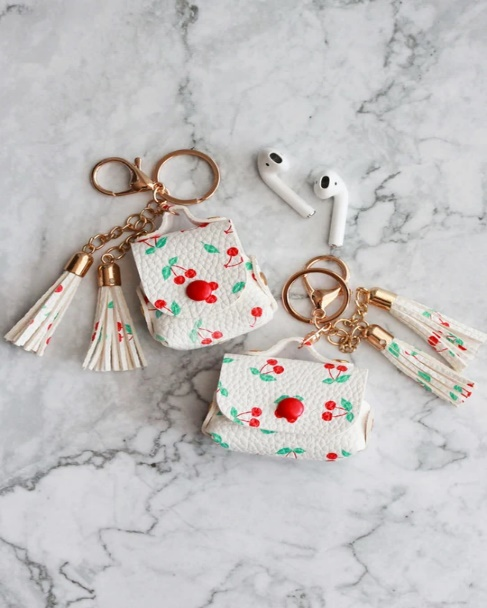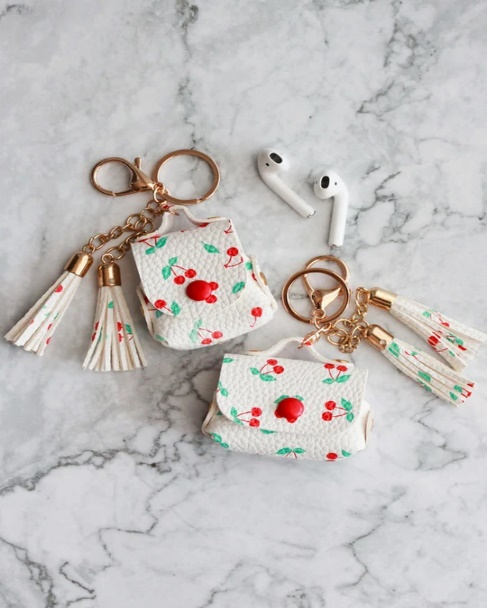 CORD BRACELET
Bringing a charger cord while traveling or even to and from work can be a hassle. We can't even put this in our pockets or if we put this in our bag it will result with the wires getting damaged. Worry no more because with the aid of this fashionable technology item your problem is solved. This Charging Cord Bracelet is very handy. Just wear this, connect to the device and then you will effectively use it. It's easy to remove and very convenient to bring anywhere you need to power up your phone!


EARPHONE NECKLACE
They say the best way to isolate yourself from the world is through listening to music. This amazing accessory from Tinsel can give you the satisfaction of listening to music while looking classy because it looks like your regular fancy necklace! It also has a Bluetooth function that keeps you connected to any device that you want. It`s such a genius device that you can use specially when wearing a formal gown or dress. I wouldn`t want to dampen the fancy dress with a pair of tacky-looking earphones!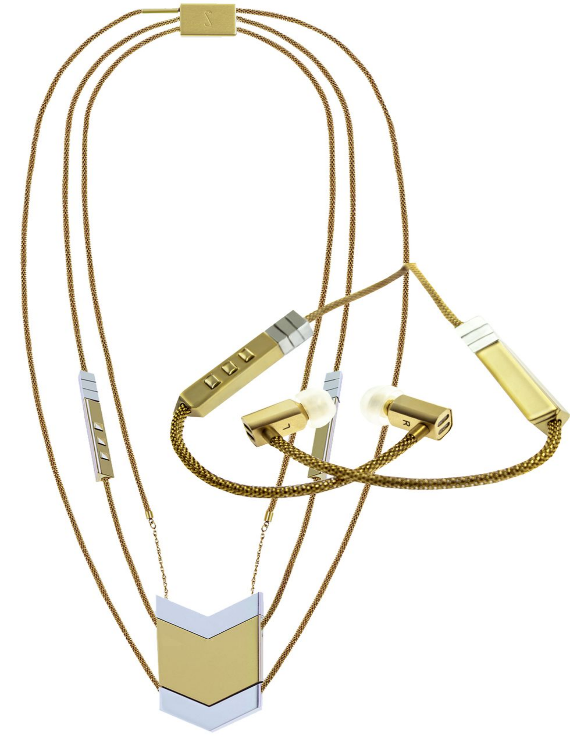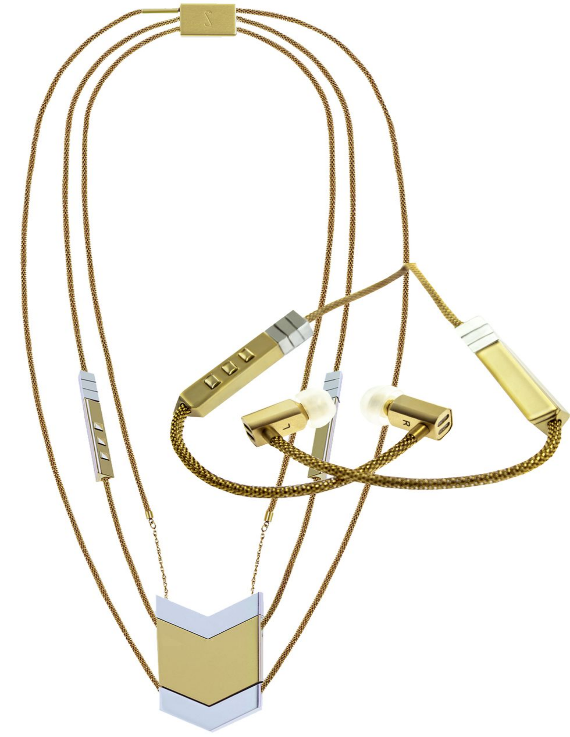 BLUETOOTH SUNGLASS
Are you summer ready? This accessory is often used as protection for your eyes from the heat of the sun but have you ever heard about this item that has a Bluetooth and an open ear headphone? Yes, now it's possible because Bose create this functional item. It also has a high-quality sound that is louder and deeper than common headphones. it gives pleasure while you're taking the purpose of it.


Bose Frames – Audio Sunglasses with Open Ear Headphones, Black, with Bluetooth Connectivity
SMART WATCH
Health is wealth, and now is the time to be more health-conscious than ever. Going to the gym, exercising, and undergoing fitness activities even at home are all essential to achieve a healthy body but have you wondered about walking around wearing this fashionable accessory from letscom Fitness Tracker Hr? It is tremendous. It gives you a visual presentation of your improvement while being trendy.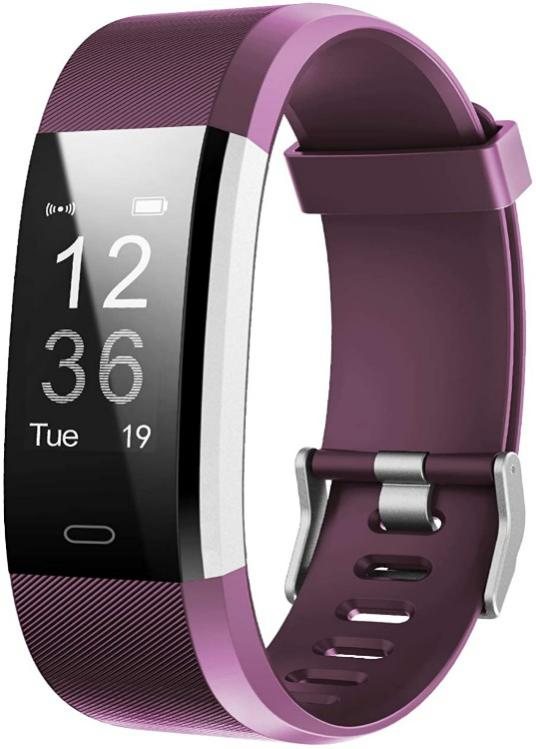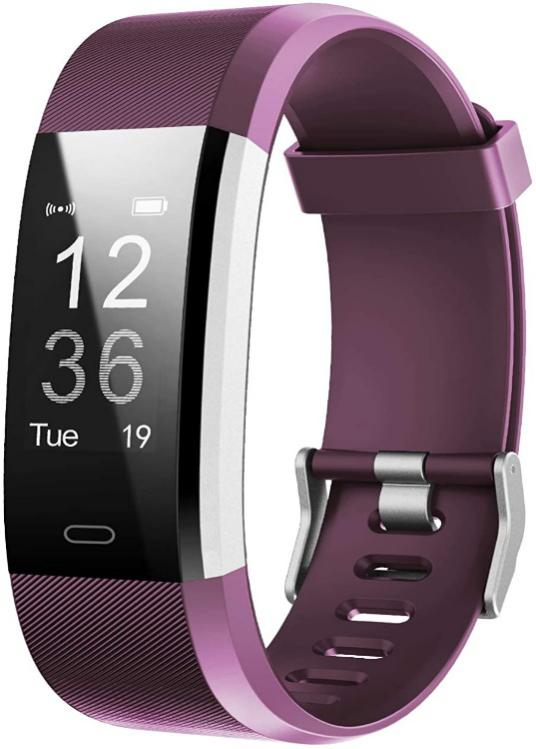 LETSCOM Fitness Tracker HR, Activity Tracker Watch with Heart Rate Monitor, Waterproof Smart Fitness Band with Step Counter, Calorie Counter, Pedometer Watch for Women and Men
TOUCH SCREEN GLOVES
During this freezing cold weather, a pair of thick gloves is not only a fashion accessory but a necessary item. This new trend of using gloves as a decorative item occurs especially today that we have encountered transmitted diseases that may affect our health. Some gloves are so thick that I can hardly use my phone so I`m so glad for these gloves that allow me to touch the screen without having to wear a fingerless glove or taking off my gloves. This item from Isotoner can help you to handily touch your phone without getting in touch with it.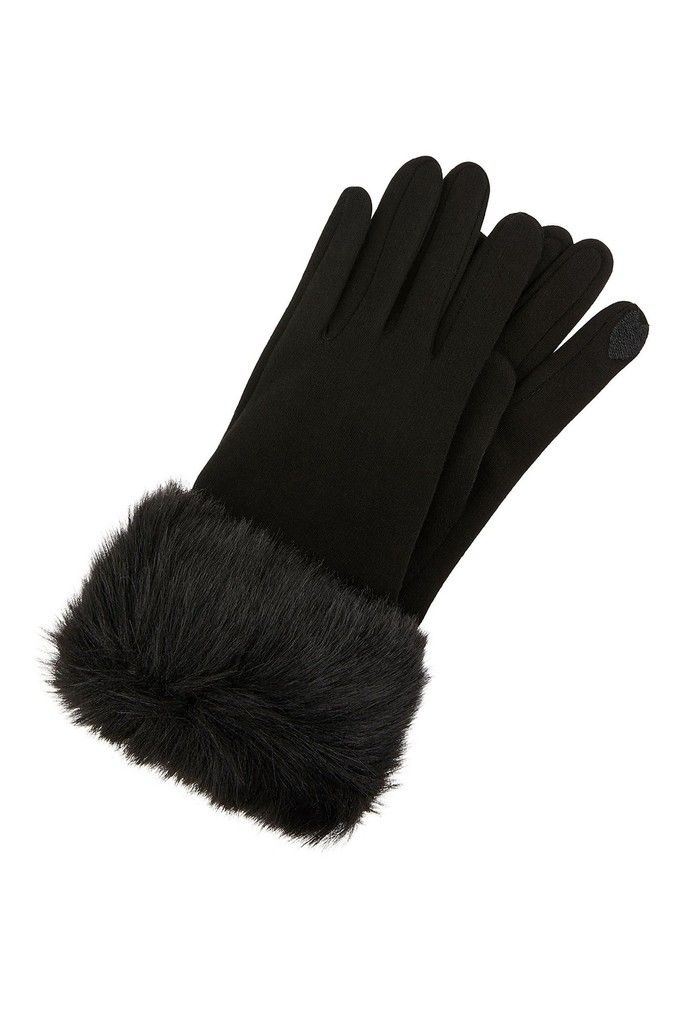 isotoner Women's Spandex Touchscreen Cold Weather Gloves with Warm Fleece Lining and Chevron Details
Honestly, fashion accessories with unique and cool features are the new norm. Gone are the days where we have to settle with basic and dull items. Of course, there's nothing wrong with getting accessories for their main functions but isn't it cool if it's more modern and techie? Besides that, it gives us convenience while being fashionable, and it gives us freedom of who we want to be. It is equally significant to have accessories that are both functional and fashionable for your outfit.
One of Blake Lively's quotes says, "The best accessory a woman can wear is confidence." No matter what we wear accessories for or how much is it, our beauty will remain invisible to the world if we're not beautiful inside. Those are my six fashion tech accessories that I currently love, and don't forget always to tell yourself that you're beautiful no matter what you wear! I hope these will help you more accessorize yourself and have fun while wearing these!