Never as in summer it is important to moisturize your skin: in fact, the heat, sea salt and the sun's rays can ruin its pigmentation.
This is why it is important to use the most suitable natural products to keep the number of liquids present in the epidermis high and avoid any skin discomfort.
We may encounter it in the hot season, as well as optimizing the tan, preventing lines, and have skin.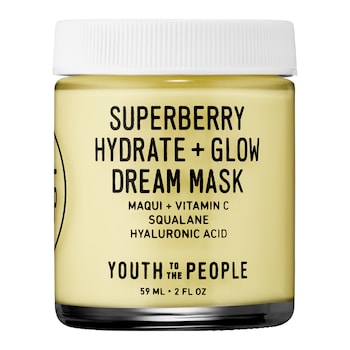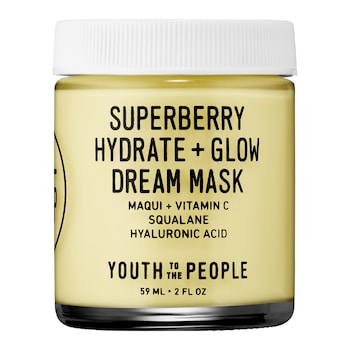 Today we propose 5 masks based on natural ingredients that you can make very easily at home too!
How is a mask applied? The mask should be applied after removing make-up.
It is also important that the skin is clean: wash your face with a cleanser, in order to make the mask more effective.
In this way you will prepare the skin for the absorption of the moisturizing properties and active ingredients of the elements you are going to apply.
Banana and avocado moisturizing mask
Avocado and banana are fruits with great moisturizing properties for the skin.
At this point, apply the mask and keep it in place for about 20 minutes. Rinse with warm water.
You can add a spoonful of honey to the mixture, which has antibacterial and healing properties on the skin.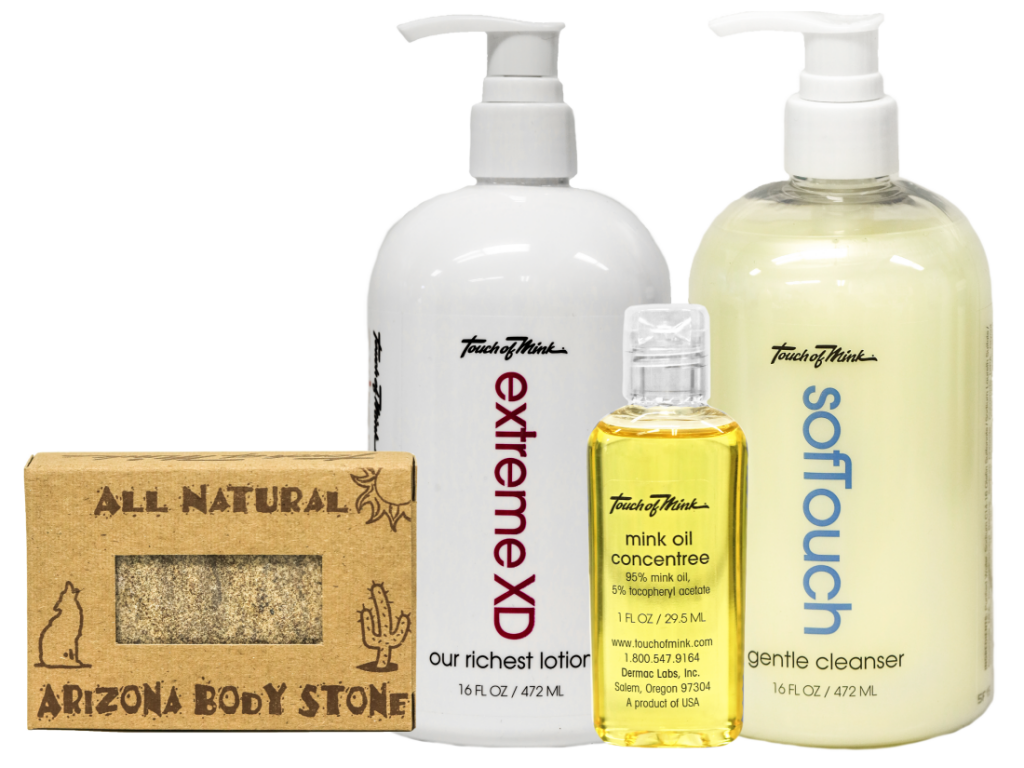 Cucumber moisturizing mask
The cucumber pulp is composed of more than 90% water, it is rich in antioxidant and moisturizing substances that are very effective to rehydrate the face.
They eliminate the dull appearance of the skin and restore its original shine.
For the preparation, peel a cucumber and blend it, then add a tablespoon of castor oil and a little natural plain yogurt, and mix until smooth. Apply to the face, leave on for 20 minutes and rinse with warm water.
Moisturizing egg yolk mask
The egg yolk contains very beneficial active ingredients for the skin, in particular for moisturizing dry skin. Mix an egg yolk with argan oil. Apply, leave on for 20 minutes and rinse.
Moisturizing mask of honey and olive oil
The moisturizing and soothing properties of extra virgin olive oil, combined with the antibacterial and healing properties of honey, nourish the skin and make it much softer and more elastic.
To prepare a moisturizing oil and honey mask, mix 2 tablespoons of olive oil, strictly extra virgin, and 4 tablespoons of honey in a small bowl. Apply to the face and rinse with warm water.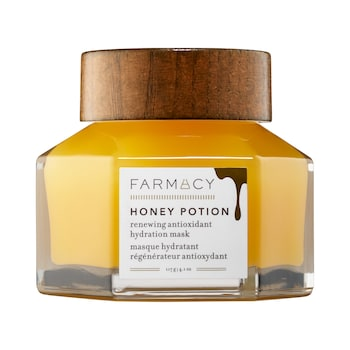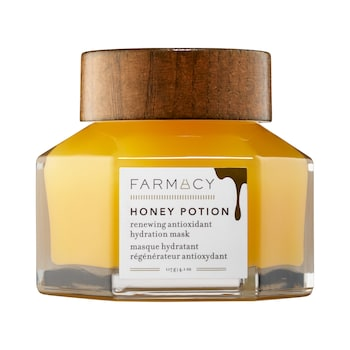 Green tea and honey mask
Green tea is very rich in antioxidants that can be absorbed by the skin and slow down its aging: it is very useful for preparing a natural moisturizing mask.
After leaving some tea leaves to infuse, we can collect them and add them to a few tablespoons of honey. We now know has great beneficial effects on the skin of the face. Apply the mixture on your face and keep it on for 20 minutes, then rinse with warm water.