The premature aging process has started since the age of 25 years, because at this age we experience a decrease in hormones. Besides, exposed to quite a lot of free radicals while antioxidants and collagen produced by the body is reduced, is the other reason why someone probably has the premature aging process. That's why the signs of aging on the skin begin to appear such as fine lines, dark circles under the eyes, wrinkles, dry skin, and open pores.
Even though your skin is still in a phase of good skin condition when you reach the age of 25, you must have started taking care of your skin intensely. The earlier we provide the best nutrition to our skin, the more optimal the results will be later. Here are tips for keeping skin young after the age of 25 along with recommendations for skincare products that you can try!
Do A Healthy Diet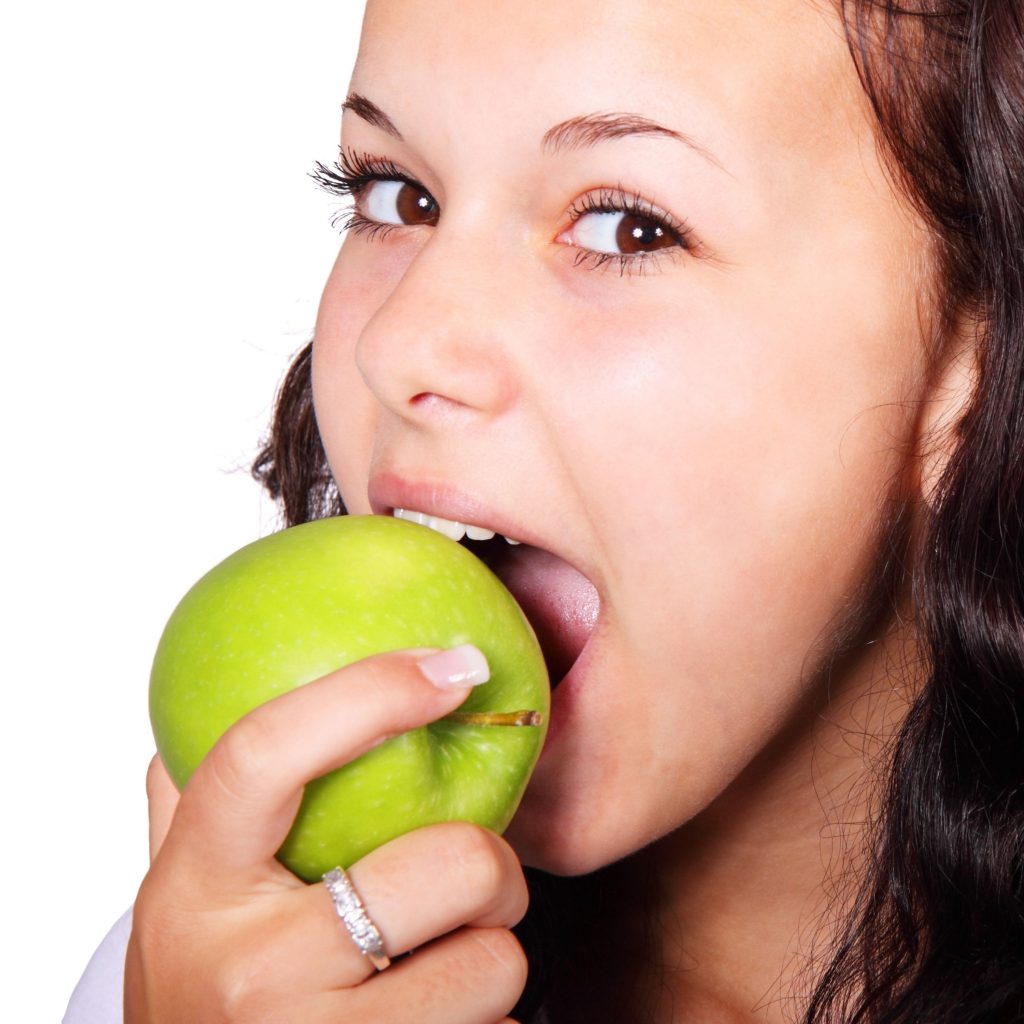 A balanced and nutritious diet can be the secret behind healthy and youthful skin. Eat lots of fruits and vegetables rich in antioxidants that are good for the skin and try to incorporate adequate amounts of carbohydrates, proteins, fats, vitamins and minerals into your diet. Do not forget to drink enough water, at least 6 to 8 glasses of water to remove toxins from the body.
Get Enough Rest And Sleep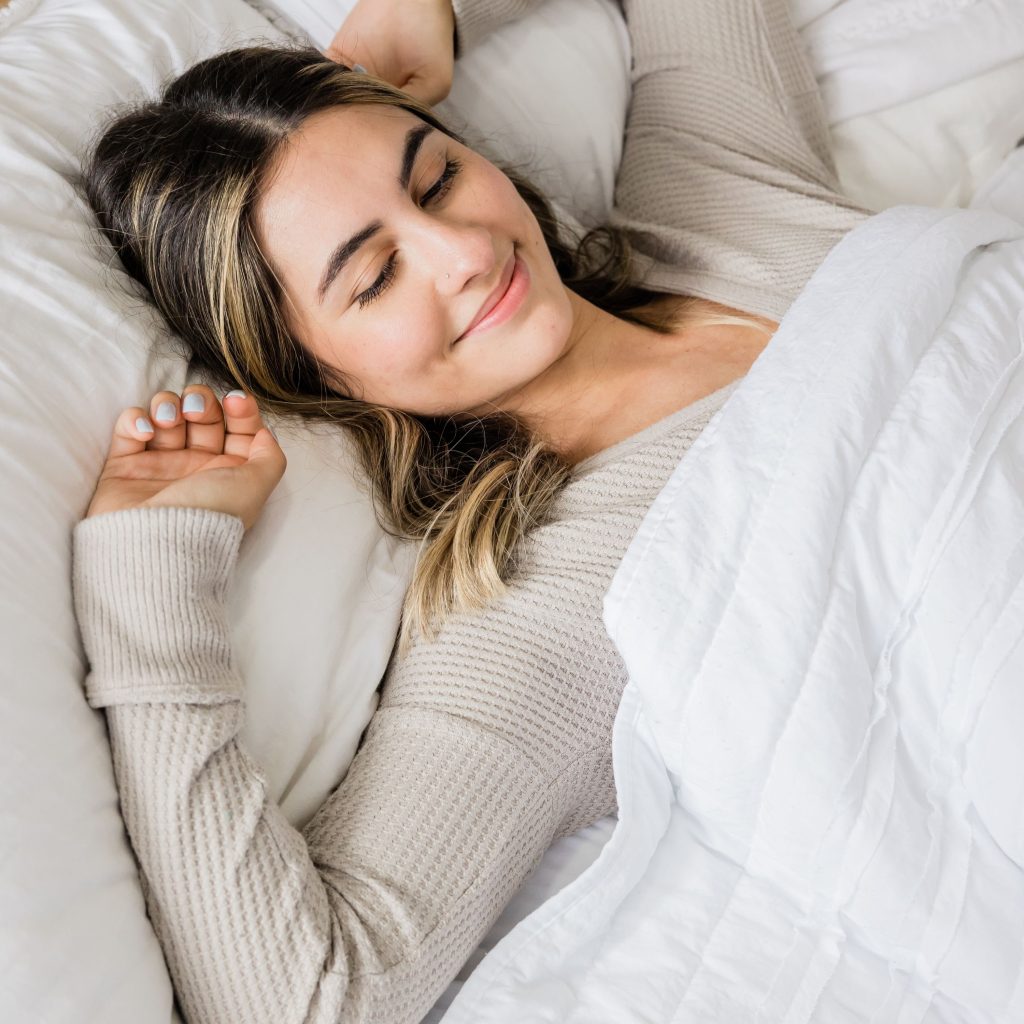 Daily activities can trigger stress and fatigue. In order for the body to get back fit, the body needs adequate sleep for at least eight hours. Adequate hours of sleep make the skin repair process more optimal. Skin repair works to prevent you from fine wrinkles and premature aging. So, avoid consuming heavy foods, chocolate, caffeine, and alcohol because they can make it difficult for you to sleep.
Give Maximum Care To Your Skin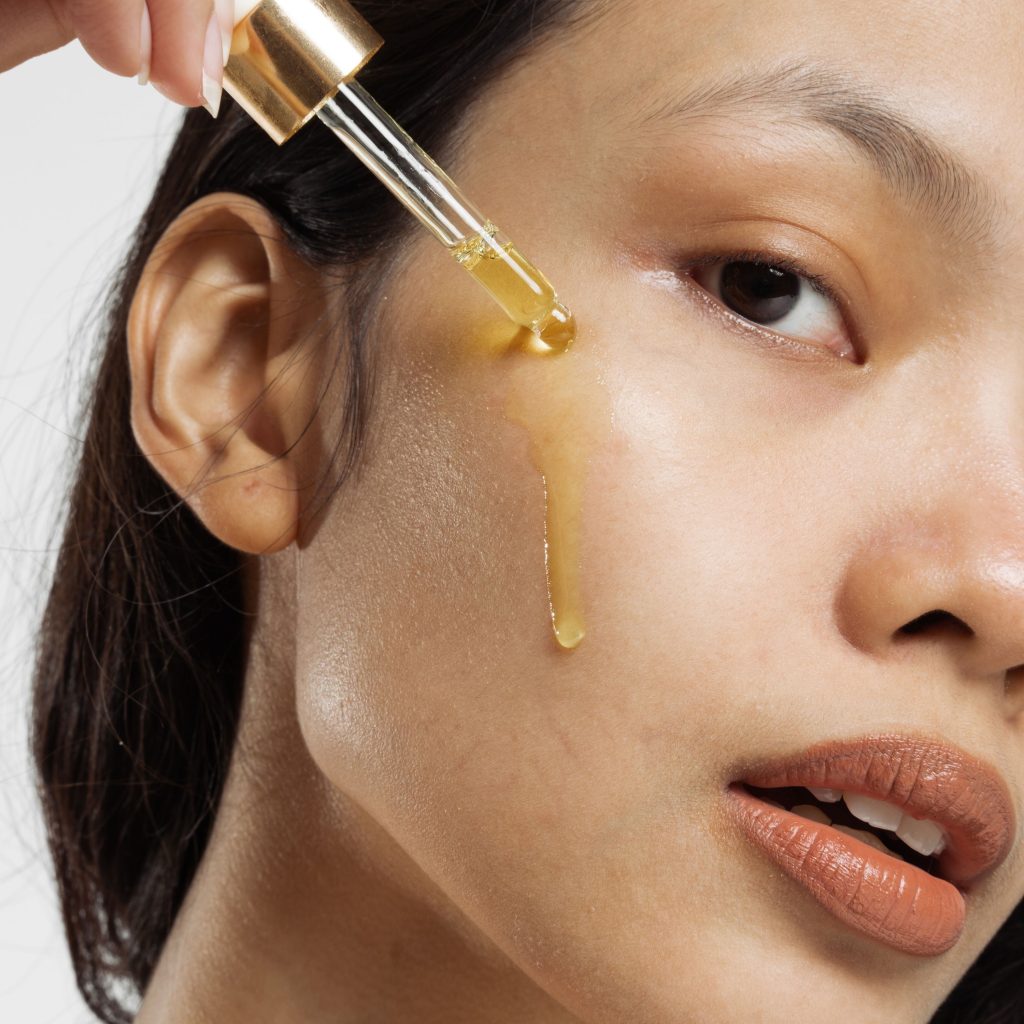 No need to wait until aging appears, ladies. You have to treat your skin with the best skincare products from now on. For those of you who are over 25 years old, the 5 skincare below must be in the stages of your skincare routine.
1.Face Serum
Facial serum works well to maintain skin elasticity, brighten, and produce more collagen. In general, serums contain higher concentrations of active ingredients than moisturizers. The best antiaging serums usually contain vitamin A derivatives known as Retinoids and vitamin C. You can also choose a serum that contains Hyaluranic Acid or ceramides.
Recommended products that you can try are The Ordinary Argireline Solution 10%, CeraVe Skin Renewing Retinol Serum, Drunk Elephant Protini Powerpeptide Resurf Serum, Peach & Lily Glass Skin Refining Serum, and others.
2.Moisturizer
As we age, oil production can decrease. Although this means less chance of breakouts, lack of oil will make skin dry more easily. One of the main reasons for the appearance of fine lines is the lack of hydration of the skin. That's why it's important to keep your skin hydrated with moisturizer.
Look for moisturizers that contain water-binding moisturizers such as glycerin and hyaluronic acid. Make sure the moisturizer provides maximum moisture and protects the skin from premature aging. You can taste anti aging cream products such as PCA Skin Intensive Age Refining Treatment, Clinique Repairwear Uplifting Firming Cream, Olay Regenerist Anti-Aging Face Moisturizer Cream, etc.
3.Sunscreen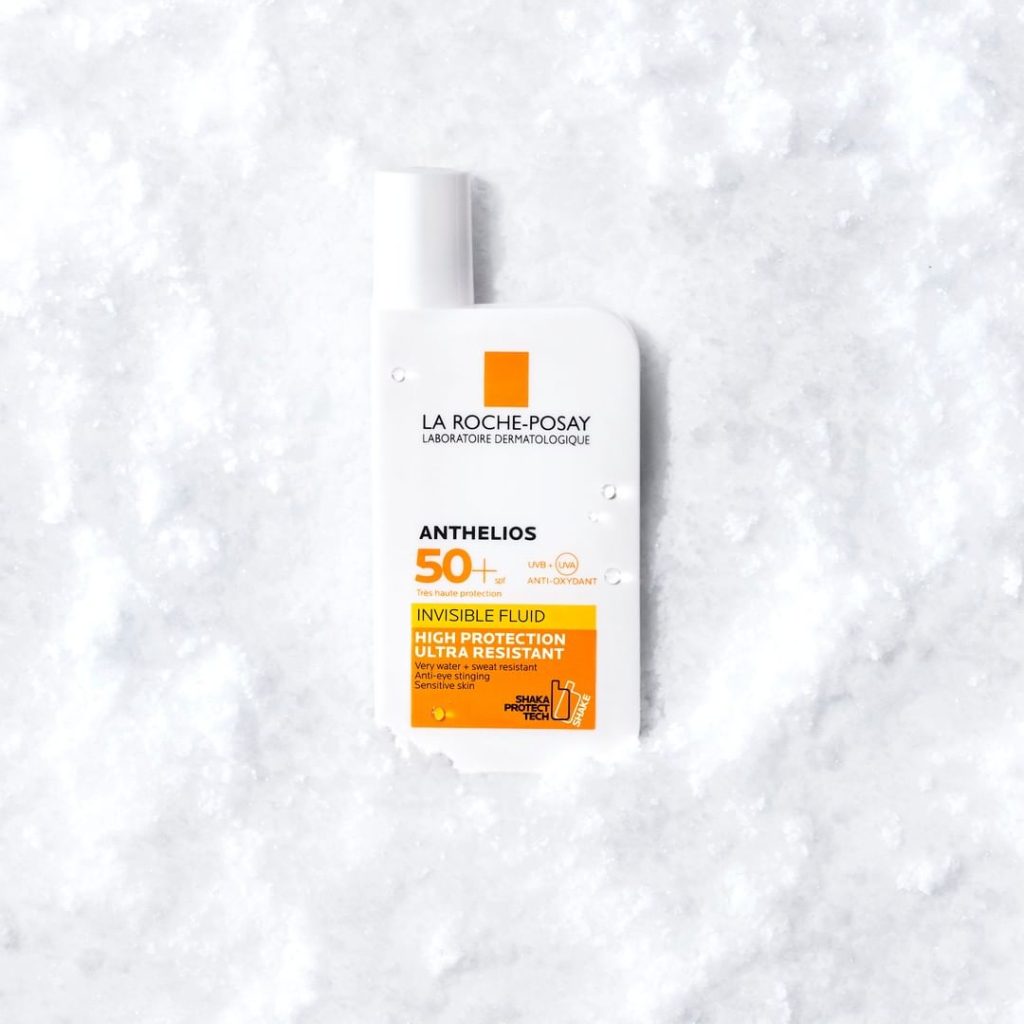 Sunscreen is one surefire way to keep skin young. UV rays can cause aging by breaking down collagen and causing patches and black spots on the skin. Apply sunscreen with at least SPF 30 every time you go outside.
Some antiaging suncreen products that are worth checking out are La Roche Posay Anthelios Invisible Fluid spf 50+, Laneige Watery Sun Cream, Glow Recipe Watermelon Glow Niacinamide Sunscreen SPF 50, Neutrogena Ultra Sheer Lightweight Sunscreen Spray SPF 30.
4.Eye Cream
Wearing eye cream is a must! Busy with all office activities such as overtime or outdoor activities makes skin dull quickly. Protect the skin around the eyes with eye cream so that fine lines don't appear quickly, the area under the eyes doesn't sag too quickly.
Try some of the best eye cream products such as Sulwhasoo Concentrated Ginseng Renewing Eye Cream EX, Neutrogena Rapid Wrinkle Repair Eye Cream, BeautyStat Universal C Eye Perfector, Olay Total Effects Eye Transforming Cream.
5.Face Cleanser
Washing your face and doing other cleansing is very important for the skin. A good cleanser will thoroughly clean your pores and remove dirt. Cleansing your face will also remove oil and makeup residue, leaving your skin soft, fresh, and clean. You can switch to a non-soap-based cleanser, such as cleansing oil, so that your natural moisture is maintained.
Products that are worth scooping up are Kiehl's Midnight Recovery Botanical Cleansing Oil, Clinique Rinse-Off Foaming Cleanser, Sulwhasoo Gentle Cleansing Foam, etc.