As the weather starts to change and transition into fall, you may want to create a cozier environment that matches the season. This means getting your wardrobe ready for the autumnal season, drinking steaming lattes, decorating the home and even changing your nail colors. Autumn is one of the favorite times of the year for nail art and colors. Although our hands are frequently tucked inside gloves during the colder months, having color on your fingertips is an instant mood-booster. Many find inspiration in the nature with the changing colors of the leaves. Fall is about earthy neutral shades such as tonal browns.
If you are searching for fall nail colors for your next nail appointment or DIY at home, well, there are plenty of inspiration to choose from. Firstly, go through your fall wardrobe and if you find that you look good wearing that color for your clothes, it is likely that you will look great as a nail color as well. While choosing colors is highly individual, there are certain things that are universal for the season such as transitioning to deeper tones. Whether you are into classics like black, plums, burgundy or nude nail polish or keen to try something trendy like chrome, you will definitely be able to find the best mani color for Fall.
Where Can You Find Beautiful Fall Nail Polish?
You do not have to dig deep into your pockets to find beautiful fall nail polish. Just head to any pharmacies to find them. Another place where you can easily find fall nail polish is to shop online. Everything can be done in the comfort of your own home and delivered to your doorstep. Below are some of the trending fall nail colors and where you can buy them.
Fall Nail Colors 2022 That You Should Try
Below are some of the trending fall nail colors that you should keep a lookout for and where you can buy them.
Moss Green
If you are looking for something unique, go for deep moss green like this Pine-ing For You hunter green shape from Orly. This shade flatters any skin tone and green is a nice way to try out a darker shade without wearing the classic burgundy shade that is popular in the fall.
Yellow Mustard
If you want to keep things fresh and exciting, try bright mustard yellow nail color. This shade mirrors the vibrancy of the fall yellow foliage. Sally Hansen's Mellow Yellow will give you extra wattage as it is sophisticated and bright.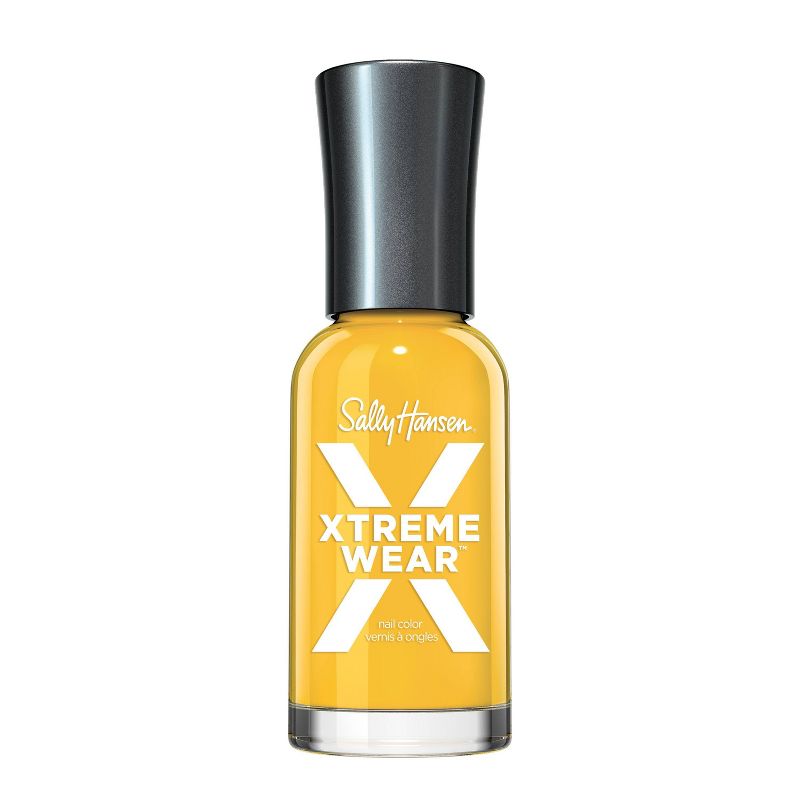 Rich Brown
If you want to wear dark nail polish but want to give burgundy a break, you can opt for tonal browns. This deep hue is the new black. It is chic and sophisticated, and perfect hue for those looking to wear a dramatic warm color, but with a softer feel. Check out Hawaii Beach brown tan from Nails Inc.
Reds
Your fall nail colors collection is incomplete without a red manicure. It is a classic shade that is not going anywhere. When it comes to classics, there is no other than Chanel. Le Vernis in Pirate flatters all skin tones and is great tone for fall.
Slate Grey
Gray nails are undeniably on trend especially slate grey. It is a dark shade that is both edgy and neutral at the same time. It is dark enough to get noticed and subtle enough to go with any outfit in your fall wardrobe. Go ahead and add this Deborah Lippman x Grey Jason Wu nail polish to your bag.