Winter is here, so when we take care of our hair and outfits, we have to take care of our nails as well. Do you like to do your nails in a salon or do you arrange them yourself at home?
First of all, the nails must be neat and well-groomed, this gives the first impression when you reach out to someone, someone's nails fall in the eye in the first second and someone notices them until he looks you in the eye.
Your hands seem softer and you look more well-groomed if your hands are, that is. Nails are trimmed, they don't even have to be varnished, but they have to be neat. However this is a post for those who like to polish their nails, about the trend about winter and that is drawing on the nails.
Winter colors are very cheerful and we have space to play, both with the wardrobe and with the nails. This is a great opportunity to try everything you haven't before. I have selected a few thumbnails to show you what they look like, like graffiti, triangles, various shapes, in a variety of colors, ideal for winter. There are a million techniques, drawing techniques, nail polish. If you are not new to it, you can always practice, step by step.
The real thing is that you can choose the colors you want, it will look beautiful. You can do this yourself at home, slowly, with a light process, one nail at a time, I believe that this can work on you like psychotherapy, to calm down and do your nails.
First of all, red is a real elegant color, it shines beautifully, it gives a woman femininity, red is always welcome, it is always there to improve the mood and to give radiance on the nails.
Red is a real winter color, everyone can wear it, because it is universal, and like red lipstick, it always looks good on absolutely everyone.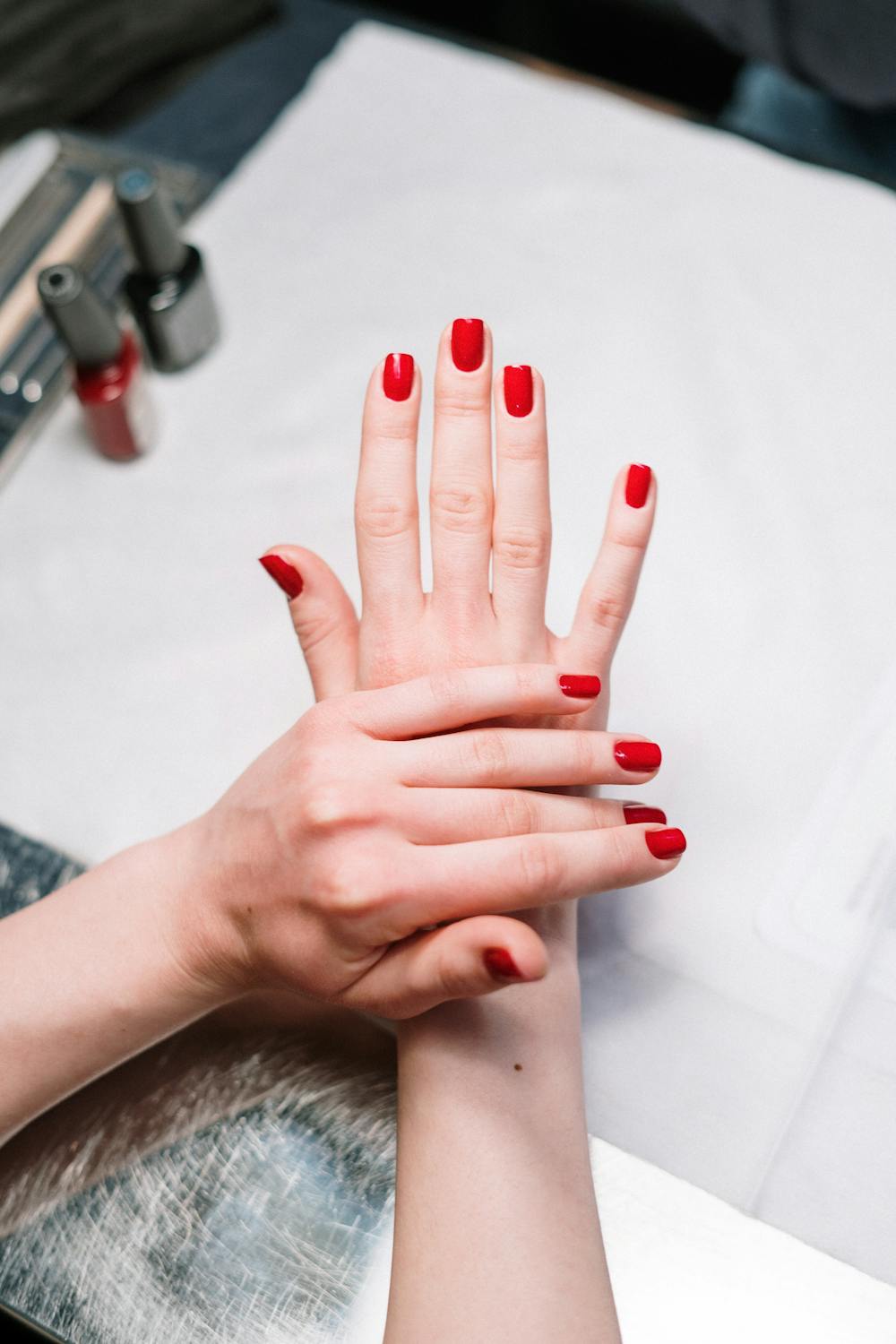 The blue color is beautiful for example on these nails, they are so simple but the blue color gives that beautiful look to the nails, they look fresh, beautifully done, the hands look groomed.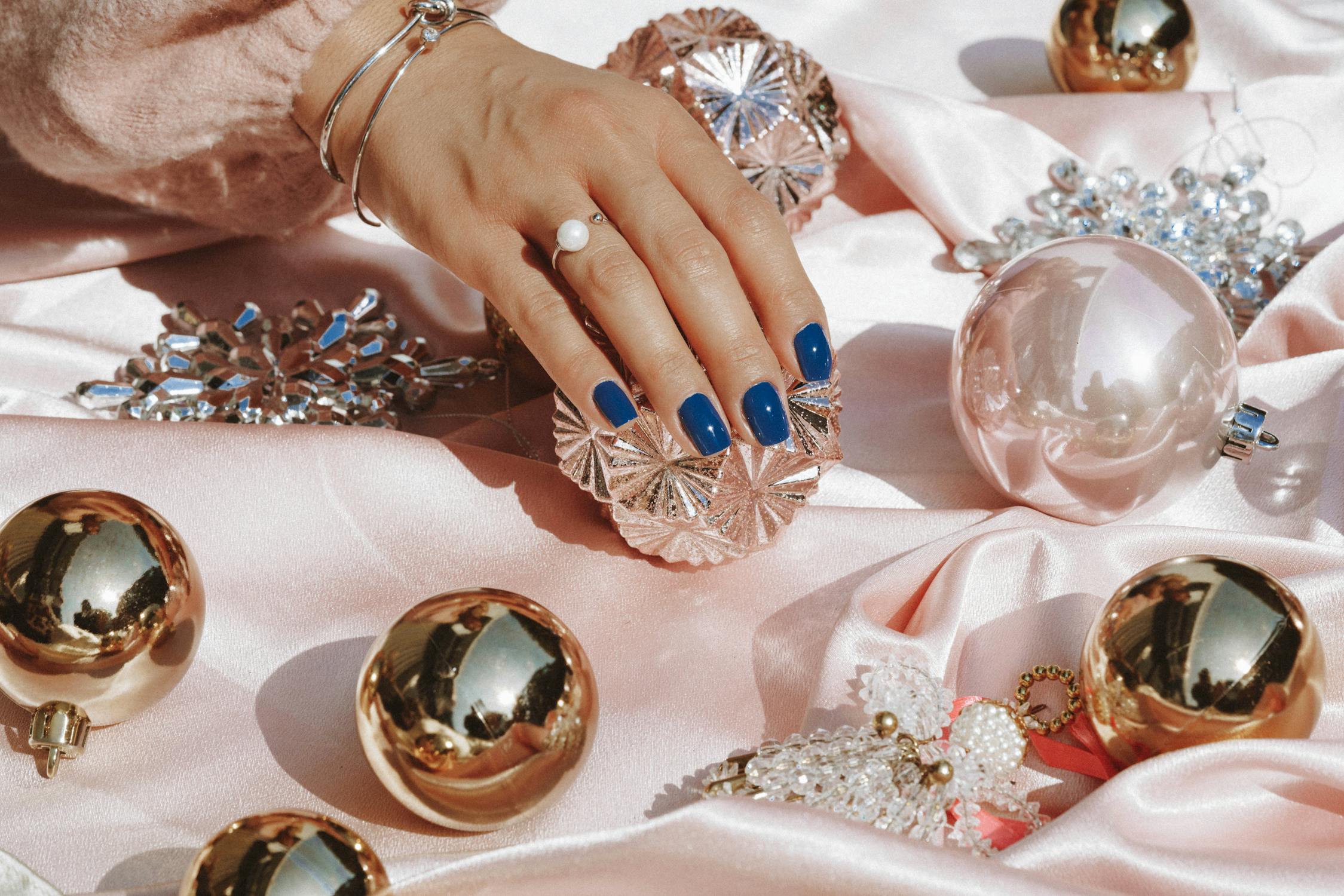 The pink image also doesn't look bad, it can be for a festive occasion, such as a wedding. The little things matter, the little things make a life, so pay attention to them.
Choose a few shades of nail polish and take action. Also the shape of the nails is a trend, whether they are rounded or straight cut, they will look very nice.
The gel polishes that are mostly used are of high quality and with them you can do a lot of beautiful things on your nails, I hung some of the ideas in the pictures below, maybe you like some of these styles. Nails are an expression of creativity, you can always express your creativity, your energy.
Which design do you like the most?