When the temperature drops, the desire to play with some colors may dip too. When it comes to fashion in winter and also beauty palettes, the shades tend to be dark and moody. However, there is a good reason to add some colors to your look even when the chill runs deep because after all, it is the happiest time of the year. After a year and a half of limited social activities, anything goes. If you already have some moody eyeshadows and deep hue lipsticks, you still can spice things up with your nails. Painting your nails in pretty shades is the ideal place to begin when it comes to dress up or dressing down this winter. Switch out the nudes and pastel colors for something festive like glitter, matte jewel tones or neons to give your mood a lift from the cold, damp weather.
Shades like burgundy and silver are the classic hues for this time of the year, there are always ways to switch things up a bit. The top trending nail colors for winter are getting brighter, deeper or lighter. Ahead are some of the best nail polish colors to wear for winter 2021.
Moody Blue
You know this is the color that is worth wearing this season when the blue is light and moody and it looks almost like gray. Get ready to see your favorite celebrities or fashion influencers with this nail polish color on your IG feed.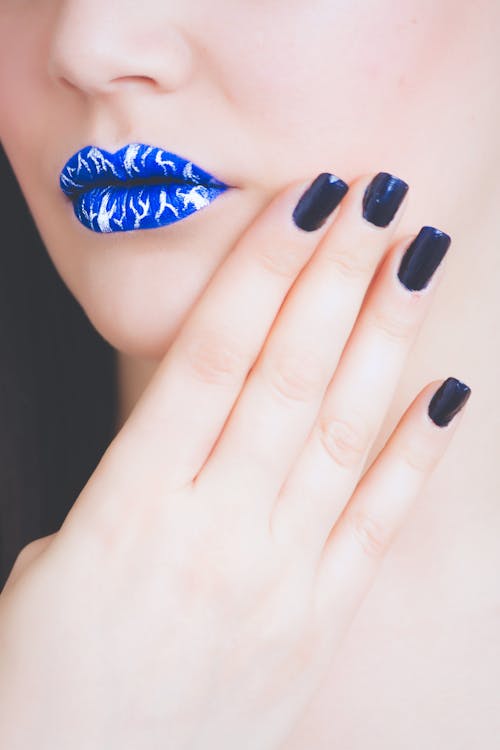 Earthy Tone
Earthy tones like this mustard yellow are definitely a flashback from the past. This 70's inspired hue will be on the ticket for winter.
Mocha
The rich and warm mocha shades will be huge this winter. While winter is known for low temperatures, a warm mocha shade will help to create a hot look.
Bright Red
Red nails are always in style and this classic shade never goes out of fashion. Nothing feels more festive than the red shade. From dark to light red manicure, it is hard to go wrong. Also, this color adapts to all nail shapes and knows no age.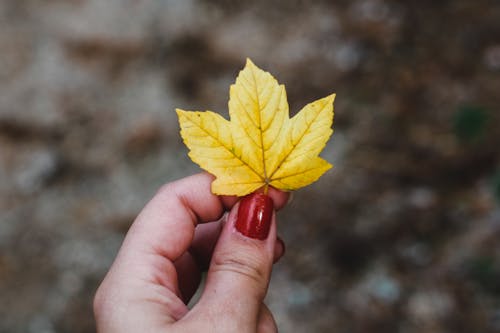 Green With Envy
Green shades are everywhere this season and is fast becoming super popular. Rich dark green hues are always welcome in winter and are lasting throughout the colder season. The deep green gives a cozy, all-curled up around the fireplace in winter vibe.