When the crisp weather hits, it means that the time has come for layering fashion. This weather is perfect for stylish dressing because it is not too hot and not too cold. We can still be comfortable wearing layers or without. There are just many options for outfits this season. If there is just one key buy for Fall, it is a fresh pair of boots. Yes, Fall is also boot season and we can all agree that the boot season is the best season.
Are you curious about which boot styles are trending to upgrade your wardrobe? These are the boots that we are going to wear from now until next Spring so if you have not found your ideal pair yet, there is no better time than now. Keep reading for the boot trends that are going to be trending hard this season.
Tall Slouchy Boots
Boots that are tall with above-the-knee silhouettes and have a slouchy finish were a major style in the Fashion Week 21 collections. Whether you are adding them to a denim skirt for a transitional look or pairing them with a pantsuit at the office, slouchy boots are a timeless trend you can keep in your closet for years.
Knee High Boots
Knee-high boots are a classic shape for fall, and for this year, they are super sleek. The knee-high boots are slender, hugging the calves and skimming, these footwear style is fast becoming a hit among celebrities. They are the perfect shoe style to pair with going-out looks like dresses and miniskirts.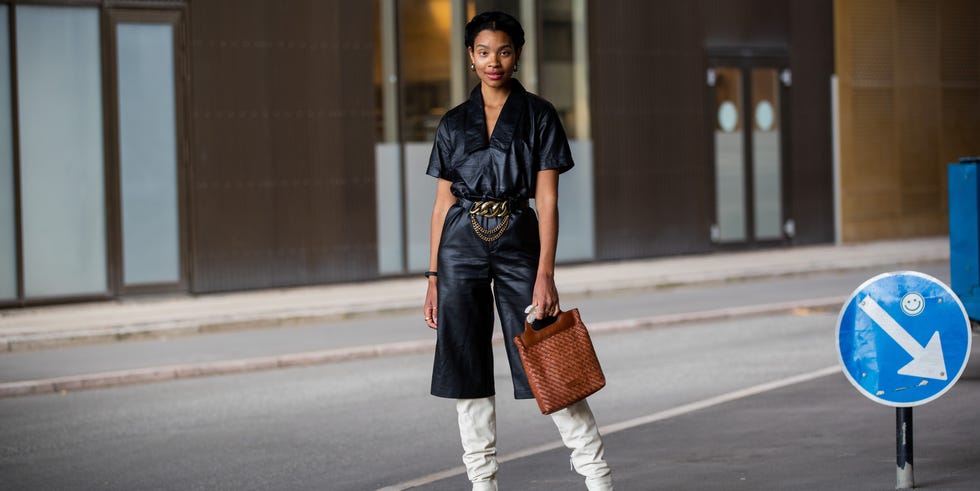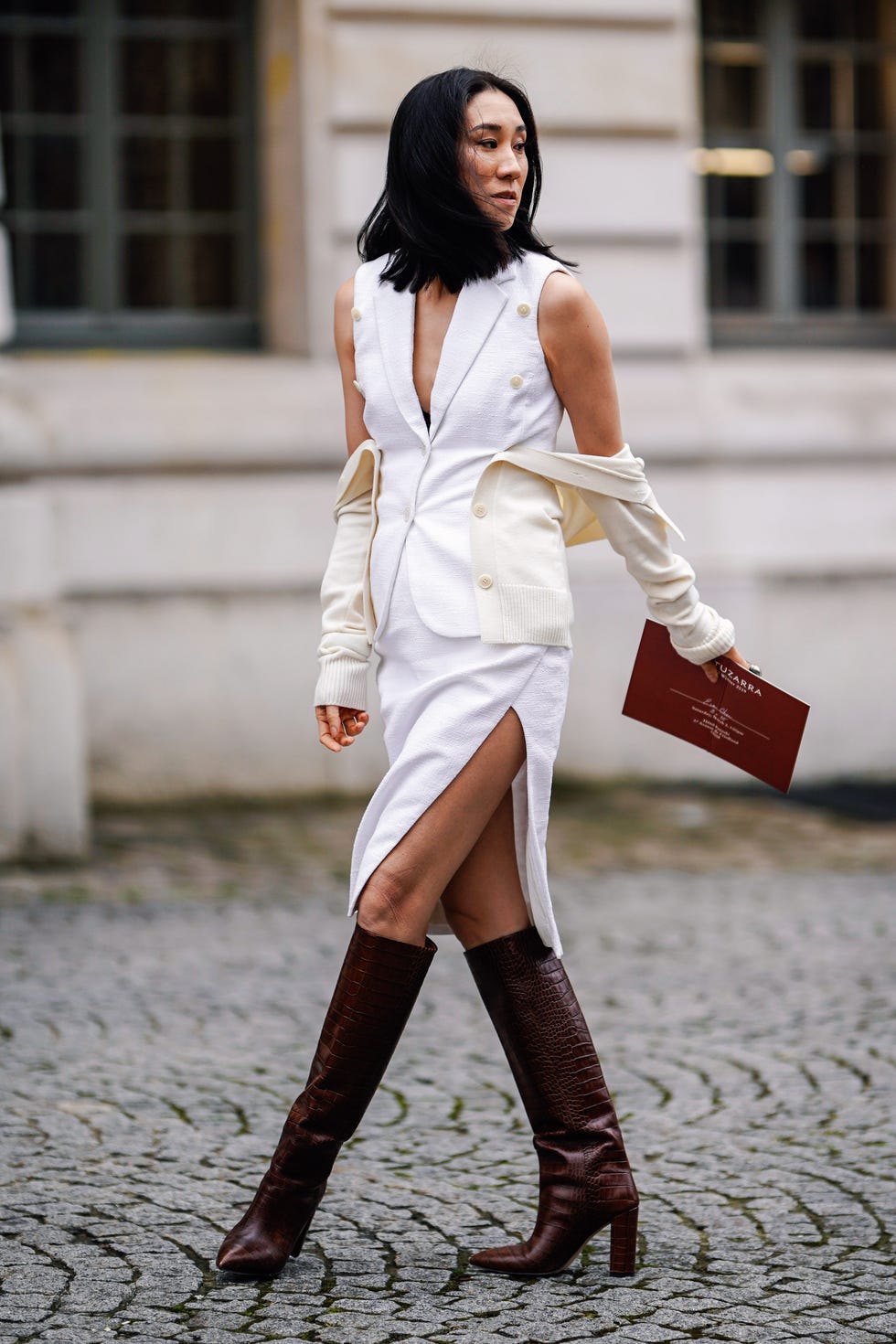 Chunky Boots
While chunky boots have been a favorite in past seasons, they were spotted all over the runways. Not only is the boot style fashion-forward, but it is also comfortable. With platforms or thick lug soles, these boots put a cool spin on flat boots. With styles ranging from high-leg boots to Wellingtons, there is sure to be a silhouette that you will want to add to your shopping cart.
Cowboy Boots Trend
Fall/Winter 2021 runways prove that cowboy boots are back on fashion's front row. Can we get a yeehaw? Models on the runways were seen pairing elevated burgundy western boots with knitwear to create an on-trend outfit that works for day-to-day wear. You can pair your tulle dress with a western boot and throw on a leather jacket into the mix to keep the look temperature-appropriate.
Over The Knee Boots
Whether they are leather or suede, block heels or flat-soled, over-the-knee boots are wearable and well on their way to become a cold weather wardrobe staple. Pull on a pair of these with skinny jeans, leggings or style them with midi skirt to tap into this polished trend. Here we go to find more fashion https://www.bnsds.com/