Applying eye shadows is a trick that you can learn too. Although it needs some practice and right tools, there are some top tips that you can use to master the trick of applying eye shadow. So, scroll down to find those tips to get marvelous eye makeup:
1. The second tip is applying eye shadows is the use of a primer. Using the primer of your choice before applying eye shadows helps you start with a clean area so that you can get the best results. A primer also acts as a barrier between the natural oils of your skin and the eye shadow so that your makeup can stay longer and the need for touching it up remains minimum. So, whenever you need to apply eye shadows, don't forget to use a primer first.
2. The second tip is that before applying just any eye shadow shade,make sure that the one you are going for enhances your eye color. You can experiment with different shades to find the one that works best for you. If you have got brown eyes then you can use purple or shades of gold, if you have got green eyes, you can use rusty shades or plum shade, and if you have got blue eyes, you can use slate grey, or bronze shades to enhance your natural eye color.
3. Knowing your eye shape is also one of the important factors that you need to keep in mind while applying your eye shadow. You can use the shading technique that is meant for your particular eye features if you can determine the shape of your eye. So, it is important that you know whether your eyes are hooded, close-set, or deep-set because it can really accentuate your beauty.
4. Investing in the right kind of eye shadow brushes is very important as they can help you get a flawless look. If you do not invest in good quality eye shadow brushes, you can end up with a very messy eye shadow look. There are eye shadow brushes of various sizes and shapes and it can be a little puzzling so, knowing the ones that are essential should be enough if you are a beginner. Angled eye shadow brush helps in lining your eyes, blending brush helps you get a flawless look by blending the eye shadows perfectly, and basic eye shadow brush helps in perfecting the all-over eye shadow shade.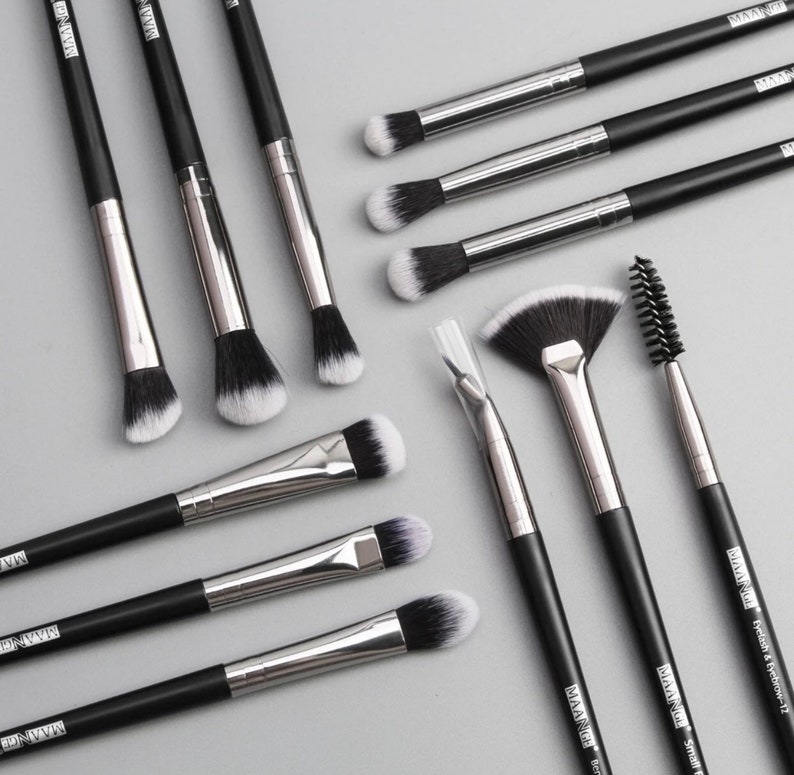 5. Last but not least, knowing what type of eye shadow works best for you is essential. Powder eye shadows can be very messy but, you can use them on your eye lids easily. Cream eye shadows give you a dewy look but if you have got oily skin, then you should be ready for creased eyelids. Pressed eye shadows are the most common type of eye shadows and can be very easy to use for the beginners. So, if you cannot work with powder or cream eye shadows, you can definitely work with pressed eye shadows to achieve the look you desire.