Everyone is excited to feel the Autumn breeze as the summer season is waving goodbyes now. It is also the time for us to set aside our summer fashion clothing out in our wardrobe. Have you already got something to wear this Autumn? It is a question that you just got to answer to prepare yourself for looking fashionably today!
More than the clothing, you should know the trendiest accessories that can enhance your looks. The easiest way to transition from summer attire into Autumn is with the help of chic accessories. Something that can make you feel Autumn at its finest!
Here are the best and anticipated accessories you can wear today to match your knitted dress and leather jackets perfectly!
Retro Scarves!
Going out this Autumn with a vintage headband scarf is a stylish way to brighten your overall facial appearance. It adds up more cuteness together with your hairstyle. We have already seen this coming as scarves are in-trend last Autumn season as well. It is soft as it's in polyester, so you'll love it on top of your hair all the time.
Sleeve Cardigan!
Add a bit of spice to your everyday Autumn dress using this braided-sleeve cardigan. A cute piece that can make you look classy and will give comfort against windy and chilling winds.
Ankle Boots!
Walking out in the street with these leather heeled ankle boots is not just about comfort. It is your way of expressing yourself in confidence about how you look overall!  
Beanie in Yellow!
Wearing this knitted beanie is a fun way to look chic using headgear. Adding another accessory like jewelry with matching light make-up can make you look young and refreshing. Pair it with a denim jacket and jeans to make this entire look complete.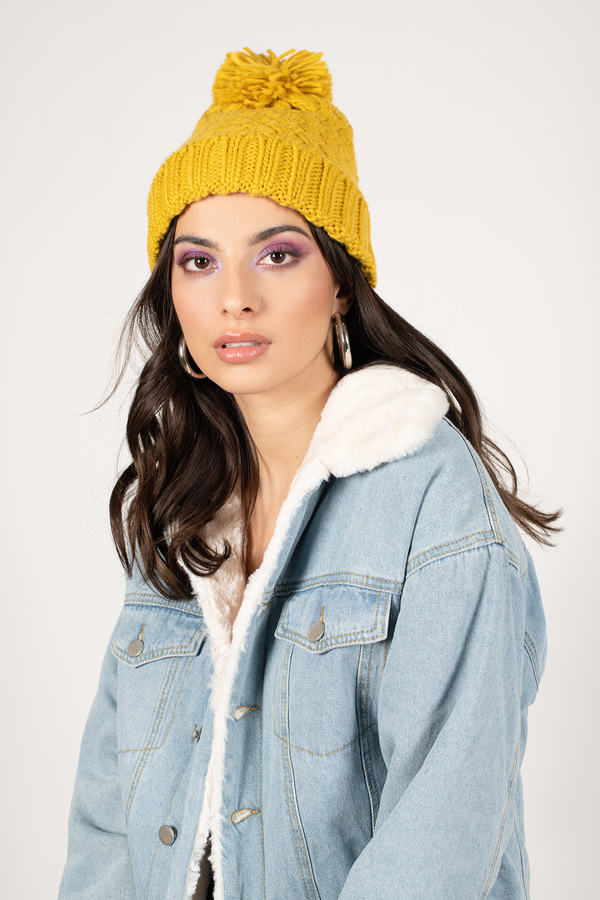 Designers Clutch!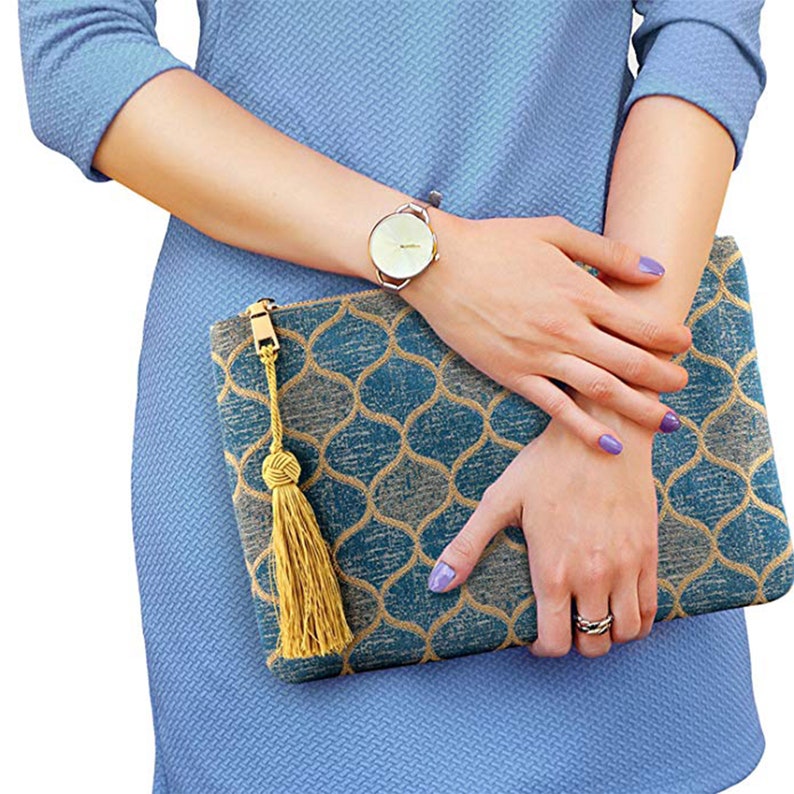 With your dress and this designer party clutch bag, you have inspired yourself to be the best at any evening party. It comes in different styles and designs that can match any types of clothing you have.
Hoop Earrings!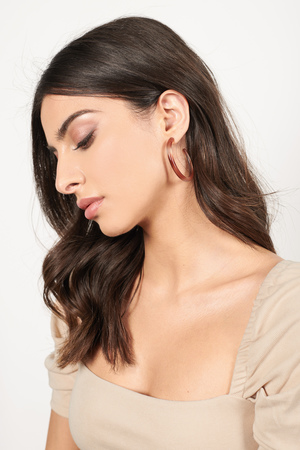 When you're confused about what accessory you should wear, then start with the basics! Get yourself acrylic hoop earrings in brown and become a new version of who you are before.
Disc Necklace!
Jewelry is an accessory that you can rely on in almost any type of season. It will never go out of style no matter what kind of fashion clothing you are wearing. Create a fancy vibe in your entire appearance using this disc necklace!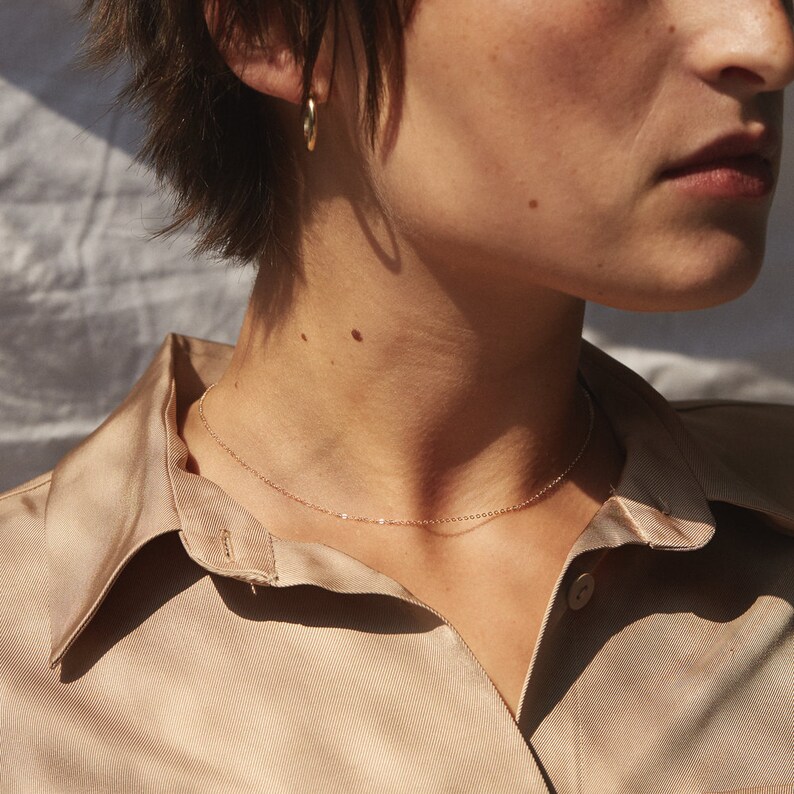 High-heeled Boot!
You will most likely go with over-layering your dresses in Autumn, and to make the most of it, adding a boot to emphasize your foot fashion statement is a must! This Izzie ankle boot features a long heel and buckle strap fastening.
Cable-Knit Tunic Vest!
If you're tired with your denim jackets, cardigans, and sweaters for Autumn, then it's better to get a knitted tunic vest. It has this sexy vibe with its sophisticated loose design.
Yellow Sexy Bikinis!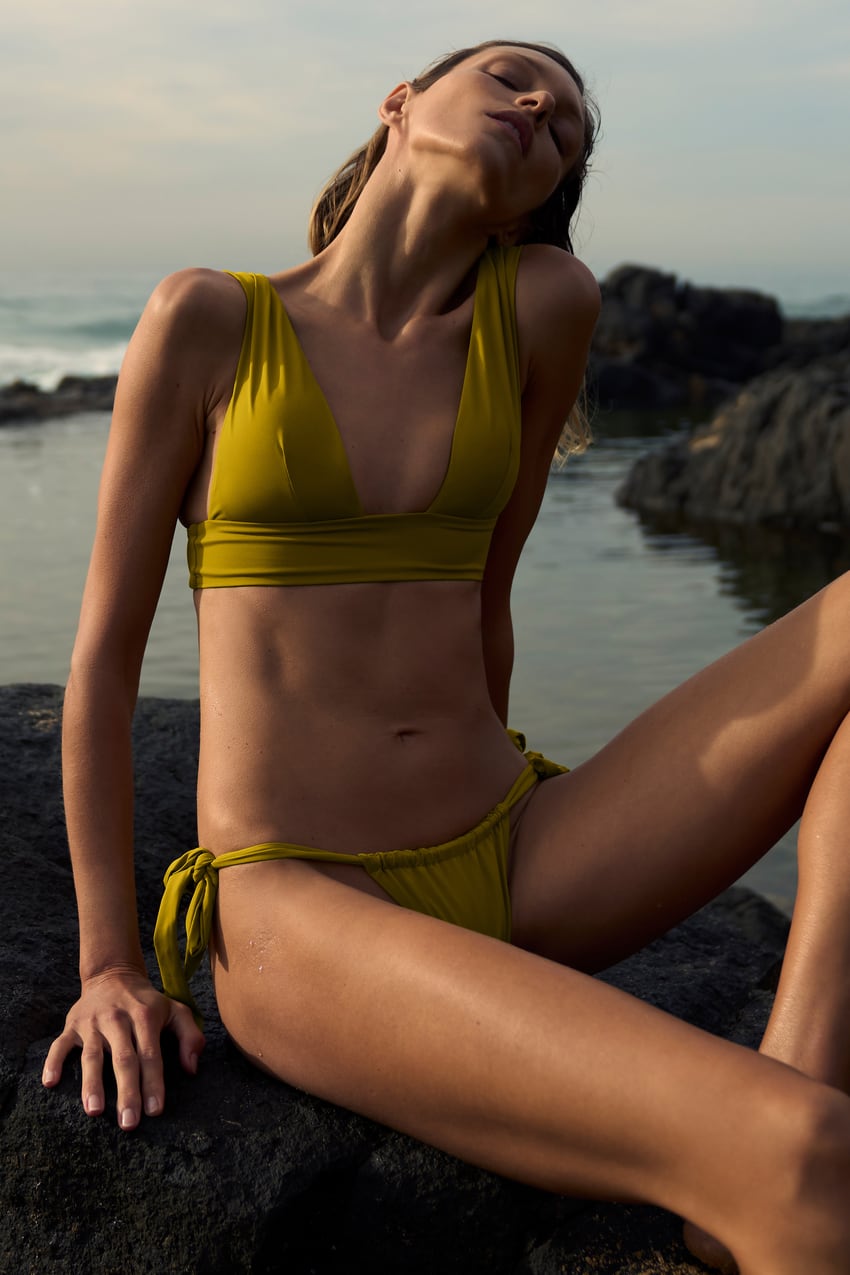 If you think that wearing a bikini is for the summer season only, then you're mistaken about that. Autumn is ideally the best season to go to beaches to avoid and skip the crowd.
Autumn marks that new beginning for fancy, chic and comfortable dresses, and attire. A new season is coming, so you have unique sets of clothing and accessories to start with! Want more? Here we go https://www.bnsds.com/2021/08/30/5-ways-to-style-an-oversized-girlfriend-jacket-for-fall/