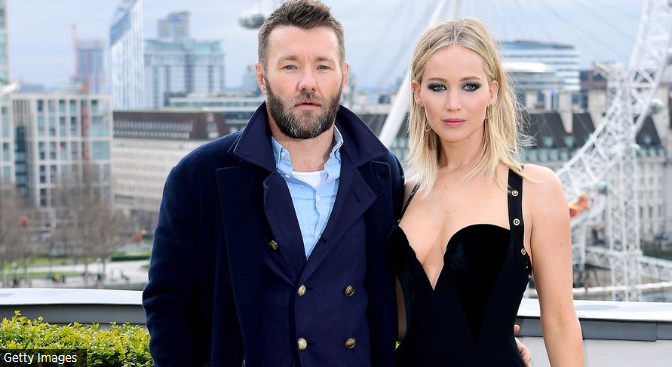 We think we've heard of the "controversial" end of Jennifer Lawrence's skirt, but it seems that haters are still dissatisfied with the stunning black V-neck cut Versace gown worn last week when the London Cardinals press appeared.
Although Lawrence has commented fiercely on Facebook and claims she was "offensive" to negative comments about her gear "extremely absurd," she made a verbalized statement on a recent radio interview with Howard Stern Respond – and this time, she added a lot of curses.
Never lacking in confidence or frankness, Lawrence replied, "When I saw the camera's picture and I put the bare buttocks there, no one took the shots Take a piece from my coat. "
Lawrence later claimed she only carried out her fashion due diligence by not covering her photos and added that she could handle cold, part-time workers. "This is a great piece of clothing – I do not plan to cover it with a coat," continued the Cardinals. "And I filmed a record winter in ice-breaking weather, and I could wear it for 90 seconds."
Lawrence has some choices among Internet trilogy harsh comments.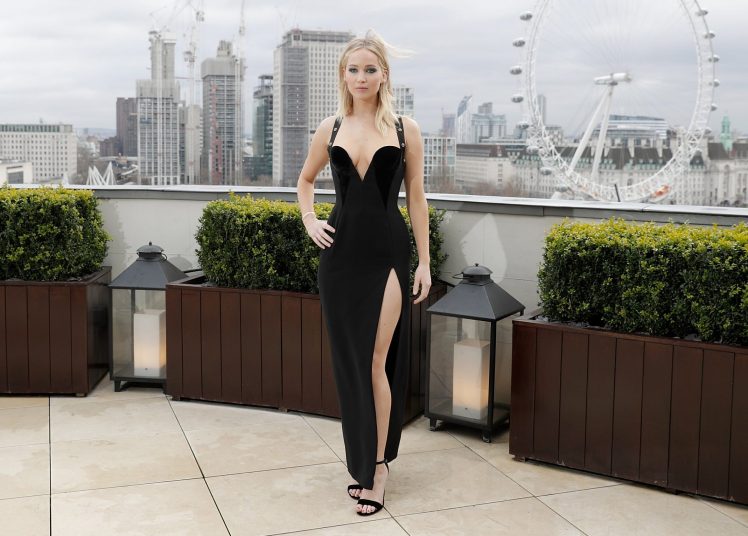 "All of these people are trying to be feminists, you are not-you are loud, you are annoying, you have no meaning-what else are you doing and you make people hate a sport," Lawrence retorted, alluding to time initiative.
"Women like Time's Up, women who are running Time's Up, have already started them, they are actually changing the legislation, and they're actually doing something," the actress added.
"And they do not yell on the streets and on social media every day, and when those who love these blogs start to hate f-ck – you know I'm wearing a f-ckk Womens Sexy Dresses is nothing new, I do not like femininity Just as you know, you are not stupid. "
Lawrence then took her constantly photographing to show the constant pressure of her body shape as a Hollywood star. "Have you ever wondered how much weight you lost on a story, read reviews?" Lawrence rhetorically asked the host. "I will not wear a coat – my arms are finally thin!"
Show it, Jen – let the enemies eat their hearts.