Adidas winter series
The adidas Original winter jacket is warmth, simplicity fashion. And the style will not be outdated for a long time. There are a lot of silhouette jackets out this season, like this Puffer Jacket by Jennie, it looks particularly good!
The brand effect of adidas has attracted the cooperation of many celebrities and fashion brands, and I recommend you to start with these cooperative series. I once bought Y-3 and Rick Owens at half price, but now the cooperation between the two is over… In the existing cooperation, the following series are worthy of your close attention!
Alexander Wang
Now the cooperation between Adidas and Alex Wang has almost become a tradition. The design of the clover logo is especially reversed. They can be described as the best interpretation of sports combined with fashion. As for the cooperation shoes, I personally feel that there is no bright spot in the first two cooperation. Just put in some basic clothes, and I look forward to the surprises of the next cooperation~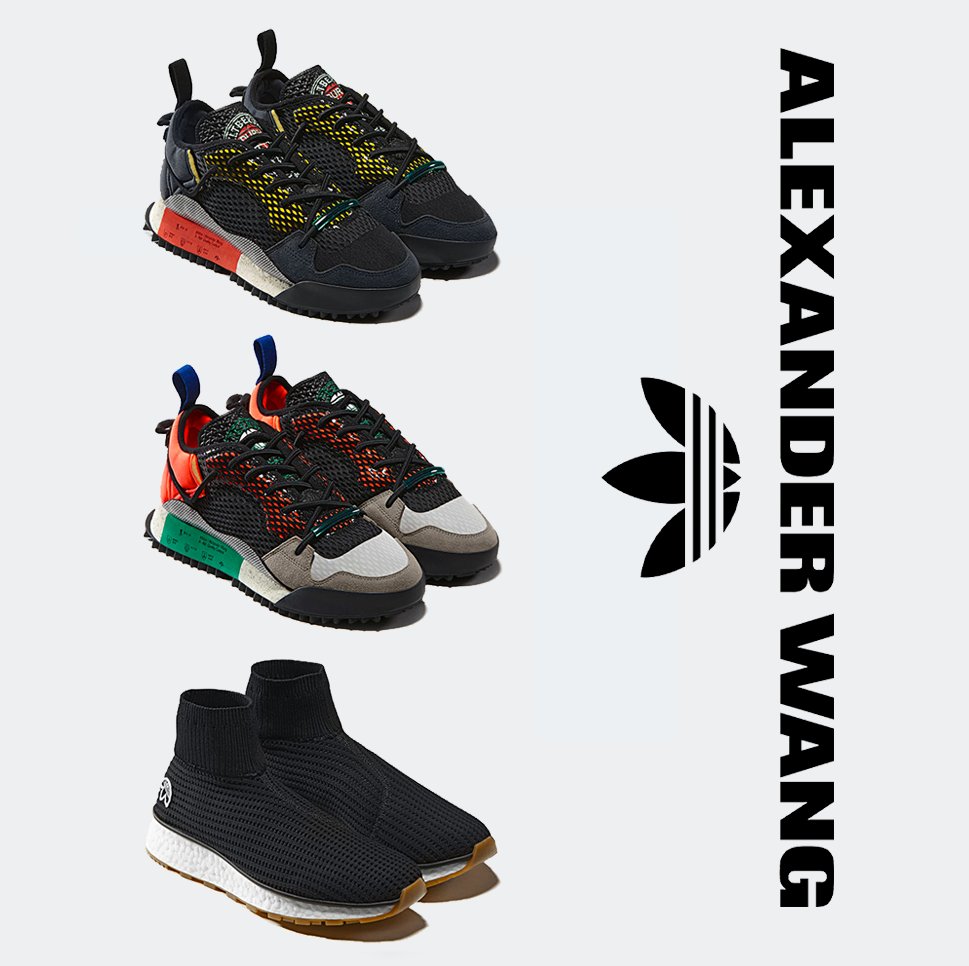 Pharrell Williams
Before Kanye, Williams was the trump card of adidas. His NMD series was once popular, and the popularity is no less than that of Yeezy. Pharrell is particularly good at combining ethnic and regional elements, and all designs have a strong humanistic spirit.
Stella McCartney
The cooperation between Stella McCartney and Adidas started in 2004 and has become a long-term series, including running, fitness, swimming, and other sportswear and shoes. The design is fashionable, and the theme of environmental protection and high technology is at the forefront.
Palace x Juventus x adidas
Football fans! Juventus fans! Ronaldo fans! Palace fans! The three-party football apparel series will be on sale on Friday, November 8th!
Inspired by the series launched by Juventus and Adidas for the World Cup in 2006. Including a number of clothing and accessories, which definitely satisfy the fantasies of fans. Don't forget to stay turned in front of the official website on time!
Others
Socks
To me, socks are consumables. Compared with colorful socks, I prefer functional socks that are breathable and sweat-absorbent; what is more. In line with college style and retro style, it is a must for stocking and ordering!
Hats
Seeing Lisa and Jennie's private clothes and upper body pictures, you know that adidas hats are the next big fire item! Compared with traditional baseball caps, fisherman hats and woolen caps are more popular with girls, and they are more versatile for everyday use.