If you are looking for the trends for this next season, you have come to the right place. A new season is approaching and with that come the colors. We wear these pieces and look perfect for spring. Among those trends, there is a lot of colors, fabric mixes, and sexy pieces that are finally here to stay.
They are a classic symbol of spring that each season comes with something new. With a new way of using it so that you never forget that the spring season always brings flowers. This time in many more neon colors, hot pink, fuchsia, lemon green, orange, purple or purple. But it also includes as always pastel tones such as baby blue and pale pink. We achieve all kinds of new styles to wear in spring.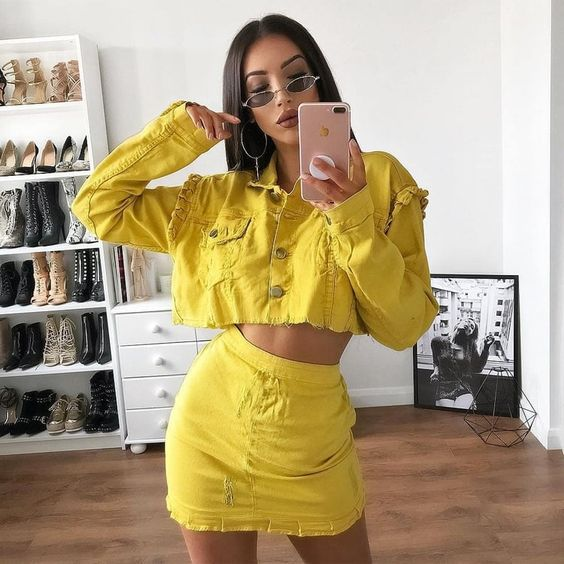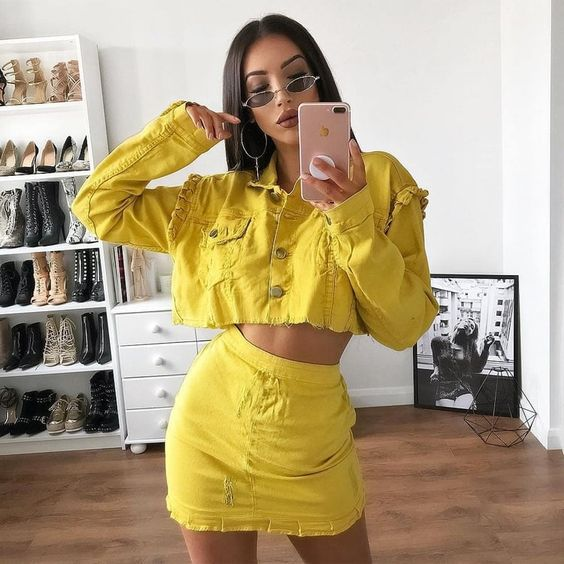 Midi dresses, are a favorite every season. Regardless of whether it is spring or summer or even autumn, they are essential and can be used in many ways. They have infinite prints and designs that help show that figure for which you have worked a lot for achieving during winter. These dresses always have something in common, they highlight the most obvious parts of your body, such as your look, your hips, your waist and most importantly, your beautiful legs, there are different designs and many ways to use it but those four parts are always the that most attract attention when you use a design of these.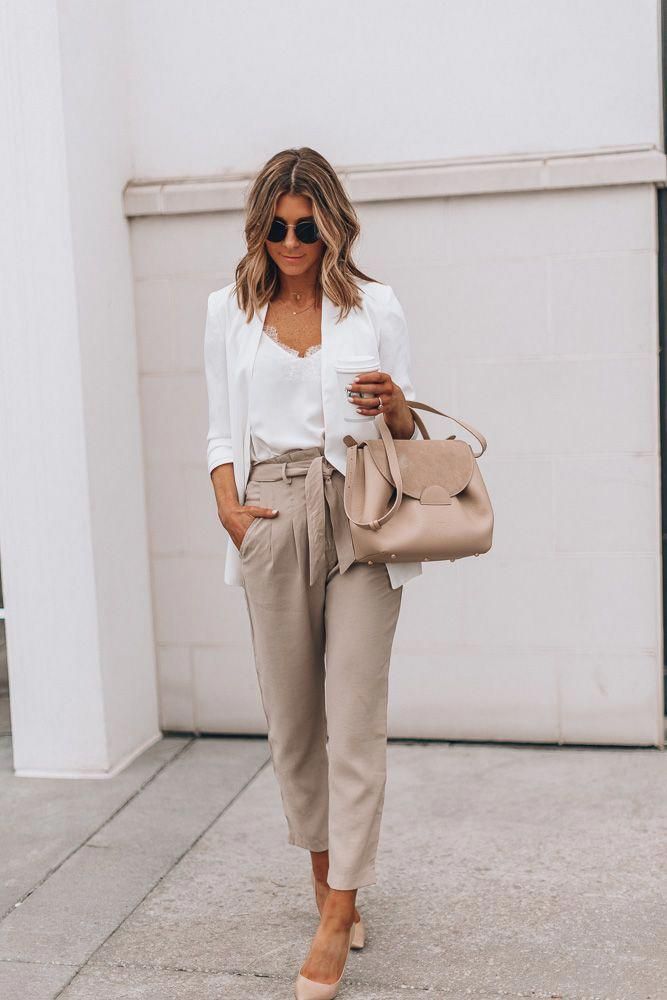 The transparent tops have been making a stir on instagram, since they appeared on the fashion scene, they all have to do with this unique design that literally anyone can wear, there are many colors but the favorites are in pink, purple colors and blue. If you search on Pinterest there are hundreds of variations on how to use this trend, and this spring it will be in the top 5 of the pieces that you should have in your closet yes or yes, so do not forget to add it to your shopping cart.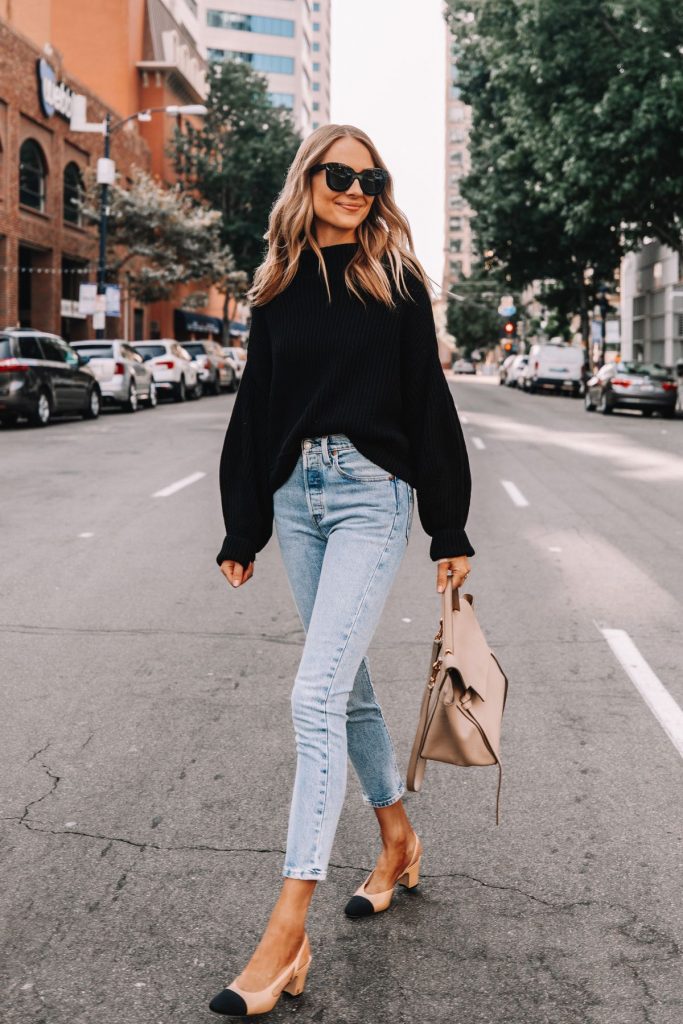 Wide leg pants, thanks to generation Z, skinny jeans are no longer a favorite, and the new trend in terms of denim is pants that are not necessarily close to your body, this fashion has something good, they are not the style of Pants from the beginning of 2000 that made us look horrible and unkempt, this style of pants is more like a more stylized mix, which makes you look taller and that although it is not so close to the figure it still highlights important parts, such as the butt.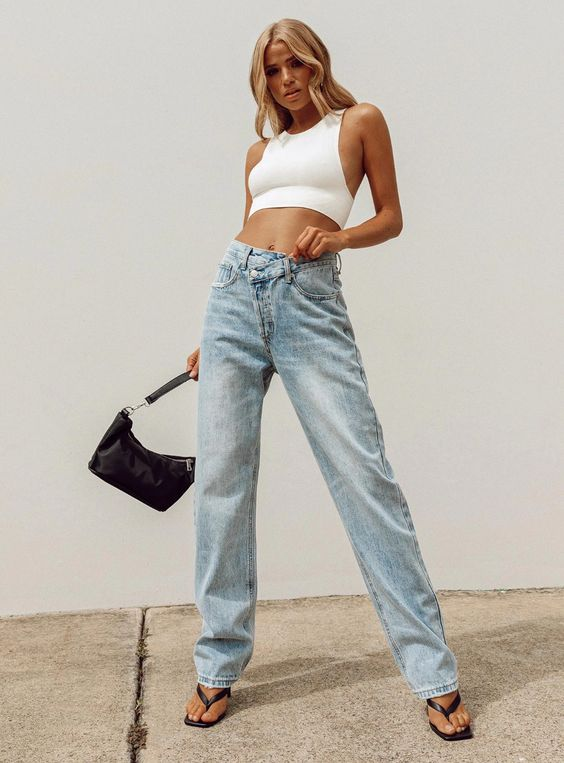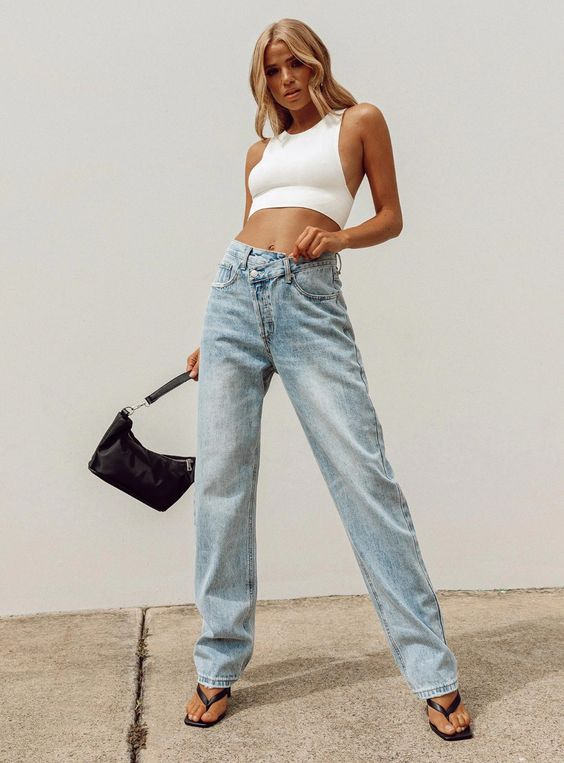 Now they are used with blazers and heels, they made this piece of the gym, something fashionista combining it with more sober pieces that make it look high fashion, and even high fashion brands are including leggings for their new collections, who would say?