Extremely pleasing, attractive, and delightful are some of the words used to describe the word charming. Charming can be achieved through your internal and external aspects. The way you dress up the way you walk talk how you communicate all the little aspects are pretty important. But not all of us are born perfect and might need some tricks and tips to enhance our charm. Little suggestion on how to talk sit walk. Our daily activities define use so why not enhance them and be a better version of ourselves!
We are not always in the best shape which can reflect on our confidence. You can go for outfits that suit your body types choose patterns and colors accordingly. Sometimes due to certain issues that may be due to health, it
can get quite hard to achieve the look that we want. Here is when shapewear comes in handy
Not only do they give you a good shape they also aid healing and posture. Here is some shapewear you might want to try!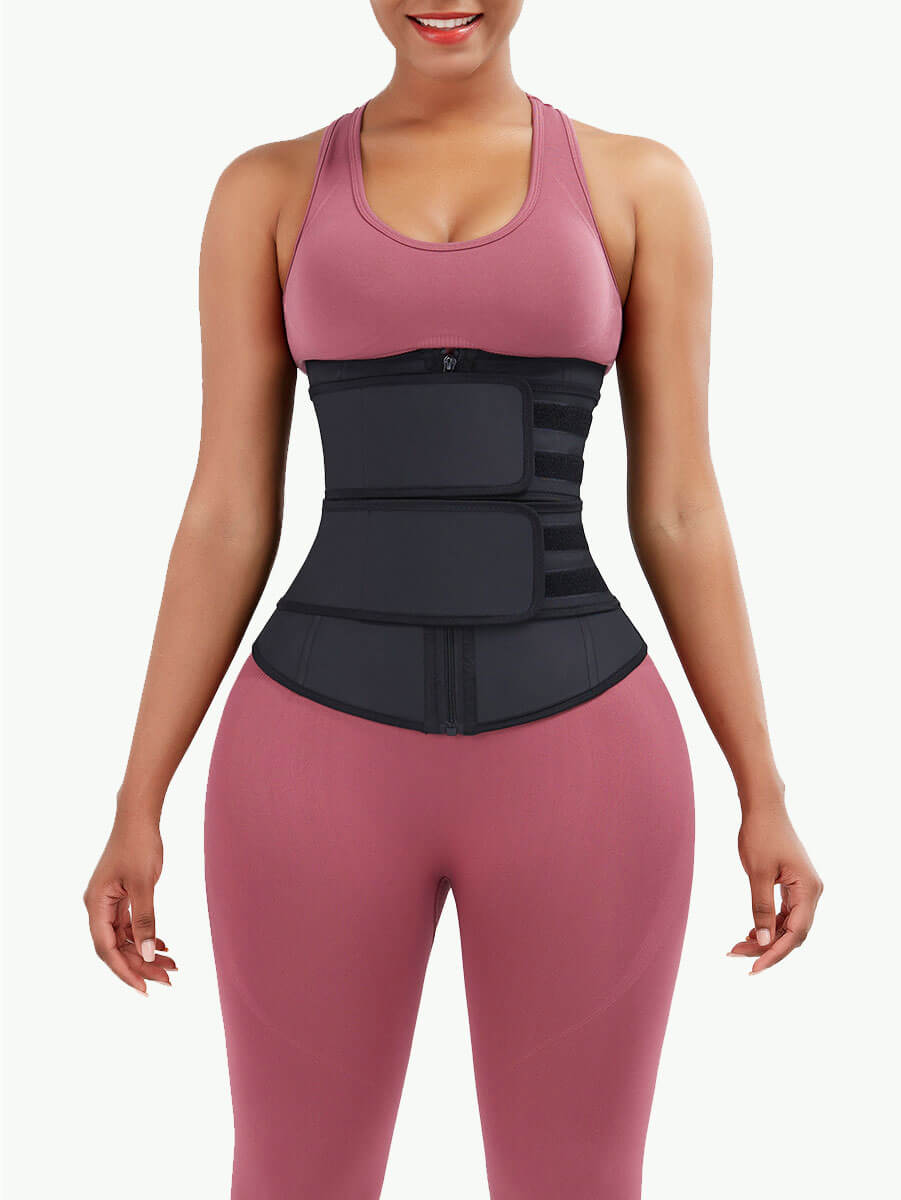 This waist and thigh trainer has a lot of advantages it has thermal retention so you can wear it throughout a workout and sweat it out. It is a very comfortable material making it easy to wear for a long time. The unique design helps to support the whole body so you can rock that outfit all day long!
Full Body Suit Surgery Compression
(https://www.sculptshe.com/collections/shapewear/products/sculptshe-full-body-suit-surgery-compression-garment)
A lot of people get insecure and go through surgeries or even post-pregnancy and can even develop postpartum depression due to their body, they use these shapewear bodysuits to hide the flaws and extra weight gain. This shapewear not only helps you hide these but also helps you with faster wound healing by adhering to the skin. So now you can rock that dress without any insecurities and boost your confidence.
What you think you become. Having very positive thinking is very important. You need to focus n the bright side of life and expect positive results. This way you can overcome any obstacles and difficulties. When you think positive and are always positive not only will you be happy but the people around you are al; so going to feel better and happier. People will enjoy your company and will feel more comfortable.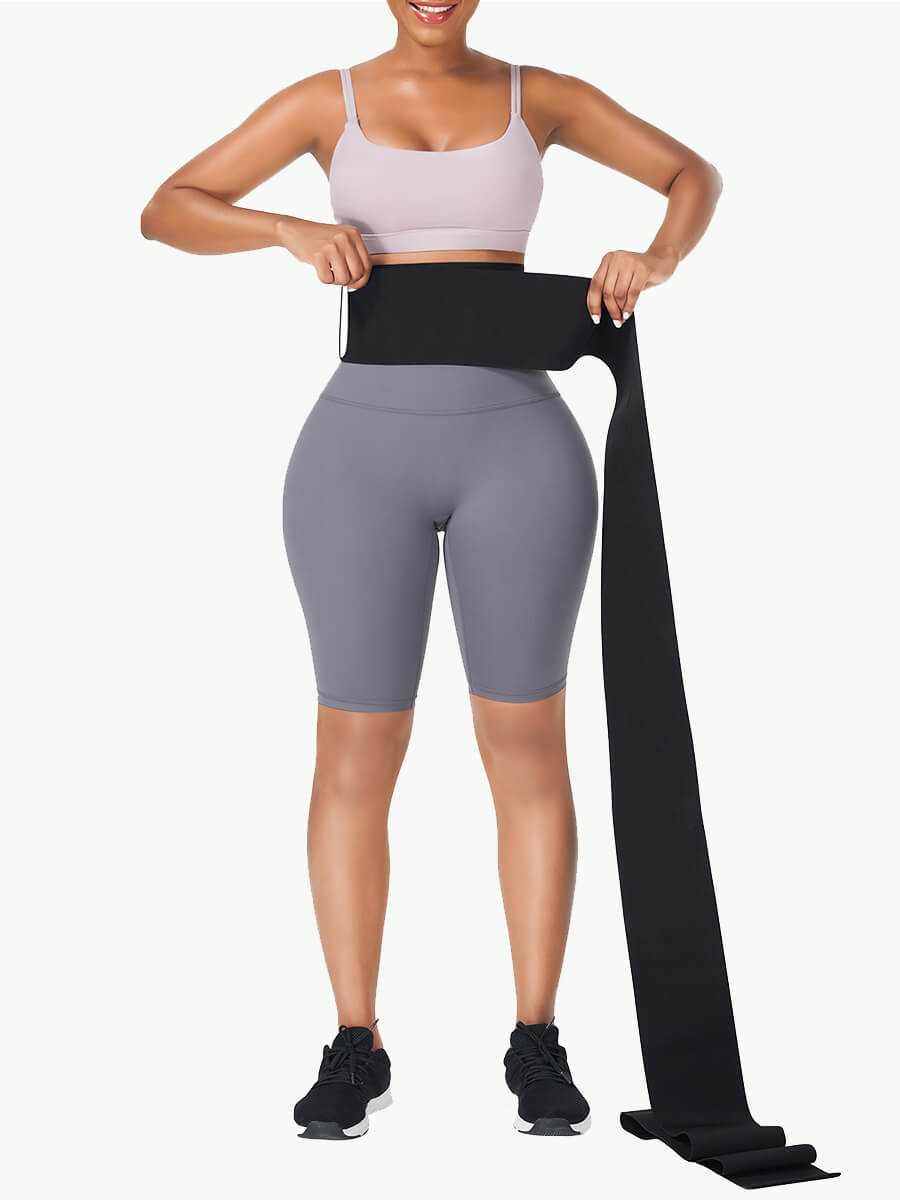 Communication is the key. The way you think is reflected in how you talk so be sure to be positive and think positively. Not only will it be impactful on you but also on everyone around you!
You should be a very honest person and have morals. Your personality doesn't have to be copied from someone be you but the better you. Always search for a scope to become better and gain knowledge and experiences. Welcome all the positive experiences into your life and take your time. This might be a slow process but its going t be pretty worth it. Personality involves the way we talk, walk, sit, etc.
Conclusion
Charm is something that is curated from within and that compliments our external factors like our dress up, makeup, etc. It's important that you understand the main aim behind being charming. It's not to please other people or make them like you, it's to be the best version of yourself and inspire others to be too. It's not what's on the outside that matters but what's on the inside. If you do this to impress people it will never be worth it. So do it for yourself and make yourself proud.