It is certainly nice to dress up stylishly to go out. Whether your calendar is filling up with date nights or dinner dates with friends, planning the perfect going-out look can feel overwhelming. Just what should you wear on a night out? Piecing together the right outfit for a night of drinks or dancing can take hours. Your dress, shoes, bags, jewelry and even your face mask have to come together just right. Most of us probably spend a lot of time just standing in front of the wardrobe with half of the clothes picked out onto the bed and yet there is nothing to wear. Who can relate to this?
Luckily we have done some heavy lifting to assure you that there are many options available. From simple laid-back looks to more intricate styles, we have got you covered. No matter what your style or mood is, you will find these outfit ideas that will make heads turn at your next night out.
A Feathery Look
Do you know that the feather trend is going to be big in 2023? This whole De La Vali black ensemble featuring a feather trim at the sleeves and at the hem give an eye-catching twist. It is something that looks like a red-carpet moment. Add on a pair of strappy heels and get ready to impress.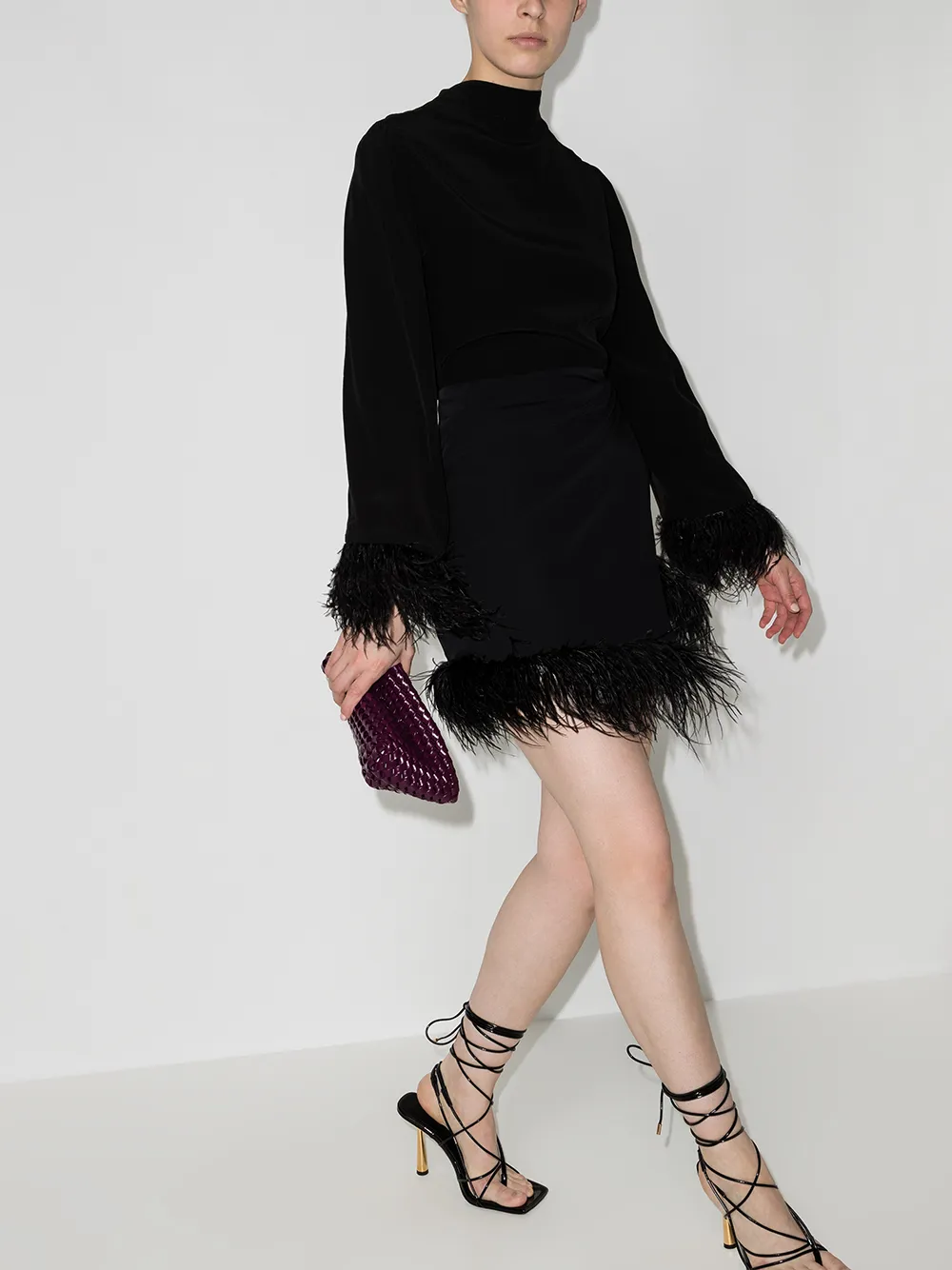 Level Up Your Denim
If you basically live in denim (who doesn't?), just grab your favorite pair and add a statement top for a night-out look that is a little more casual but definitely not boring at all.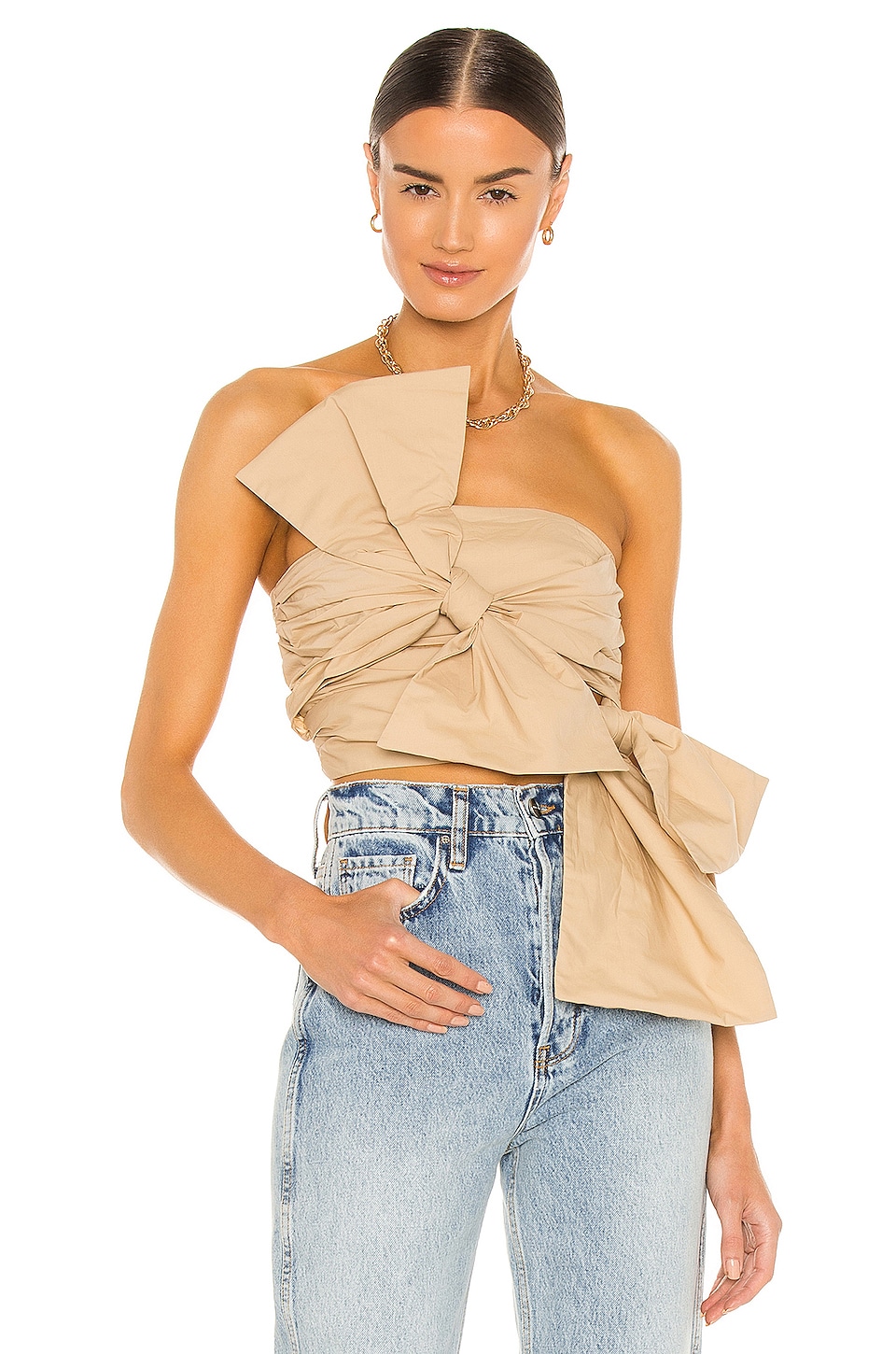 Sultry Slip
A list of going-out outfits would not be complete without mentioning at least one sultry satin slip dress. Whether you have a wedding to attend or an evening of cocktails lining up, this open-back slip dress featuring a cowl neck will look amazing.
One Shoulder
One of the most versatile clothing items that you can add to your wardrobe rotation is one-shoulder tops are among the most versatile clothing items you can add to your closet. Besides being the perfect transition piece for when the weather changes, these easy-to-wear tops are also a year-round staple. It can help to give you a sleek fit look and also can be used as a foundation piece. Pair it with denim, a mini skirt, a maxi denim skirt or trouser and a blazer.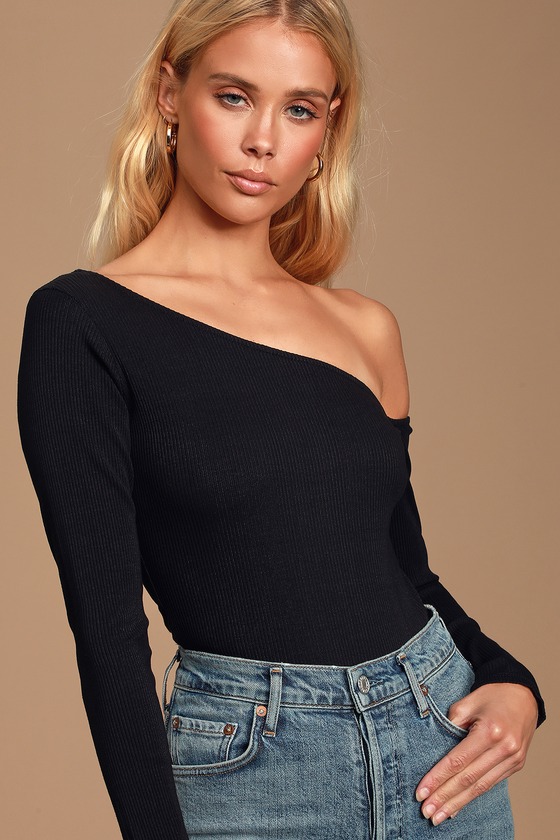 Mesh Details
Sheer looks are having their big moment this season. A little bit of mesh is always a fun and cool pick for date night. Besides being known as its flirty appeal, the material is also perfect for breezy summer nights. Once the weather gets cooler, layer over with a blazer as you head out the door. A mesh bodysuit also makes a great layering piece. You can style it under an oversized tee for a laid-back look or wear a sexy bralette on the inside and pair it with a mini skirt.