When it comes to dressing appropriately for that special occasion, we all need all the help that we can get. No one wants to go to a party and stand out as the worst dressed or be talked about for having dressed inappropriately. Well, the easiest way to ensure that you have the right attire is not to shop at the last minute, but have a few pieces in your wardrobe that will ensure you are ready for any special occasion.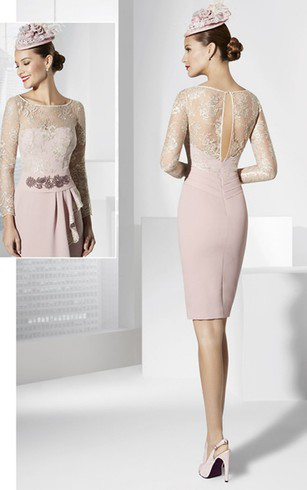 The one dress that you will never go wrong about is the cocktail dress. You can wear it for everything, from a wedding to an office party or reunion. So having one handy will save you lots of heartache. But the big question here is, which cocktail dress should you choose to have handy.
The black cocktail dress
Black is one color that never seems to go out of style and is appropriate for almost anything. Especially if you get the right shade of black. It can be got from anywhere at any price and is suitable for all body shapes and types. So whether you are plus size or slim, it will work for you.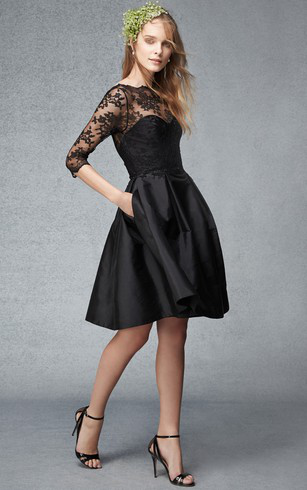 Lace cocktail dress
There is just something about lace that we all cant seem to get enough of. It could be because of the fact that it shows off your feminine side. Even just a bit of lace will do. Be it on the arms, waistline or even at the hem, lace is lace and it will bring out your style.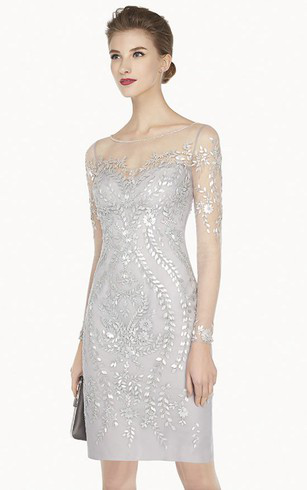 The a-line
A slim waist and a full skirt are what bring out the curves of any woman so it makes sense that you would have some of this in your wardrobe. The a-line look is a classic look that can be worn in strapless and sleeved dresses.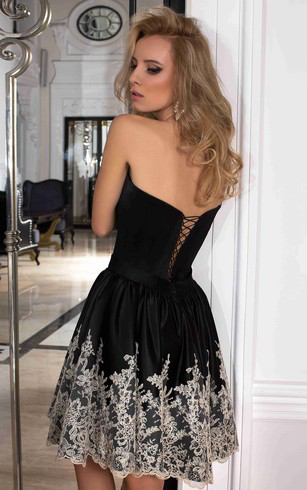 Well, you might be thinking that if you only have a few cocktail dresses in your wardrobe, someone might catch onto you and know that little secret. Believe me, with the right accessories, any dress can be transformed. So feel free to wear your special dress and simply accessorize with scarves, necklaces, earrings and shoes. Be elegant and ready for any occasion with your special cocktail dresses.