Crop tops are the essential clothing items in every girl's wardrobe. These give a perfect casual look you are looking for.
Furry crop top
If you like to have a cute look you can choose lots of fur in your crop top. A high neck in these furry crop tops to get the desired look. Pair the top with high waist jeans and you are good to go.
Trendy quote crop top
This is very popular among teenage girls. Select the tops with trendy quotes that suit your personality. These quotes are well printed on these tees and give it a great look. You can pair these crop tops with joggers or jeans according to your preference. These are also amazing for the college-going girls as they look simple and stylish.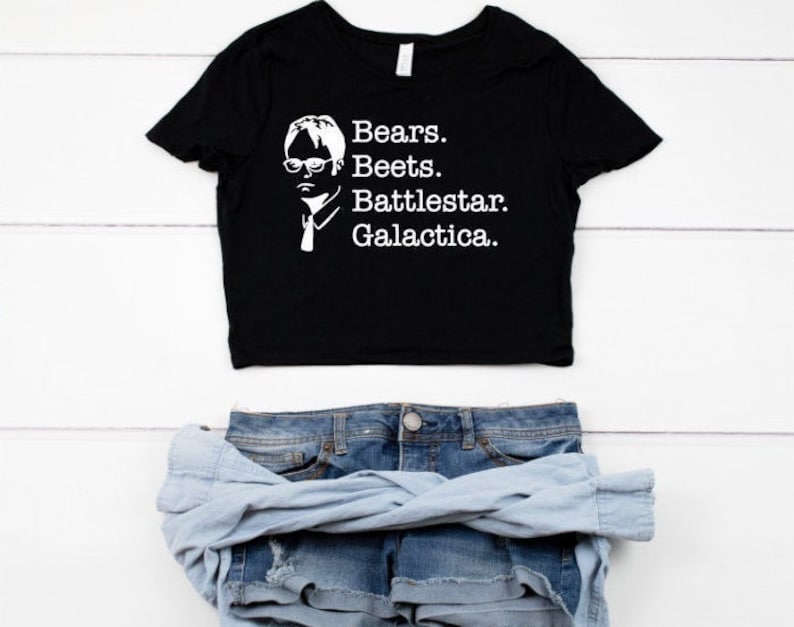 Deep neck crop top
If you want a sexy look, please try this deep neck crop tops. These crop tops are perfect for the night parties to get the desired look. There are different necklines from which you can choose like the sweetheart neckline or the standard V neckline in this category. Pair the top with a multi-layered necklace to get the enhancing look instantly. You can wear the top with well-fitted trousers to complete the look.
Volume sleeves crop top
Mesh sleeves can also be considered to get a unique and trending look. These mesh sleeves will not look too dramatic on the crop top and will easily balance the entire look. Pair this top with skinny jeans to get a stylish look.
One-shoulder crop top
One shoulder is just like the off-shoulder top. If you want something different you can try the amazing look of one-shoulder crop tops. These are available in various materials. The highly stretchable material is the best to get comfort and body-hugging fit. The velvet material is more preferred by girls to get a royal look.