Gone are the days when people who were not so skinny deem ugly or different because fat-shaming was an issue of long ago. Today, plus-size women nail their outfits, particularly the dress they wear wherever they want to go.
If you are one of the women who are plus in size, now is not the time to hold back any of your fashion statements nor to pity yourself because the truth is you can be a game-changer in the fashion world. See the following dresses, try to wear them, and see how many heads will turn to you.
The Subtle Fall Down
Some might advise you to stop wearing a straight-down dress as it will only make you look larger and not reveal your shape or enhance your figure. Well, this is the best time to ditch that notion away and go for a subtle casual like this linen summer dress. It is easy to wear because of the soft fabric and comfortable build.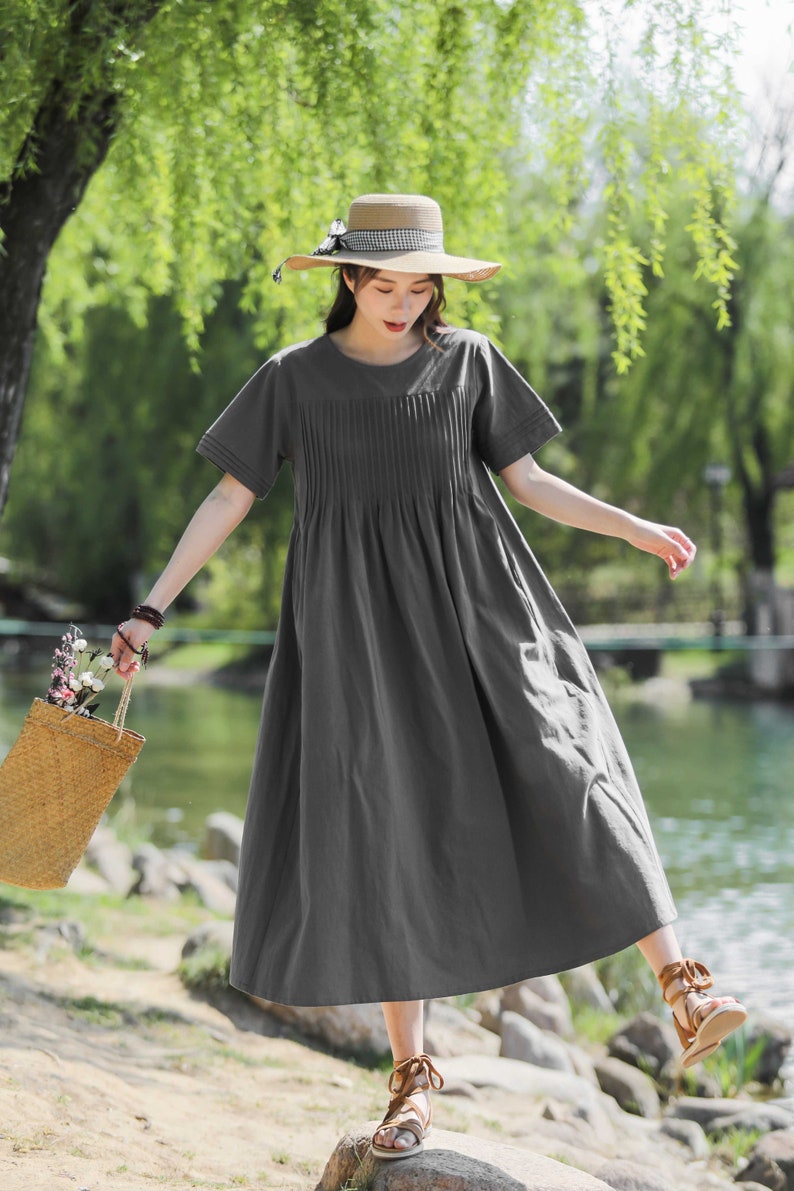 The Black Satin
The black and the satin combination is an excellent match to look fabulous in a plus-size dress. First, the black color effectively creates a slimming illusion so you can boost your confidence while wearing it. Second, the satin fabric is skin-friendly, so it allows you to move freely without any threats or inconvenience.
The Mini One
If you want to look extra cute and feminine, you can always go with this smocked mini dress with little ballooned sleeves that adds to your feminine glam. The ribbons on your chest make you look more exciting as they serve as the center of attention.
This mini dress can shape your body instantly to boost your figure. You can wear this on your date or at a friendly gathering.
The Bodycon Effect
Make the most out of your night by using this bodycon dress. It will serve as a revelation for you as you can light up the party with your confidence and glamor.
The bodycon dress can emphasize your curvy shape, which can be a big deal for you to build and boost your confidence.
The Cowboy Look
If you do not want to look intimidating with your dress, you can always go the other way around. With your knee-high boots, you can rock this hipster dress to show that you are up for anything.
This dress will surely give you that kind of confidence because it is comfortable to wear. Thanks to its soft fabric and fashionable patterns.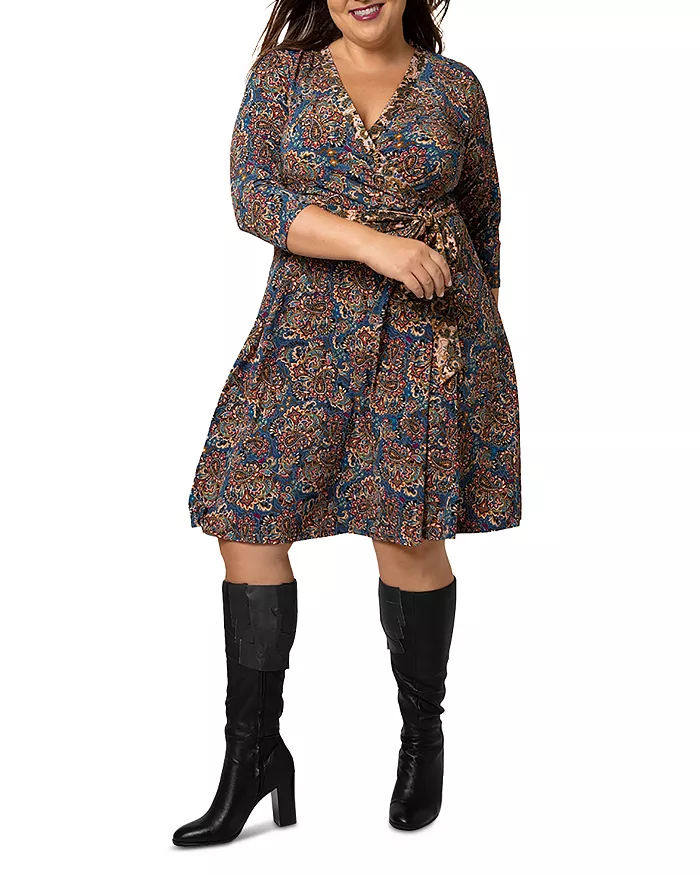 The Classic Embroidery
There is something about embroidery that genuinely rocks your style everywhere you go. It creates a refreshing look without focusing too much on your shape. Nonetheless, it is not a big deal whether you have a more oversized shape or a more petite figure. What matters is your style and confidence.
The truth is, size should never matter in fashion because, after all, it is for self-expression and confidence. Your glam should not focus on your measurements. So, keep on nailing your outfits, and do not hesitate to rock these dresses.