Hello beautiful ladies and trendsetters. Let's reveal the fashion trends of the spring season of 2021. This spring and summer is the season of vibrant colors, a compilation of old fashion with a modern touch. Let's discover what is in store for street fashion. Giant ventures and well-recognized designers have picked up the idea of 70's trend and get evolved with them by putting their innovative ideas and advanced techniques to give a pinch of 21'st century feel and look.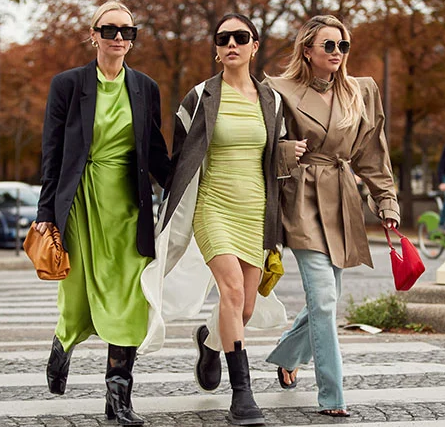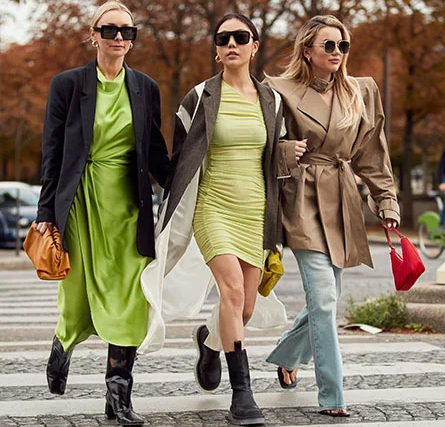 1. Pastels color dresses:
Pastels are still on the trending list. It has held its legacy and carried forward to this season also. Pastel's colors soothe and refresh the mind and soul. They are perfect for summer hot days and suit every skin tone. Ether its dress or top pastel tone color looks good on any type of clothing silhouette.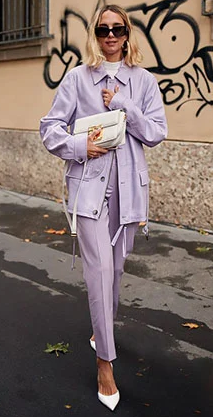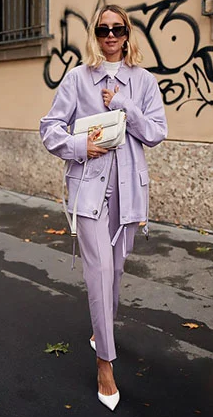 2. Head Scarf:
Headscarves are going to be a trendsetter and may take a long road in the upcoming years. They are useful to protect hair and add versatility and uniqueness to simple-looking attire and look into a classy look. They are available wide range of variety i.e. Different patterns, bold colors, numerous designs. You can style it in different ways. It can be used as a hair accessory, fashion gadget, neckband, and many more usages.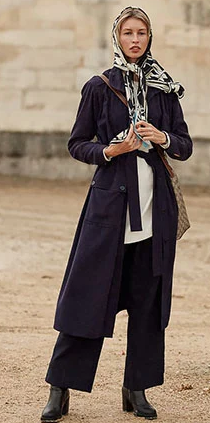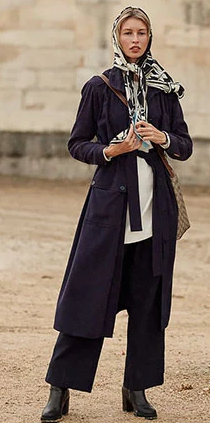 3. White knee-high boots:
Knee boots have been a trendsetter for a long time ago. But this season a particular color in a knee-high boot is going to set a trend. Yes, you have heard it right. This time colors are playing more roles in spreading the trend than any product or item. White knee-high boots are all set to rock and roll. If you are a high knee lover then you must go with a trend and buy white knee high boots. Slay this trendy item with a mini skirt or straight with jeans and a long summer coat.
4. Handbag with fringes:
You might get bored seeing fringes all over the clothing item. This year it has come with a twist. Instead of clothing apparel, it has taken its place on handbags. Yes now, your handbags will make a style statement with tassels and fringes on them.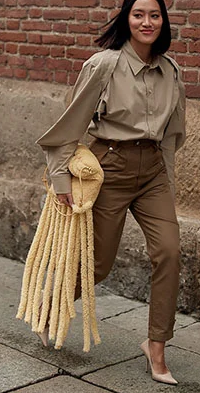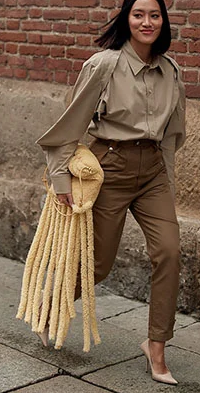 These are the few street fashion trends for the spring/summer season of 2021. Explore and experiment with these trends and make your summer season more fun and exciting with new vibes and experiments.