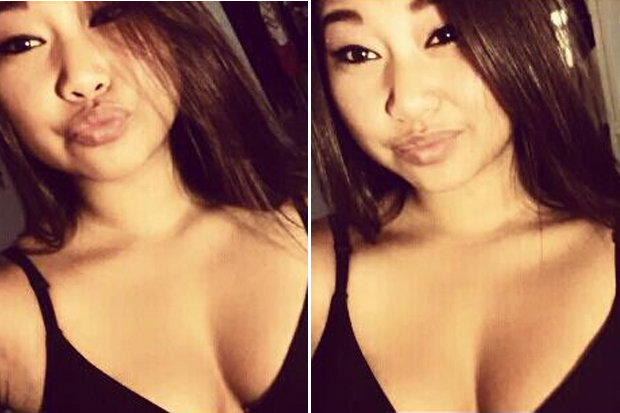 McSmacked, a McDonald's employee, entered a table and allegedly tried to fill the cup with a free soft drink.
Sabrinah Fontelar, 24, said she was a beef eater with Erika Chavolla, a 24-year-old employee, and posted a message on her Instagram account for the screen.
In the clip, when Sabrinah was dismantled in battle, the big and small confrontation began a difficult start.
The customer did not come out of McChicken and came back with a chair.
Sabrina was quickly disarmed because it seemed that the power of another confrontation had left her.
She claimed that she was charged with batteries for a quarrel.
Chavolla made the followers of these events ketchup and showed her friends on Facebook that she was "scratching".
In a video, she shared her wisdom and said, "This is crazy, people think 'because you are at work…'
"I didn't even plan to hit her. When a big girl came to her, she started to be scared."
Then she added some worthwhile food to Sabrina: "Don't talk about my mom."
Brent Bohn, who has 32 McDonald's restaurants in southern Nevada, said: "We will not forgive the behavior described in this video and are currently investigating."