The freezing cold temperatures and wet evenings during winter may leave some of us feeling uninspired to dress up. The thought of bundling up and putting on a scarf, glove and hat can be a real chore. That said, it is not necessary throughout the winter and we can dress appropriately and bring only what we need in our handbag. We should not let the weather compromise our style. Chances are we all have the go-to winter outfits that we often reach out to on a regular basis. If you are looking for some fresh inspiration to switch things up a bit this winter, here are a few easy winter outfit ideas that you can try. 
These ideas are easy looks from elevated basics to gorgeous styles featuring key trends of the winter 2021 season.
Jumper with Skirt
Wear your thick, wool jumper over a trendy pleated midi skirt and complete the look with knee high boots. Elevate the look with a statement necklace.
Suit It Up
A slouchy suit is a no-fail easy outfit and this look is about mixing high and low. Pair your expensive blazer suit with affordable pieces like a basic long sleeve tee and sneakers for a modern casual silhouette. 
Mom Jeans
Jump onto the 90s comeback train with baggy mom jeans and a puffer jacket. Coordinate with a turtleneck or a sweater and finish the look with a messenger bag and ankle boots.
Sweats and Long Jacket
Give your athleisure look a touch of class with a long jacket. Keep the look sporty with a pair of chunky white sneakers, ankle socks and don't forget the sunglasses.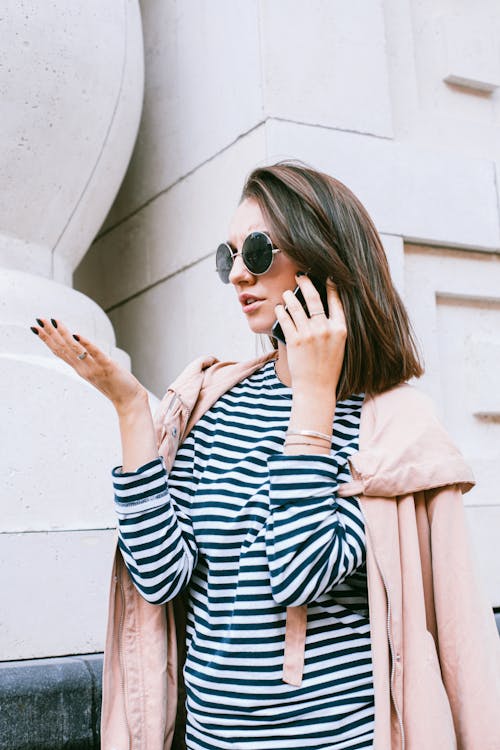 Maxi Dress And Long Coat
Maxi dresses are not only a summer wardrobe staple, it can also be worn in winter. In order to pull the look together and stay warm, pair it with a floor-length coat of the same length. Add a pair of knee-high leather boots to stay toasty on the frigid winter days.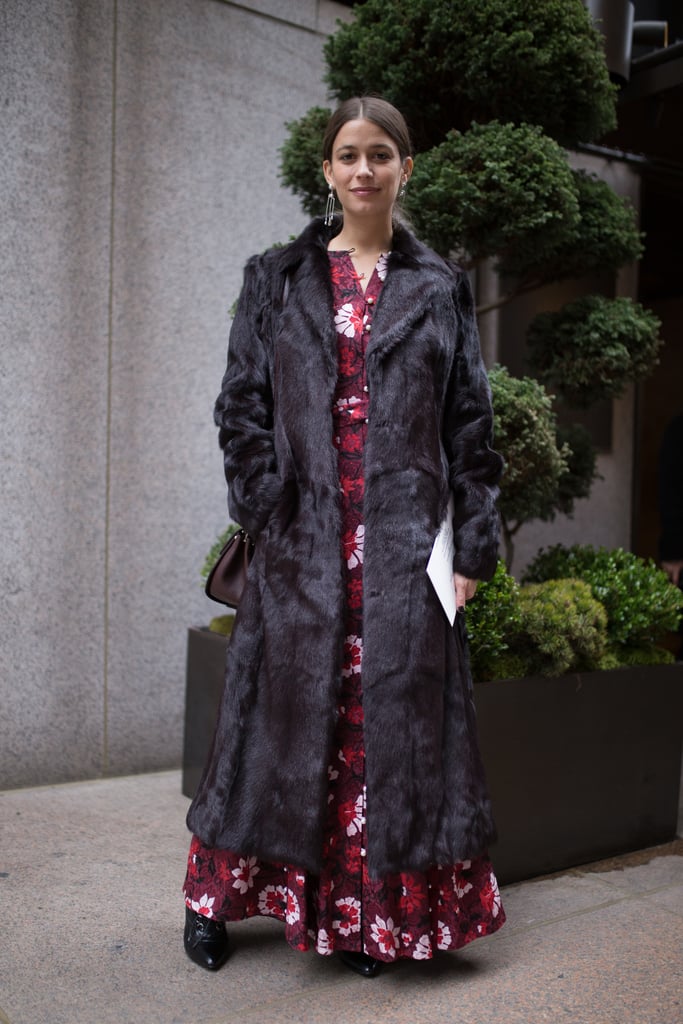 Tailored Vest
The vest is an iconic piece and very much in style this year. Some people may find it rather challenging to style them but luckily, there are a couple of ways to fit the vests into your look this season. For those who want a sleek look, go for a long tailored vest. They are super chic and can be layered over dresses, denim or pencil skirts.