Jewelry is one of the most precious accessories that give more charm to the women beauty. It is available in different forms. Every jewel article has its own importance and charm. It depends upon person to person what he/she likes the most in jewelry items. Let' discuss more about jewelry products and their styles.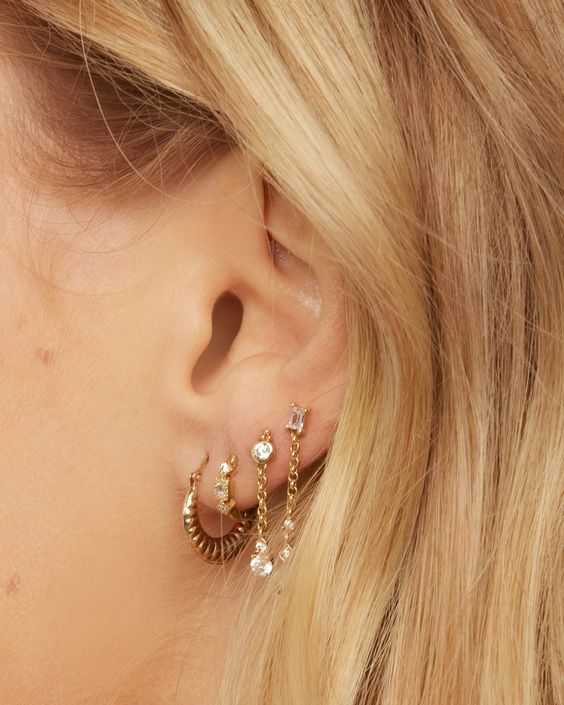 1. Rings:
Rings make your hands more beautiful and gorgeous. It plays an important in wedding functions. Rings are exchanged with bride and groom for their union and new beginnings. It can be customized according to your taste and choice. It can be made of Gold, silver, diamond, platinum, and solitaire. Artificial rings can be easily available in the marketplace.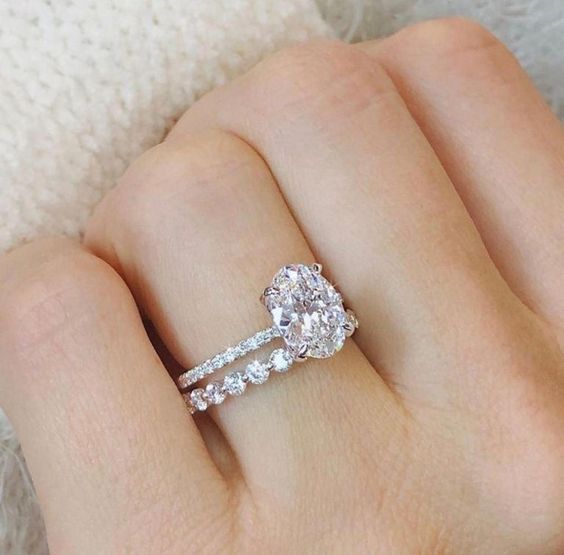 2. Chain:
A single strand of any metal can be available in numerous designs and weights. It is up to you how heavy and light you want to wear. Giving an attractive look to women's personalities. It plays an important role in enhancing women's outfits. There are many varieties of chains. Plain chain, chain with pendant, customized chain, chain with design on it, traditional chains for wedding functions, and chains for regular wear.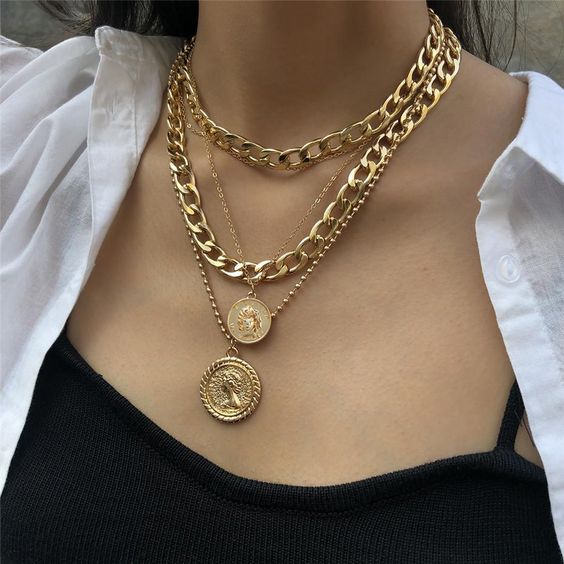 3. Bangles:
Bangles are the most common jewelry item. There are many varieties of bangles for every occasion. Most women prefer to wear gold and diamond bangles on big occasions like wedding ceremonies and functions.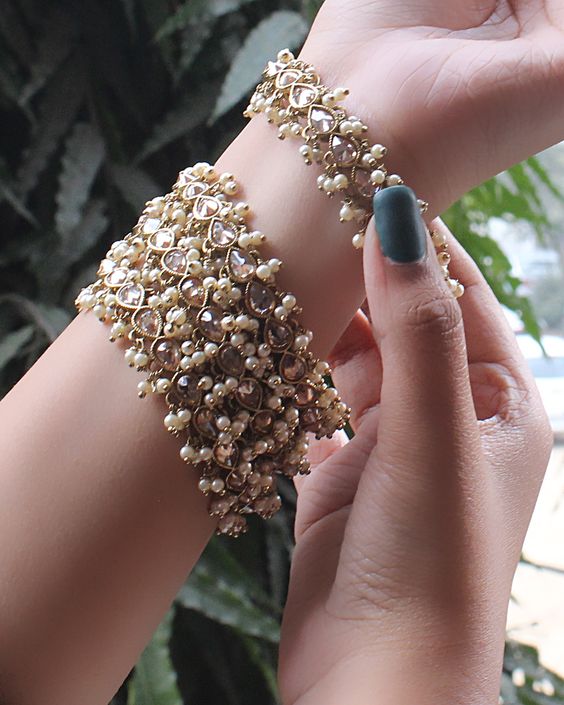 4. Earrings:
How can we forget about earrings? Every woman loves to wear earrings of different style, designs and sizes. Women experiments a lot with earrings by wearing different style of earrings. I believe women should have a lot of different style f earrings with them. It can be hoops, loops, hangings, stud, Danglers, hooks, Jhumkas, Chandbali, ear cuffs and many more in the list.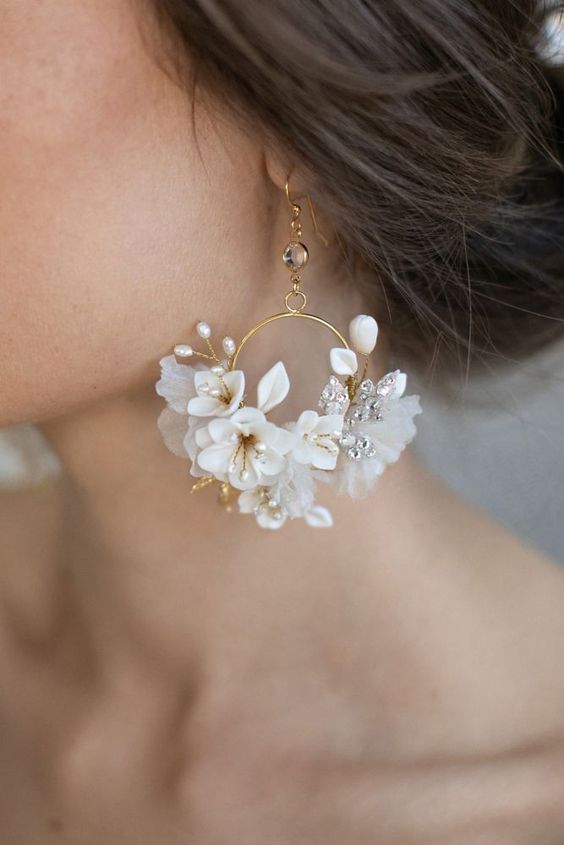 A woman might not have these styles and designs in gold or diamond.
The above-mentioned jewelry items/products is must have jewelry that every woman should have or buy. These are the precious gems that enhance the beauty and personality of women and make them look more beautiful and gorgeous.