Winter may always top the list of one's favorite season because the absence of the perspiration hassle comes in this season. And you know, when you do not sweat, you are more likely to look fresh and experiment with more layers without looking haggard.
However, you may also hear some testimonies that winter can also be a challenging season when dressing up. Some winter wardrobes such as coats can either be plain or too loud with nothing in between them. Hence, it is always good to ready your style while you look ahead about wearing winter coats more fashionably.
Belts and Plaid
A belt in a plaid-designed coat can make you look astonishing as you can imagine in your winter outfit. A belt is always dependable when you wish to enhance your body figure.
On the other hand, plaid designs can make your outfit more lively so that they can draw attention to your overall winter attire.
Whelm with florals
You may also spruce up your fashionable coats using the whelming floral approach, which involves different sizes, colors, and flowery designs which create a good equilibrium.
Choose a pair of plain dark pants if your outfit is bright due to the prints and designs.
The key to nailing this floral winter fashion is to be confident enough to wear one, even if it may seem loud and overwhelming. Sometimes, you can go extra to make your style more fashionable, particularly in the winter season.
Vibe with fur and puffer.
Since there is nothing wrong with being overwhelming in your winter fashion, a fur and puffer can be an outstanding combination that people may have slept on at times. Some may think that they can only go with either fur designs or a puffer one on their coats. You, however, can always go with both.
Meanwhile, if you are worried about the loudness of these two prominent winter features, remember that you can always try color blocking for a wise move.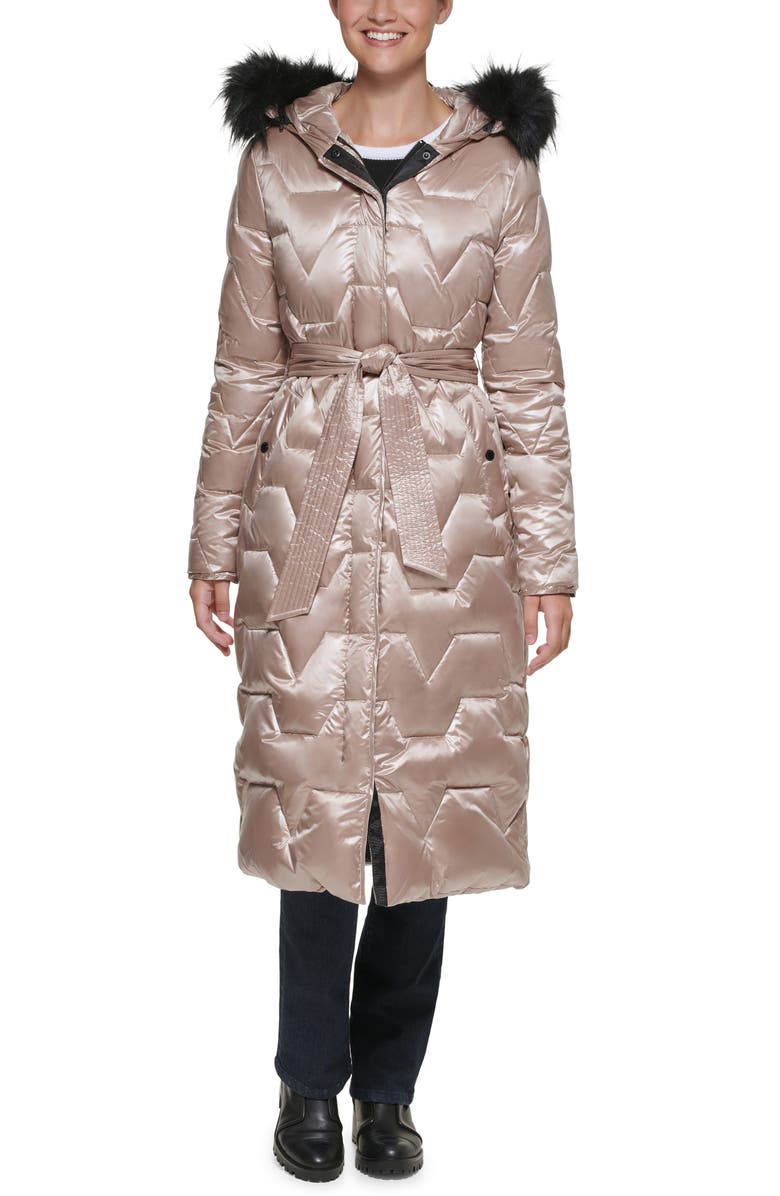 Go with neutral hues.
It's preferable to pair your main outfit with warm hues like yellow, light green, and pastel pink with neutral slacks or skirts. Because the bright colors are already loud, the neutral colors' muted tones of your winter coat will help to balance them out.
But, if you do not feel like wearing a bright-colored inner wardrobe, it is okay to go with neutral colors overall from coats even up to your inner garments. Your winter look will have its upgrade when you have a good choice of fabric and designs.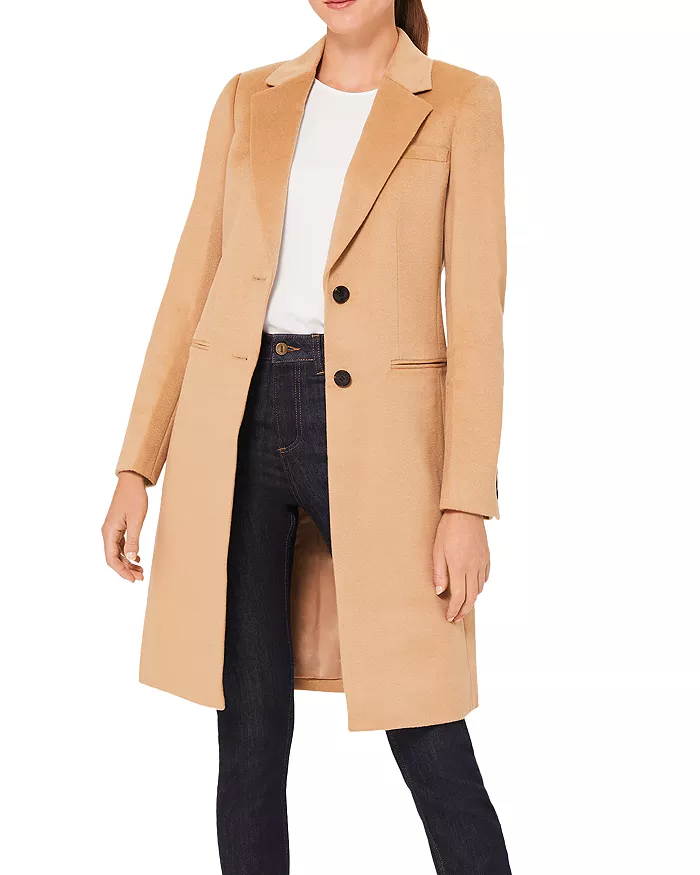 The modern vintage
The beautiful thing about living in the current period is that you have a wide variety of styles to choose from for your winter look.
It includes various coats with extravagant and out-of-the-box designs that are excellent for your fashion boost, such as this maxi coat with vintage touch on its design, specifically the hood.
Other styles such as cropped leather coats, fringed coats, and similar ones are already available, and you may make the most of them.
Yes, the winter season may challenge your way of fashion, but if fashion is your passion, it will never be a problem. So, style and upgrade your winter coats with the suggestions above and enjoy your winter season.