A beautiful summer hat not only protects you from the sun but also gives you a stylish look. Where ever you go in this hot summer picnic, pool, or beach a cute summer that will protect you from the hot summer rays. You can wear a cool summer hat on any occasion, it acts like your fashion icon. It is extra protection around your head and neck. A summer hat looks perfect for any age group or any gender. Here are some trendy cool summer caps which will make your summer day out more protected and stylish.
1. Oversized sun hat
This beautiful oversized hat is perfect for your beach look. You can update your summer look with this beautiful hat. Its large size will fully protect your face, head, and neck with hot sun rays. It will give your beach outfit a cool look. You can wear this hat on any outfit. It will give your outfit a classy and cool look. So, what are you waiting for just to buy this cool hat and complete your summer outfit?
2. Ruffle hat
This fancy ruffle that is perfect for any party. It gives you an elegant and charming look for the party. This fancy hat is featured with a beautiful ruffle design. This cap is perfect for the wedding party. You can wear this classy looking hat at any formal outfit. It will complete your outfit in an elegant way.
3. Cab hat
This cute denim cab that gives you a new and trendy look for the summers. The cute design of this hat will attract you towards itself. Not only in summers, but you can also wear this hat in any season. It will not only protect you from the hot sun rays but also give you a classy look. It is featured with denim material and the balloon-like structure gives a perfect and comfortable fitting.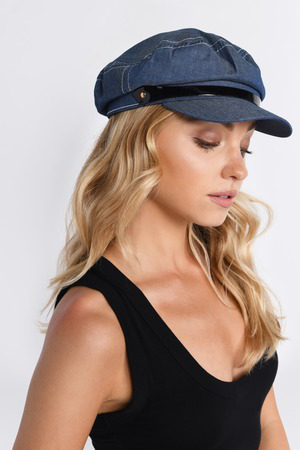 4. Straw Hat
This beautiful hat is an exclusive piece and gives you a trendy look. It is featured with a twill ribbon that protects your hat from blowing off on a breezy day. It wraps around the base and falls beautifully at your neck. Style this hat with the breezy dress on a breezy day. It is very comfortable to wear and you can wear it with any outfit.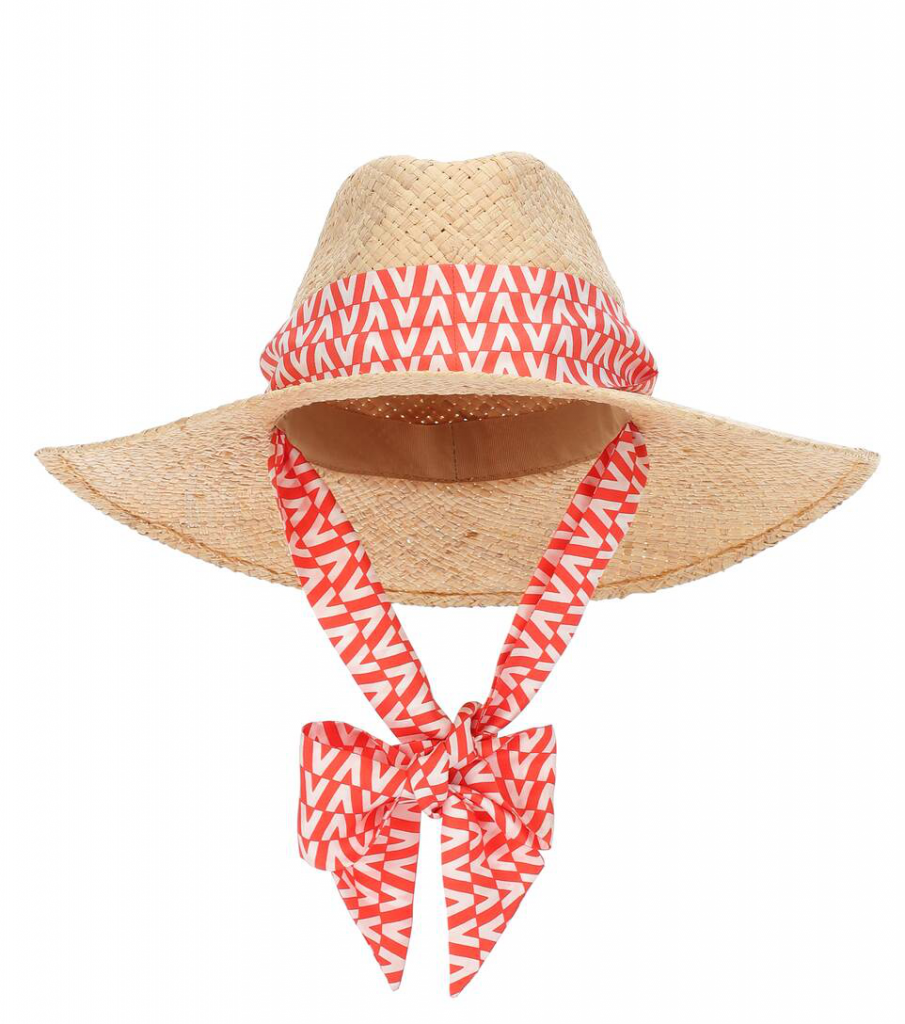 5. Bowknot wide hat
This is a cute wide hat that is perfect for the beach. It will give your beach outfit an elegant look. It is featured with a cute bow that will brighten your look.