Do you wear pajamas or just starting to buy pajamas for your sleepwear? So you are in the correct place, continue to read this article to guide you on how to wear pajama.
1. Pick the correct fabric
Known for being a staple material for summer, silk is a lightweight yet durable choice for pajamas. It's breathable with a luxurious feel that is super soft and light to touch. Silk is made of extremely strong and durable material, which making it an ideal choice for creating sleepwear that will last a long time.
This piece is an absolute must-have item for your sleepwear. The silk is soft and light which is allow you to feel comfy, sexy, and sleep comfortably. The fit is just perfect, not too baggy or too tight but it shapes your body well. You can wear it alone or layered over long sleeve tee for a comfortable sleep. You will love this dress as this won't ride up or slip off.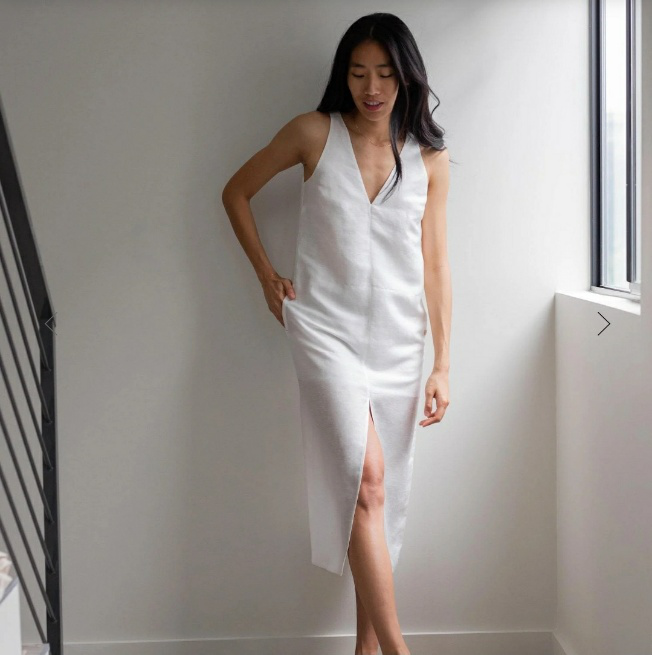 This pajamas dress is absolutely comfortable and elegant to be worn for daily sleepwear. This would be great to wear as it has a simple and lovely design. The neckline is adorable and the length is also perfect. I think this is perfect sleepwear for summer as the material is lightweight and breathable.
2. Choose set pajamas for daily sleepwear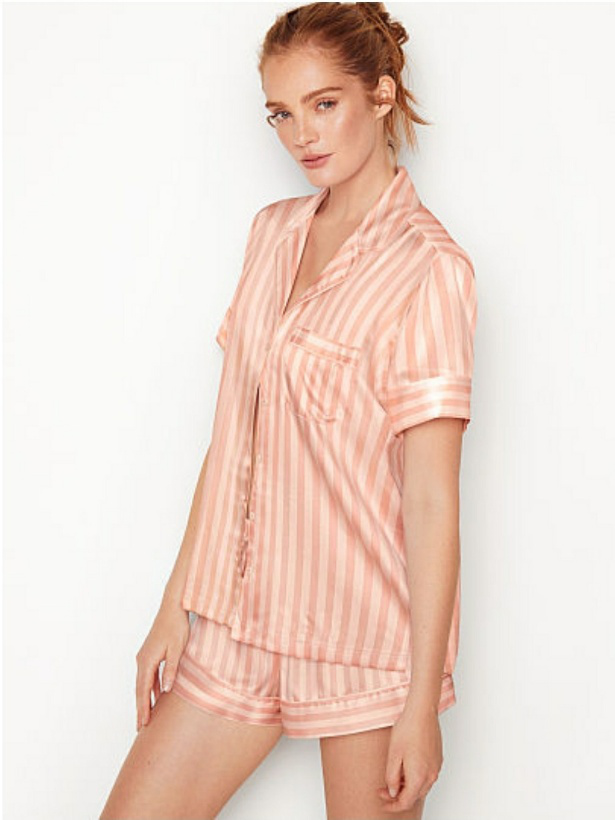 These pajamas are very nice and comfortable. The material feels so soft and the quality is excellent, very soft, and smooth to touch. This is cute and feels good to wear during these hot summer nights. This also can be a perfect gift for your best friend. For the price and style, it's a good buy. You will enjoy sleeping in the set every day.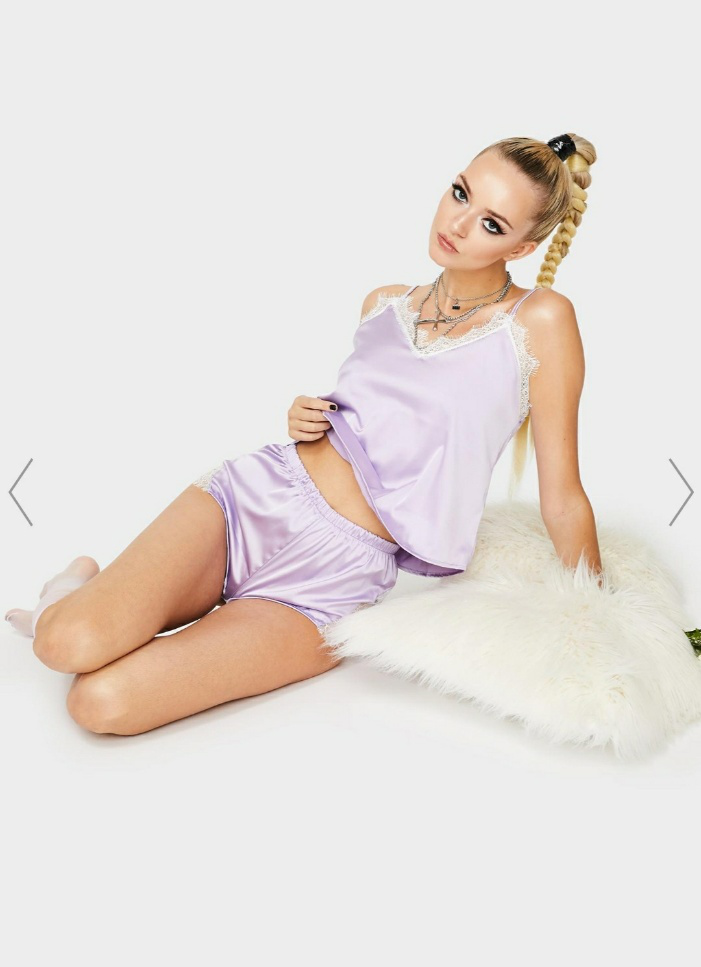 This cozy satin sleep set has delicate lace accents, adjustable cami straps, and a pair of matching shorts. This set is extremely comfortable and luxurious to be added to your closet and to be worn for your daily sleepwear. Perfect for wearing around the house on a hot night.
3. Sexy lingerie for special occasion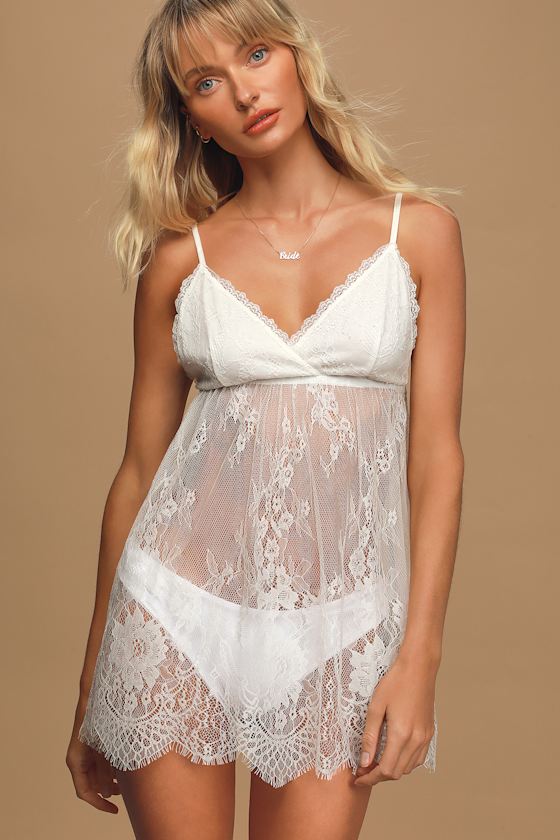 Look sexy and fashionable in this lace slip nighty dress. This is made of delicate lace, super soft, skin-friendly, and breathable to wear for daily sleepwear. The lace top is soft and flowy, the sheer lace makes it look sexy and flattering night sleepwear. Perfect for a special night or honeymoon as it has seductive and sexy to draw your partner's attention.