2020 has been a crazy year but thankfully these fashion trends came about with the recent fashion styles mostly seen among celebrities and influencers.
Here are some of the latest fashion trends you can take inspiration for your outfits:
1. Bucket Hats
Bucket hats have been widely popular mainly because of its minimalist design. It`s a cute add on to complete your daily look. Bucket hats that come in neutral and pastel colors are especially trendy. Floral prints are also in so you can try checking out for floral bucket hats.
2. Floral Prints
3. STATE HARPER ROSE
Floral prints have been widely popular for years so it`s no wonder that it still remains trendy. Floral prints are absolutely beautiful and versatile in style. Whether you`re wearing jumpsuits, dresses, blouses, or rompers, floral prints can always be incorporated in any style you want.
4. Puffy Sleeves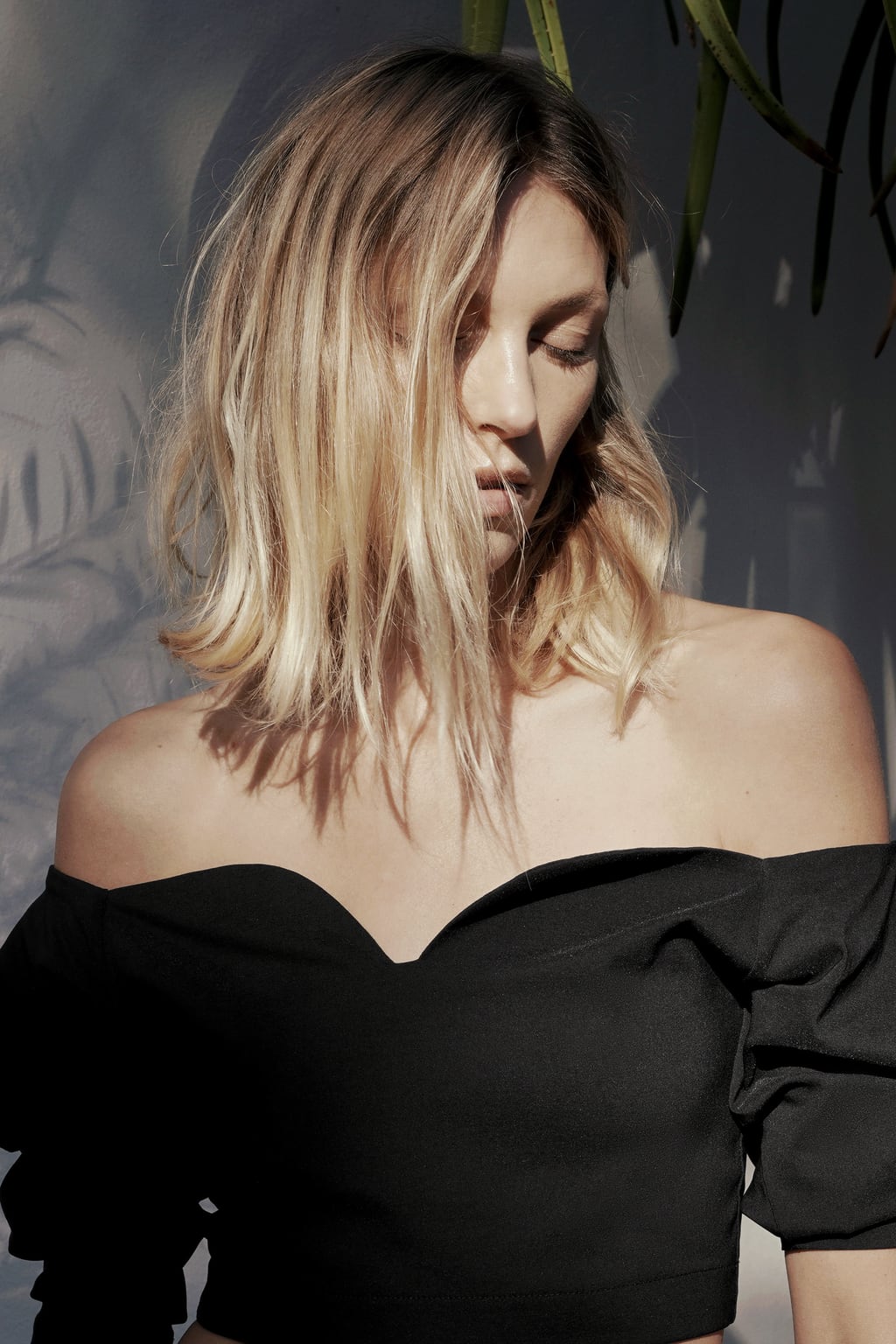 Puffy sleeves have been gaining more popularity since the start of the year. This is mainly because of its feminine and unique touch to the blouse or top. You can mostly find this type of sleeve on crop tops, over-the-shoulder tops, and some blouses.
This is best worn with a pair of high-waisted pants or skirts. You can also accessorize with a simple thick chain necklace with a single pendant.
4. Romper and Jumpsuits
Rompers and jumpsuits are some of the easiest clothing items to put on which is why it`s no wonder it`s one of the latest fashion trends.
Romper and jumpsuits can easily be styled at the same time can make you look effortlessly chic, classy, and put together with the appropriate accessories.
You can wear these clothes with a pair of platform sandals, or sneakers.
6. Square-toe Heels
Square-toe heels are making a comeback! Pointed shoes have been in trend for years and square-toe heels are making its way to your wardrobe. Reminiscent of the '90s and early 2000s, square-toe heels are perfect for ladies who have longer or bigger feet.
You can definitely pair this type of shoes with almost any outfit but pairing this with minimalist clothes is the best!
Bucket hats, floral prints, puffy sleeves, rompers, jumpsuits, and square-toe heels are just some of the latest fashion trends. Making sure that you`ve got the best complimentary clothing items will ensure your way to being your best fashionable self!