There are many trending ways that you can style up this summer season. These trends can make you look beautiful and are comfortable.
If you want to go for a girly look you can choose front knot dresses. These dresses are available at affordable prices and you can buy them easily on any online store. Mostly, girls go for loose-fitting in these dresses and with the help of the front knot, they provide more structure to their dress and body. Light colors in these dresses are perfect in the summer season.
Flares are the popular trend in the summer season. These dresses can give you a glamorous look instantly without any efforts. You can go all over flares in the dress or you can choose a particular area like sleeves or the bottom of the dress. Neck flares are also very common in this category and make you look more beautiful. Pair these dresses with simple chain jewelry and you are good to go.
Deep V-Neck Floral Print Coveralls Backless Zipper Romper Yellow Summer Beach Dress
If you want to get ready within no time and look perfect you can go with the simple bodycon dress. These dresses help you to enhance your amazing body curves and make you look sexy. You can go with solid colors like black, army green, red, etc. Solid colors will give you a better look and they can be easily styled with accessories and chunky waist belts.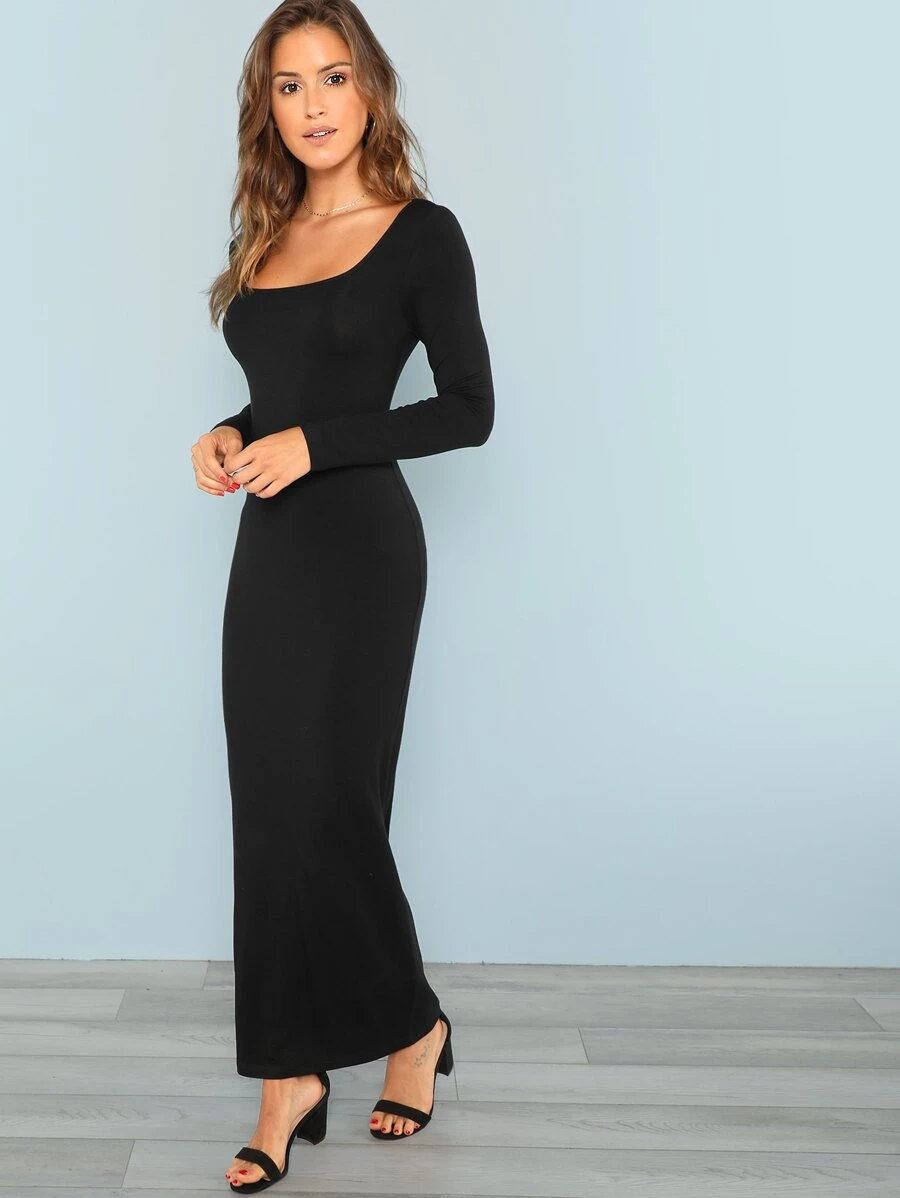 Button up dress trend is for the girls who are looking for some girly look. These dresses are available in various cool colors you can buy them according to your skin complexion. The top of the dress is usually elastic based and hugs your torso perfectly. The lower part is designed as an A-line dress. These dresses look perfect when paired with casual sports shoes.
If you want some drama in your look you can go with the volume sleeves in your dress. Choose the detailed printing in these volume sleeves to make it look more expensive. These dresses give you a balanced look and you can choose the length of the dress according to your preference.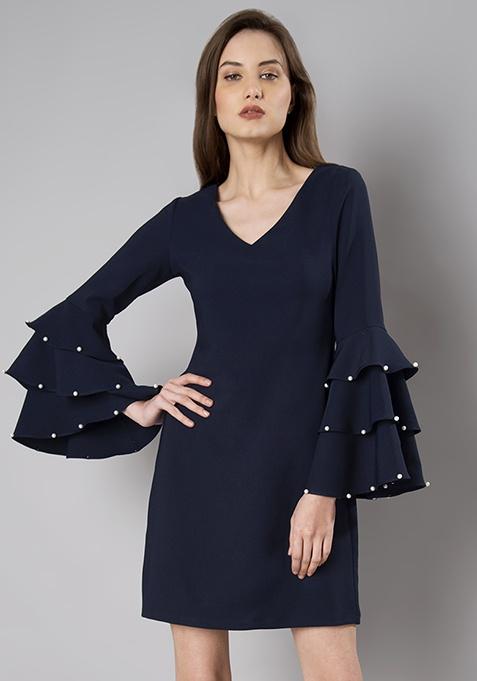 Hot pants paired up with the loose shirts and tops are very trending this summer season. You can go for the latex pant if you want to glam up the entire look instantly. Go for the darker shades in these hot pants and pair it with the knee-length boots.