Hello to all of you fashion lovers reading this article! It is finally that time of the year! It is time to pull out our favorite knitwear and put away summer clothes. Or in case you need to renew your closet with some new knitwear then it is time to do some shopping.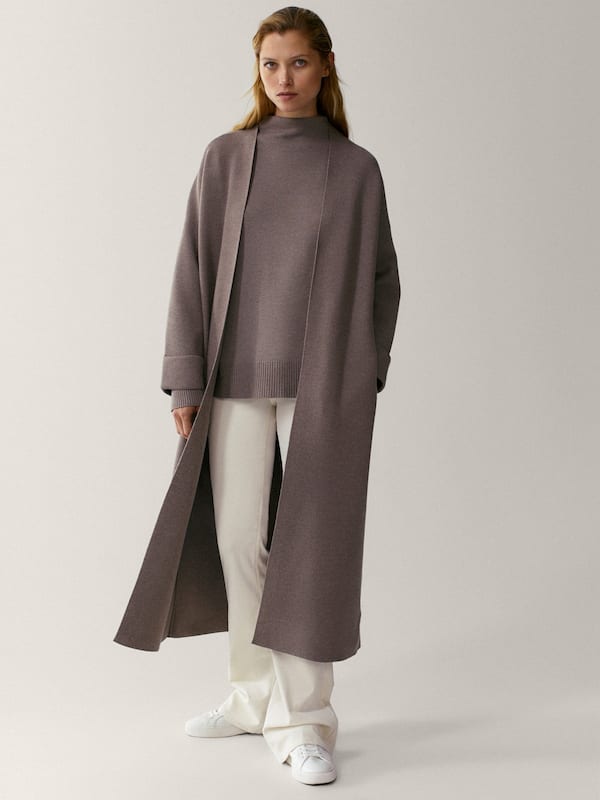 Now, that does not sound bad at all, right? All of us who love fashion love shopping as well, that is without a doubt! It may be a bit more difficult to shop considering the covid matter, but online shops are always available, of course.
Let's get back to that knitwear matter. Knitwear is a type of clothes all of us love. Ok, maybe there are some of you who would like to reverse time to the beginning of the summer, but the point is that all of us wear knitwear whether we like it or not. Knitwear is the best option if you want to warm yourself up during cold winter day or even autumn days if you live in a cold climate country.
Considering that we wear knitwear a lot, it would be a good idea to take a bit more time when you finally decide to go shopping. You should choose carefully what type of knitwear will you purchase. Of course, you know your body type and you should shop according to that, but you should also have in mind what type of clothing do you usually wear ( for example if you want to wear your knitwear under a blazer than you won't choose an oversized sweater ), what occasion will you wear it at, with what other things will you combine it with and so on.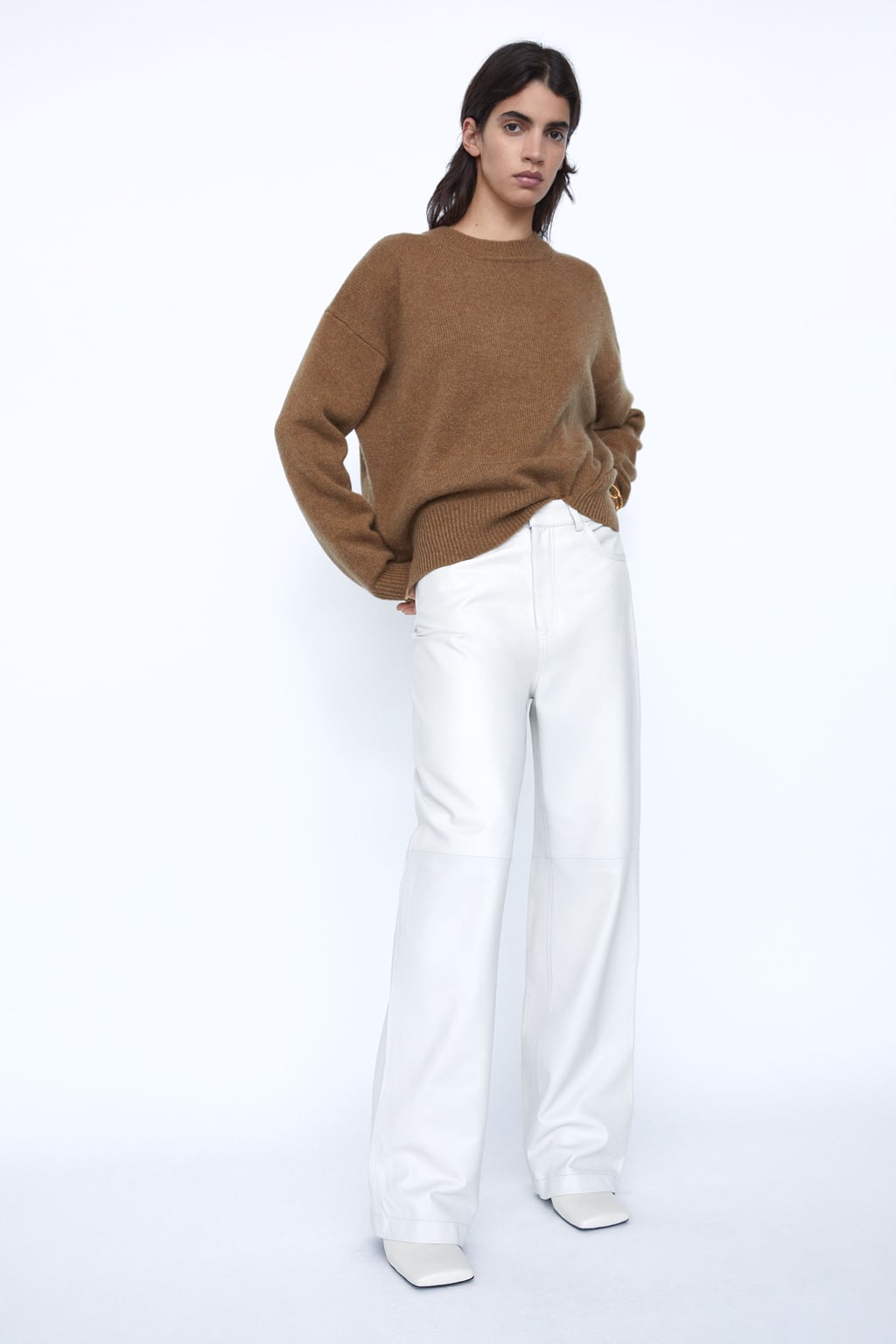 One other thing you should pay attention to fabrics. Now, you should definitely not go for polyester knitwear if you have sensitive skin. Itchy skin is definitely not something you want to ruin your day, right? It is always better to go for natural materials like wool or cashmere. Wool can also cause itchiness for some people, therefore you should pick the type of wool you will buy. Cashmere is always a good option because there is not a thing softer than a cashmere sweater.
Now we are going to link a couple of our favorites as we always do. We hope that you will like your choice!