We don't want our summer clothes to be unused this winter season. Just because the season changed here are some tips that will help you transition your summer clothes to winter clothes that are going to enhance your fashion and style this winter.
Outwears and Scarves
Women's outwears and scarves do not only look fashionable but also practice this fall because it will help you to stay warm in the cold and you can easily take it off if you feel hot or cold. Outwears will enhance your outfit to the next level.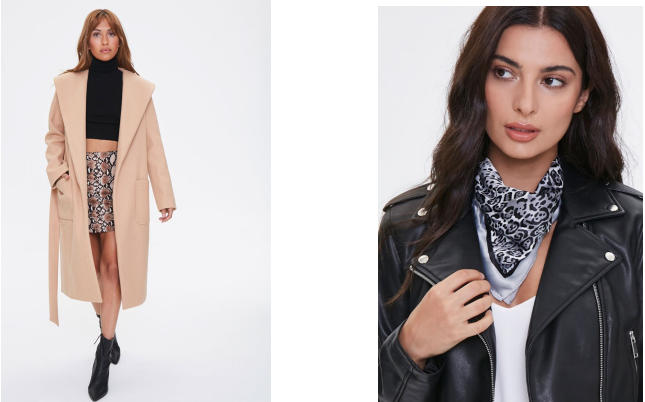 Get a Pair of Boots
Winter is the perfect time to get a pair of boots to transform any summer outfit into a fall one. There are many great ways to match these boots like skirts, dresses, and jeans that will look fashionable at all times. Boots also give you an edgy look whatever the outfit is.
Take Your Maxi Dress to the Next Level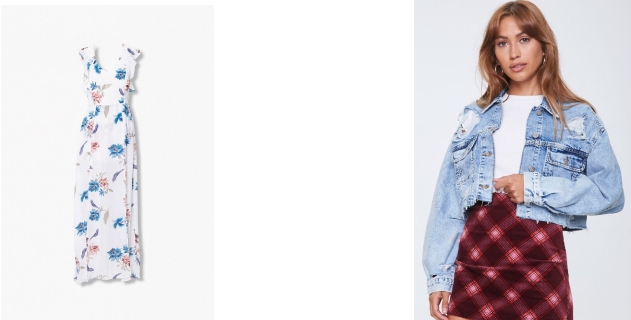 Maxis are easy and cool in the summer but in fall you might want to pair it with a blazer, sweaters, denim jackets, and even leather jackets.
Add Some Knee Socks
Knee socks help you to stay warm in this fall season and adding knee socks to your outfit can be fun to play with pattern, color, and texture. Knee socks are a fashionable accessory for casual or a classic look and cool or warm apparel.
Put some layers
These layers will not only help you to stay warm this winter but will also make you more fashionable
Denim Jackets
The denim jackets are perfect to pair with any outfit that you want.
Knee High Boots
Get yourselves a nice pair of knee-high boots because it will cover up to your thigh helping you to stay warm. Knee-high boots are trendy in women's fashion because of its daring and edgy look.
It's easy to add more new styles to your winter wardrobe because it's all about adding layers to make you stay warm resulting in a more fashionable and stylish you.