One of the women's greatest frustrations is when they are having a bad hair day. Whether it is about the frizz or the hair fall, women may never call it a day. Imagine how much frustrating it would be to suffer hair loss? Surely it can trigger anxiety.
Researchers mention that hair loss is an effect of anxiety and depression. In some places, Alopecia has been causing too many anxieties in every girl. It is a known disease in which our immune system affects the hair follicles resulting in hair loss. Whatever the cause, it only proves that hair is something not only women highly value. Good thing, though, fashionable wigs exist. Here are some of them: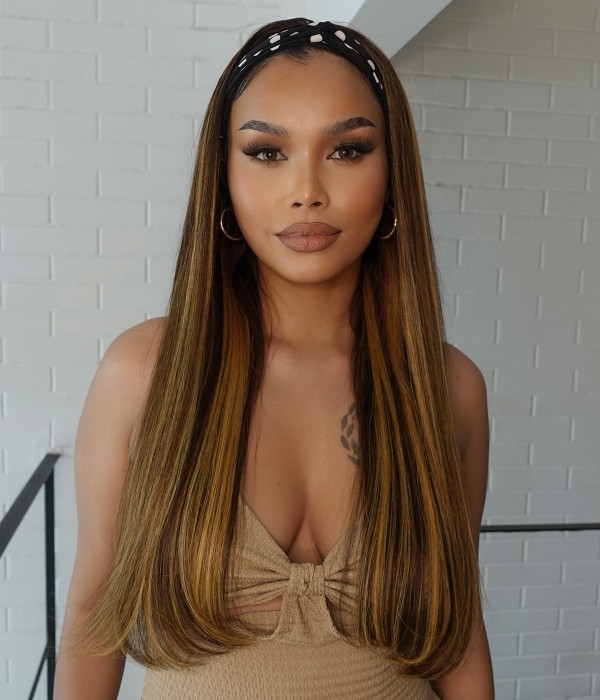 Headband Wig
This hassle-free wig can make you look glam with its headband complement. Headbands are extra useful for this wig because they assure that the wigs are tight and fit to your head. This wig is made up of natural hair and it comes in various hair colors. You can pick your preferred designs for headband wigs.
Be-a-star wig
There is no reason for you to be anxious about your hair loss. It is not only because there are fashionable wigs out there, but also because you can show your inner star. You can channel your favorite artist as these wigs come in different hairstyles. Most of the hairstyles are inspired by Hollywood models and actresses such as Kylie Jenner.
Curly Bob wig
What could be more fashionable than the elegant curls? This wig can even give you a fashion twist as it is also available in a bob style. If you do not have time to go to the salon, you can just wear it for an elegant look. So, go and find that black satin dress and rock your style!
Boyish Look
What if you want it a little bit shorter? No problem. Wigs also come in different lengths even the shortest you could imagine. Most women prefer short hair as it boosts their confidence for a superior and powerful look. This authoritarian hairstyle can readily be a fashion statement. All you need is a perfect wardrobe to nail that look.
Wigs with Bangs
Style your way with a bang! You could never go wrong with bangs. Wigs that have bangs suit all ages. Bangs are usually worn to make the forehead look a little narrow. Nowadays, they are worn to add to the fab of the fashion statement.
Whether you want to frame your face, or simply look astonishing, wigs with bangs can complete your hairstyle for the day!
With these fashionable wigs, you can turn your frustrations into breakthroughs. You do not need to spend extra time in the bathroom sticking your hair falls on your walls. You do not need to be anxious about having a bad hair day. These wigs make you realize that hair loss is not totally your loss.