Professionals can learn a great deal about a person based on their clothing preferences. In this piece, we picked green which represents peace and harmony to discuss green outfit.
Green Color Psychology
The colour green exudes a certain vitality. At the same time, it signifies several essential things, like nature and flora. This is also the colour of health and life itself. Green is the opposite of red from a psychological standpoint. When it comes to colours, red is stimulating while green is restful. Possibly, this is why red and green don't look well together.
As a result, psychologists might conclude that you are a self-confident individual who values inner harmony and tranquillity. Natural optimists wear green clothing because it conjures feelings of friendliness and happiness. Green is selected by individuals who know how to compromise but at the same time can stand for themselves and safeguard their interests.
Furthermore, green is the colour of youth, and it revitalizes and revitalizes the skin. Colours that go well with green include blue, yellow, and orange.
Combination of Different Colors with Green
White and Green Outfit
While every colour may be paired with white, the combination with green creates a unique effect. If you're looking to create an image that's both new and professional, this is a great option. The combination of light green and white is too dazzling. So, if you want to keep things simple, try pairing white with dark green shades. Wearing light green with ivory or, at the very least milky white may also work.
Black and Green Outfit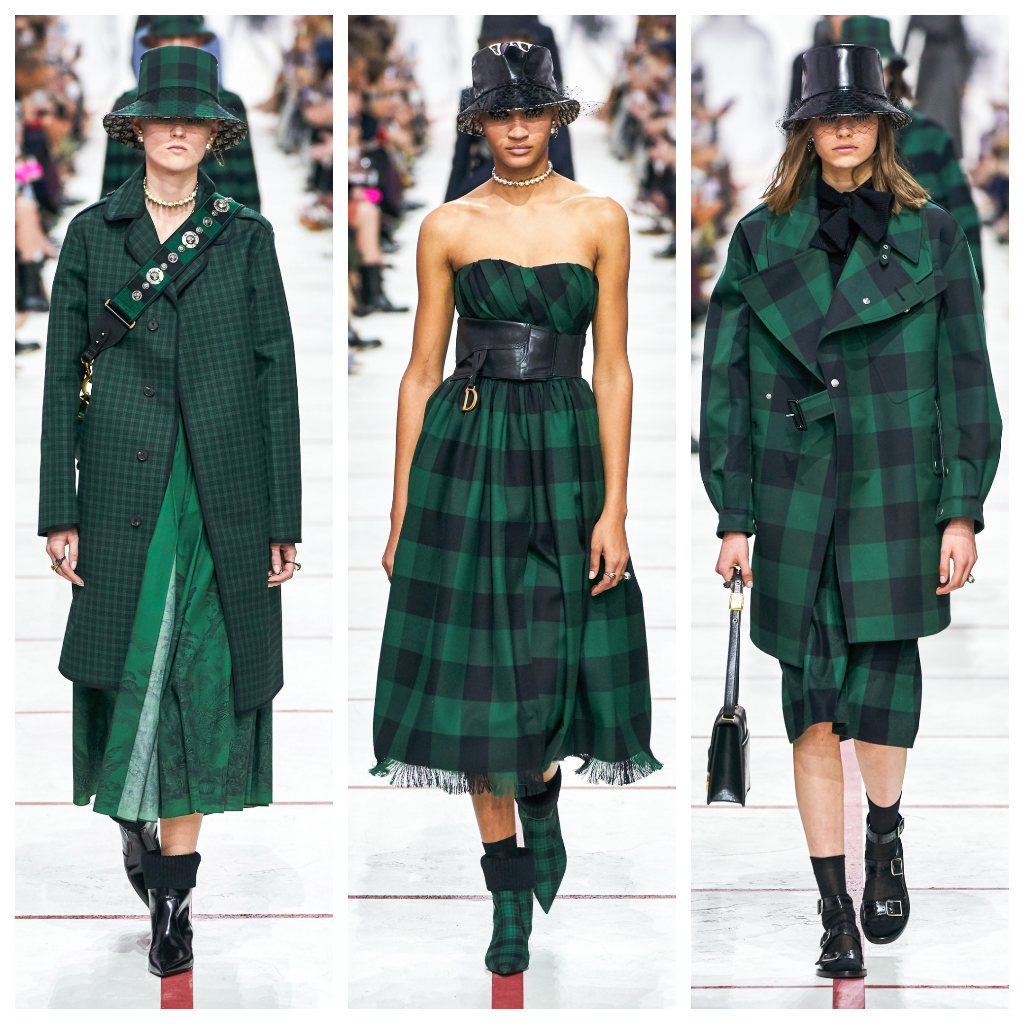 Dark to light colours of green, including mint green, may all be used in combination with black. Green will seem darker when worn with black.
Blue and Green Outfit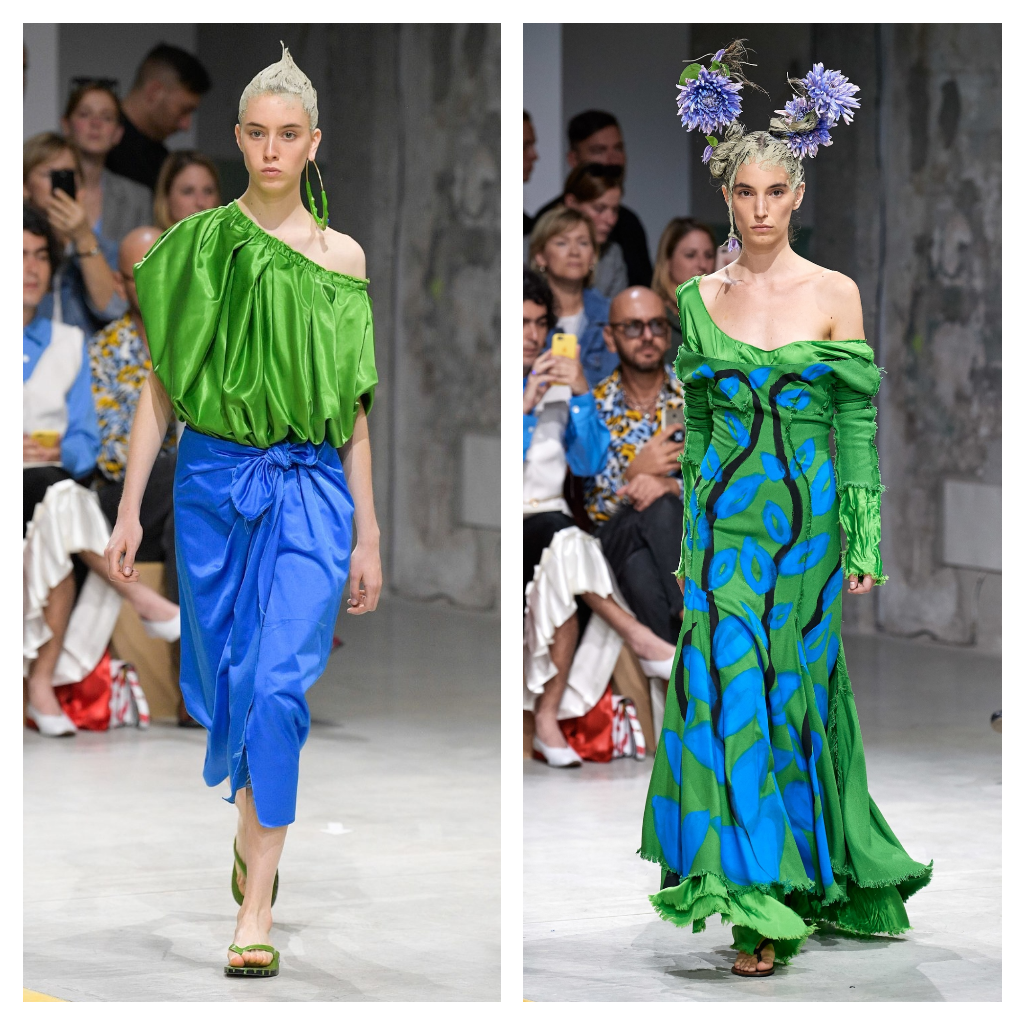 Such a vibrant mix! Girls are scared to utilize it since they don't want to seem arrogant or flashy when they do so. Worries over clashing bright green and blue in spring/Marni summer's line have been validated: look at these combinations. This is a carnival-themed pairing, not something you'd see regularly.
Use darker hues of green and blue; dark green with a calmer shade of blue seems less pompous than brilliant green and a brighter shade of blue together. It's worth noting that the restrained aesthetic organic green and dark blue colour scheme is particularly noteworthy.
Yellow and Green Outfit
The scent of freshly cut grass on a warm summer day is like nothing else, and this colour combination is a perfect representation of that. Green and yellow go well with a wide variety of skin tones. If you're warm-toned, concentrate on mustard, khaki and dark green. Bright yellows and iridescent greens will revitalize your look if you have a calm skin tone.
Conclusion
This colour is a great choice when it comes to freshness and tranquillity. It's also connected with money and the "go" signal for a traffic light—both fantastic features in the job. People who spend long periods in front of a computer screen may benefit from using a hue that soothes the eyes and causes minor fatigue.