The entire look is based upon the hairstyle. A hairstyle is something that can break your look or can make it. Usually, women do a lot of experiments with their hairstyles. There are numerous ways and styles to make your hair. The most popular hairstyles in 2021 are listed below.
1. Beachy waves:
Curls are already in trend for a few years. Nowadays Beachy waves have become popular. It gives a casual and smart look. They are light and subtle curls. Open hair with Beachy wave curls gives a nice texture to the hair and complements well with casual outfits. So if you are going for a casual day out or coffee date Beachy wave hairstyle is perfect for such events.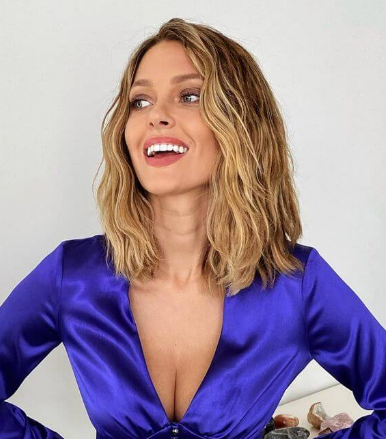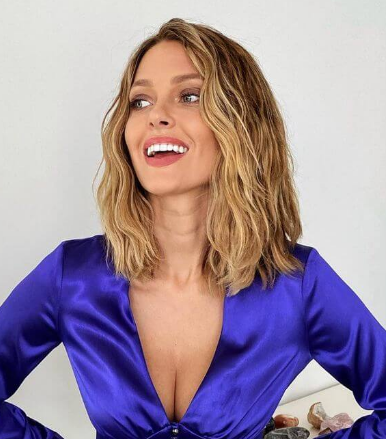 2. Low ponytail:
You are a girl who prefers to tie her hair rather than open them. For a casual and neat look, a low ponytail is the best solution. It is easy to do at one go. If you are a person who can't spend enough time on hair or hairstyling, simply go for a low ponytail without any second thought. This is a forever hairstyle for anyone.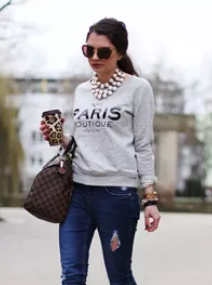 3. Braids:
Braids are best to experiment with hair styling. If you are innovative and love to experiment then you can style a different kind of braids. It is the most popular hairstyle. NO matter what texture, color, or style of hair have you can experiment with braids in any style, texture either you have curly hair, straight hair, or colored hair. You will look gorgeous and unique in braids.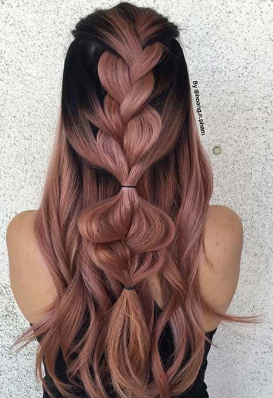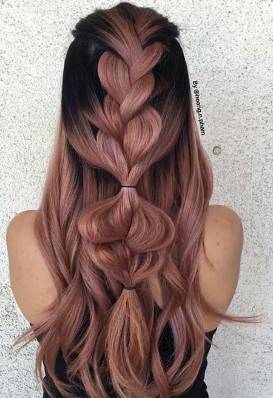 4. Blunt Bob hairstyle:
Short hair is popular among girls, but the season 2021 has been taken by a blunt hairstyle. It gives an adorable and flattering look. You can keep your hair straight or wavy at ends that is your personal choice.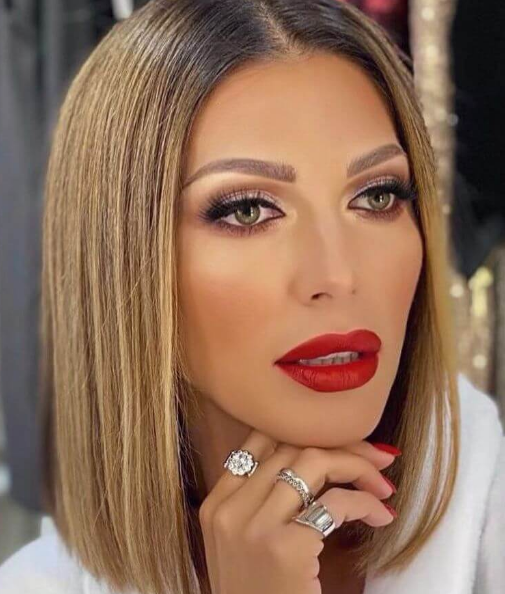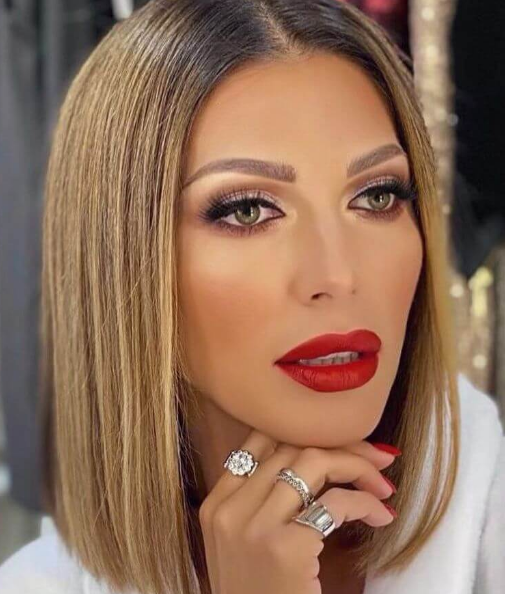 5. Bangs:
Enhance your features and beauty with bangs. This popular hairstyle gives you a unique and classy look. You can go for straight bangs as well as curly bangs that suit the best on your personality and face cut.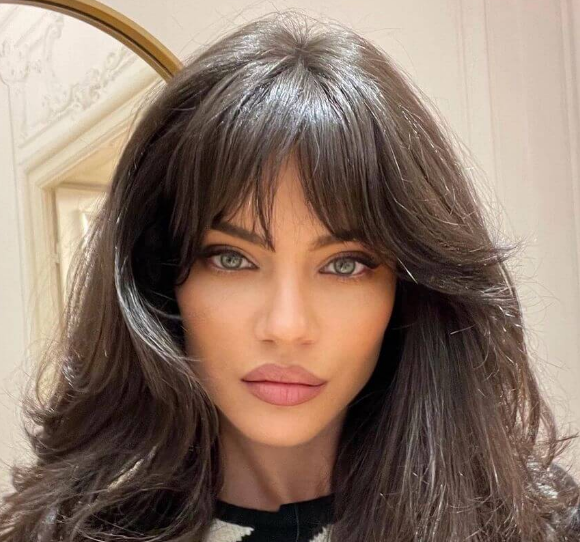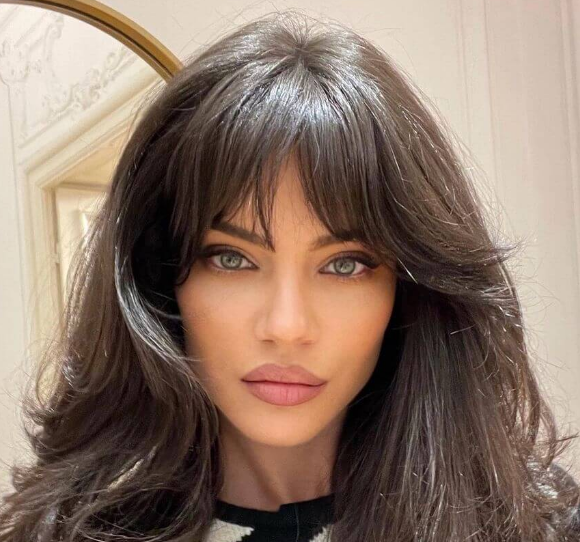 For a classic, unique, and versatile keep on changing your hairstyles from time to time. For strong and healthy hair get your hair cut done promptly. Invest well in your hair to keep them strong and healthy so that you can experiment with as many hairstyles as you can. Above mentioned hairstyles are the must-try hairstyles that every woman should experiment on them.