Floral dresses are very popular among girls and social media nowadays. These dresses can give you the perfect summer look that you are looking for. Styling these floral dresses is simple and you can get many versatile looks. You can go with different floral patterns and colors according to your preference. These are perfect for all the body sizes and give you an effortlessly casual look.
Floral dresses are available in different designs and patterns. You can pair these amazing dresses with the crop jackets and get the beautiful look instantly. You can spice up any simple plain floral dress by wearing any moto jacket or distressed denim jacket on top of it. If you are going with the black moto jacket you should choose a zippered jacket and complete the entire look by wearing black ankle-length leather boots. If you love denim touch in your style you can choose light washed denim. You can also go for the distressed denim crop jacket to make your street style look more popping. Pair the entire look with simple neck chains and you are ready to go.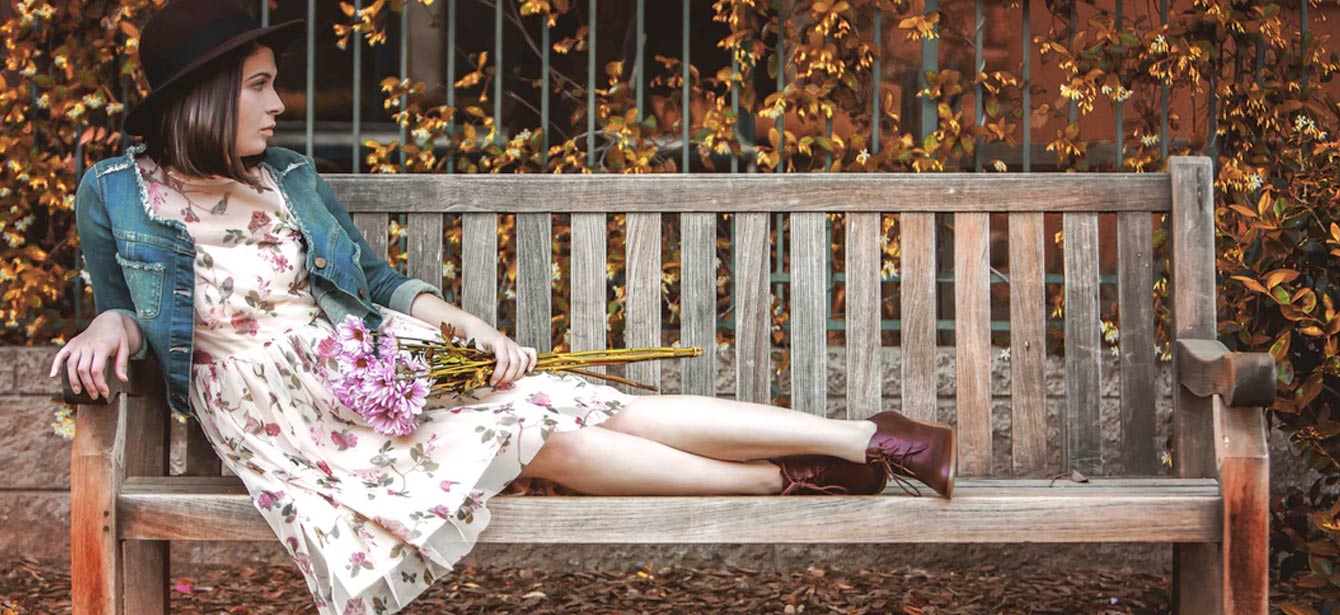 Waist belts can make any of your look more feminine and curvy. You can choose large to medium-sized floral prints on your dress and enhance the entire look by wearing your statement waist belts. There are many dresses that come with the attached belts in the same materials. This gives you a perfect waistline and makes you more beautiful. If you are choosing flowy dresses you can go with the buckle belts to make your look more alluring. Chiffon materials in the floral patterns are very popular among the girls as it is lightweight and comfortable on the skin.
Floral shirt dresses are all over social media and these are easily available online at a very affordable price range. You can choose smaller patterns on these dresses to make it look more detailed. Many girls go for loose-fitting in this shirt dress. Choose a mini dress and pair it with the thigh-high boots to get that stylish look. Go for the light-colored dresses and nude boots to rock the summer look effortlessly. You can also go for the well fitted floral shirt dress with the high boots to get a sexy look.