There are fashion trends in TikTok that can elevate your style even when they seem unconventional. This scenario is one of the good things about modern times. Your exploration in fashion is no longer in your imagination as you can always refer to social media, particularly in TikTok.
There are trending golf hats that do not oblige you to be a golfer to nail it. These hats can upgrade your casual attire without looking like a trying hard.
Simply Neon
The primary purpose of using hats, particularly golf hats, is to protect your face and eyes from the sun's harmful rays. This hat allows the golfer to make a good hit or effective throw to ace his game in golf.
In fashion, however, this golf hat can make you look stylish as it can significantly boost your casual attire. This neon hat can be a good play of irony as this can technically shine as bright as the sun.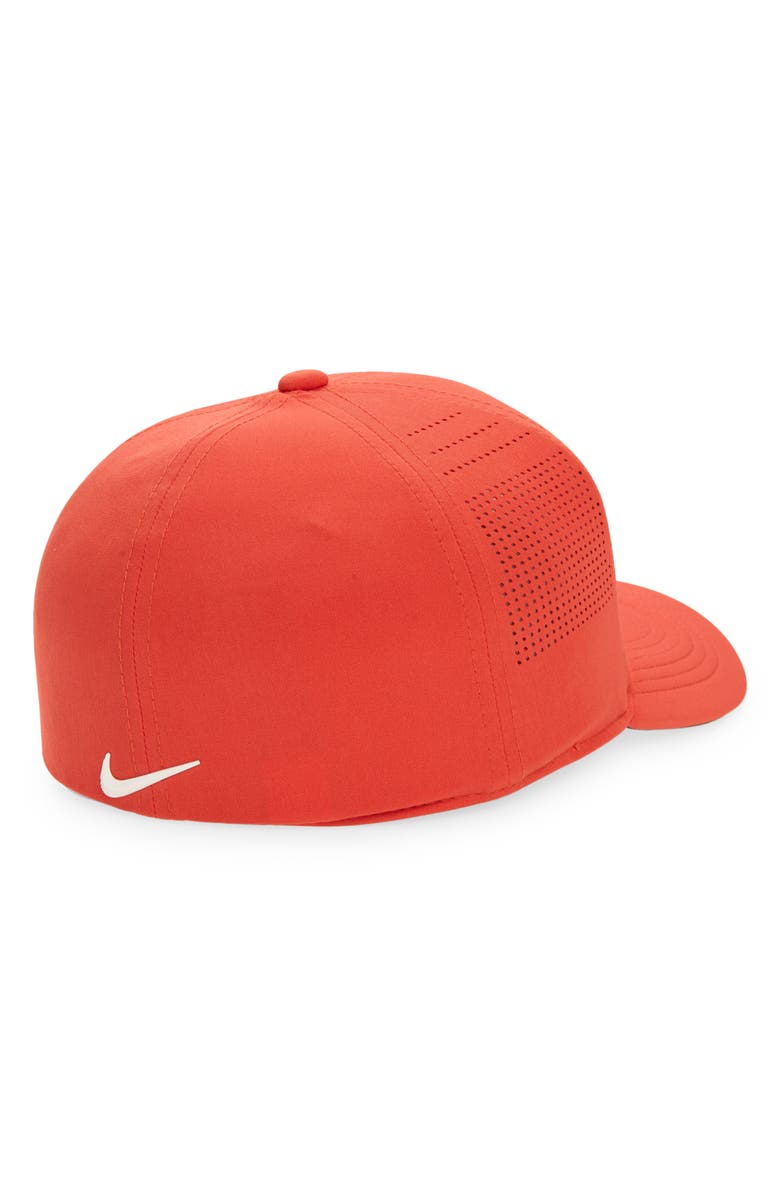 Comfortably Convertible
Nothing beats a fashion item that allows you to decide how you will nail your look. Like this convertible hat, it invites you to be as fashionable as you can be by putting on the covering on your head.
But if you want a little twist, you can subtract the detail and convert it into a visor. Either way can make you look stylish as long as it suits you well with your casual attire.
Detail Embroidery
Embroidered design can significantly boost one's fashion, even if in the simplest way. For example, this Oggian cap would look dull and straightforward if these embroidered designs were not with beautiful plays of colors.
The light shade serves as a canvass of a remarkable pattern that is a deal-breaker in one's fashion.
Denim Classic
Denim is a classic fashion trend that never goes out of style, and it still proves true even in fashion items, such as the golf hat. If you want a vintage look or retro vibes, you can never go wrong with these fashionable types of denim.
To make it more fabulous, you can add a little detail by using a different fabric thread. The faded and ripped design can be your go-to if you want to look like you are ready for anything.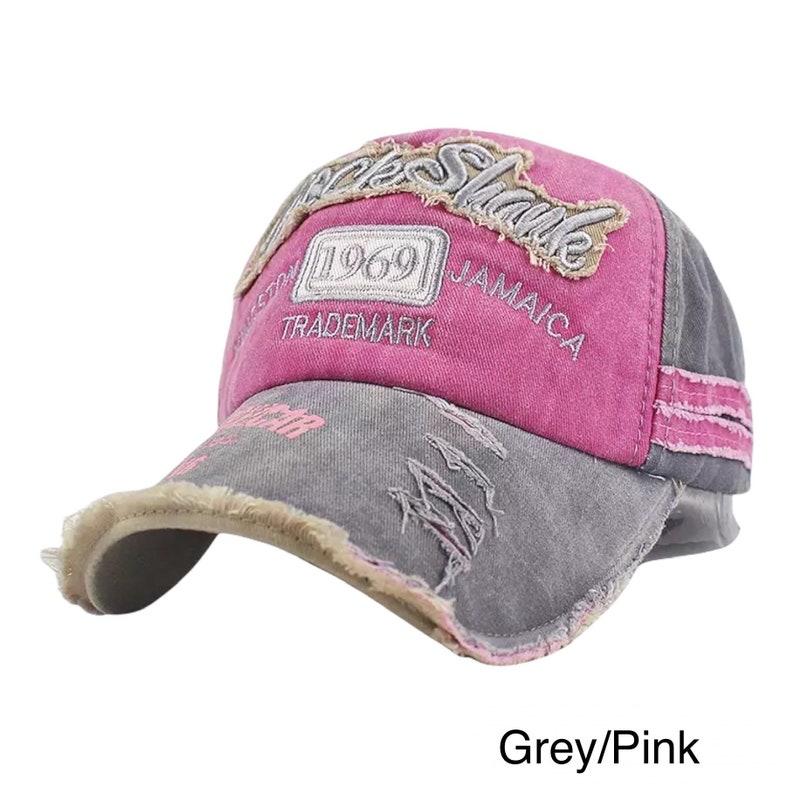 Visor Supremacy
When you hear about the word gold, the first thing that probably gets to your mind is the visor hat. It is because visors are effective in protecting your vision from the sunlight.
This Mai Visor is fashionable with its elegant impact. As you can see, it creates an effect of vintage and empress-looking fashion items which you can wear with your dress and your skirt. The black lining serves as an essential detail of the hat, giving you the look of a classy person.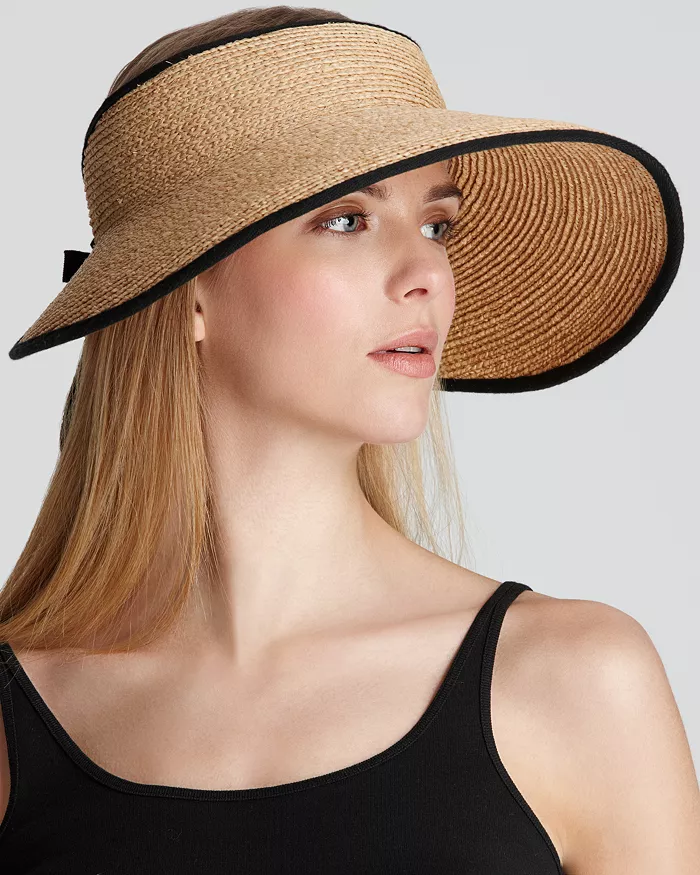 You can take your fashion item anywhere and everywhere, but it is incredible to see that, at times, a small thing can take your fashion to the next level. Like these golf hats, they are no longer boxed in the category of sportswear because as style continuously evolves, you can wear them even on occasion you thought you would not rock them.