Accessories that give our look best just by incorporating them are essential items for women nowadays. I recommend you to especially focus on accessories around the face. Unique necklace, luxurious earrings are items that will create gorgeousness. If you choose a basic design, you can easily coordinate them with any of your favorite outfits.
Besides you can choose fancy shoes or bags to complete your look even only wearing simple outfits. Choose a delicate design that has a strong presence, it will be perfect for every woman. So this time, I will introduce accessories that you can enjoy and look fashionable just by wearing them.
Double necklace
Gold Renaissance Mini Coin Cross Layered Necklace
The layered necklace is a popular accessory that fits into any fashion. If you want to create an elegant coordinate that stands out, wear a layered necklace as your main accessory. A necklace with a coin motif will look pretty and adorable instantly. It is recommended to match it with clothes with a v-neck or square neck.
Pearl earrings
Why don't you add pearl earrings to get an elegant and feminine look? Just add a gorgeousness to your ears even the size of the pearl is not that visible. It also becomes one choice of fashion item that you can enjoy casually. Can be suitable for everyday casual, work, shopping, and dating. You can use it for a wide range of casual as this has a natural design.
Glitter boots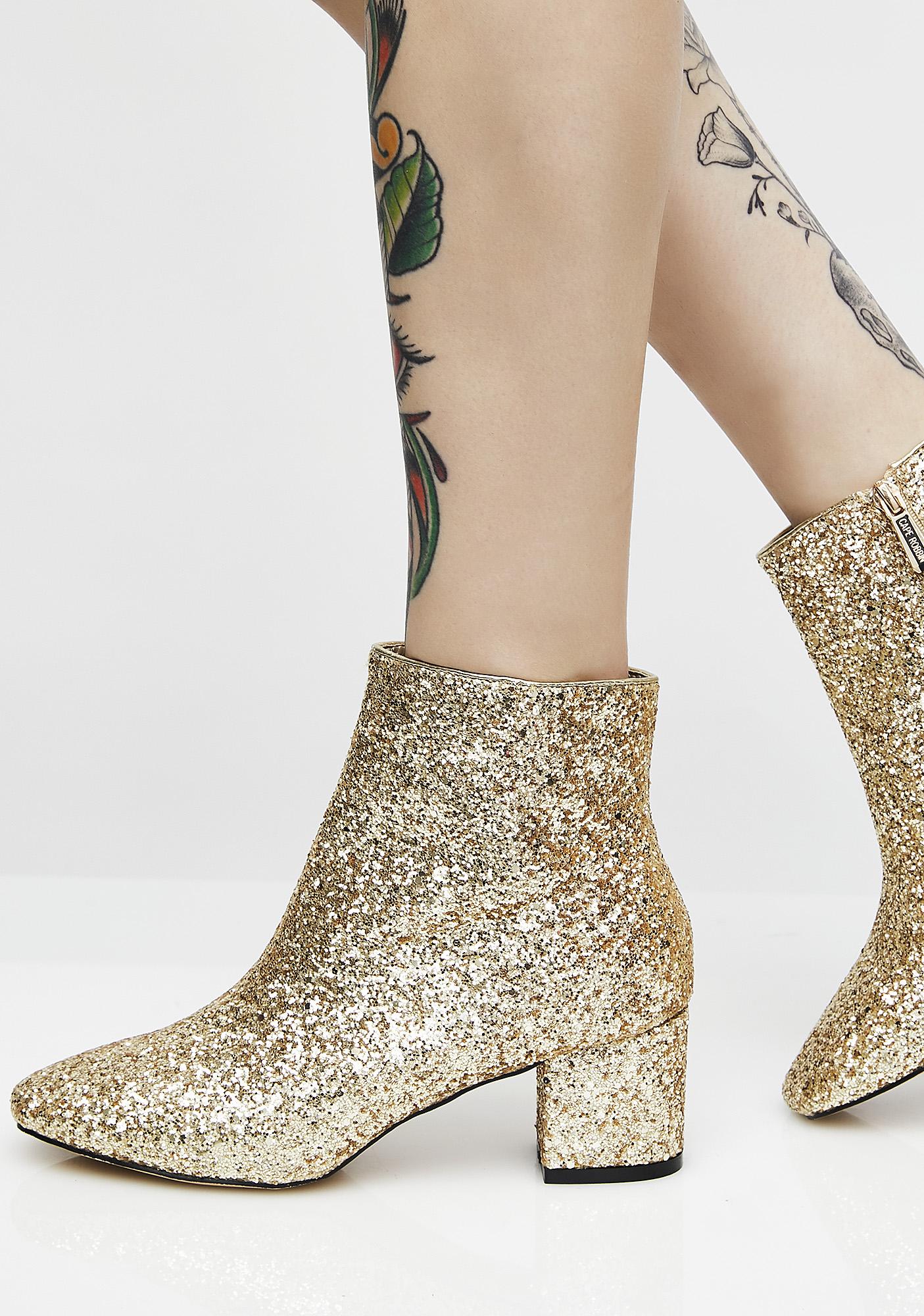 GOLDEN SPACE ODDITY GLITTER BOOTS
A gleaming, glittery finish adds scene-stealing glamour to these glitter boots. These ankle boots have a hyper sparkly glitter exterior, block heels, and inside zipper closures. The glitter is not flaky and says put. They will make a great show, you can wear them for a special occasion to get a glam look. You will probably get many compliments every time you wear them.
Mini Leather Crossbody Bag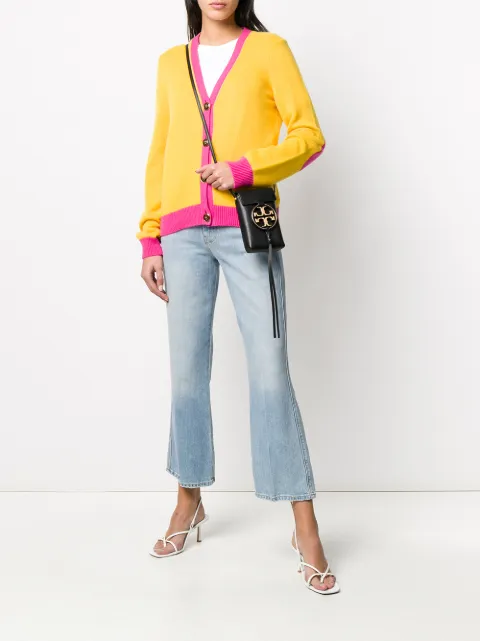 Tory Burch mini Miller crossbody bag
Love to look chic and simple, wear this crossbody bag. Absolutely a beautiful and cute little bag for the phone and card wallet. Perfect bag for going out with friends. It fits phone, keys, card, and mask for today's requirements. It is just big enough to hold your daily needs. It's really stylish and gorgeous to complete your coordinate.
Cat Eye Sunglasses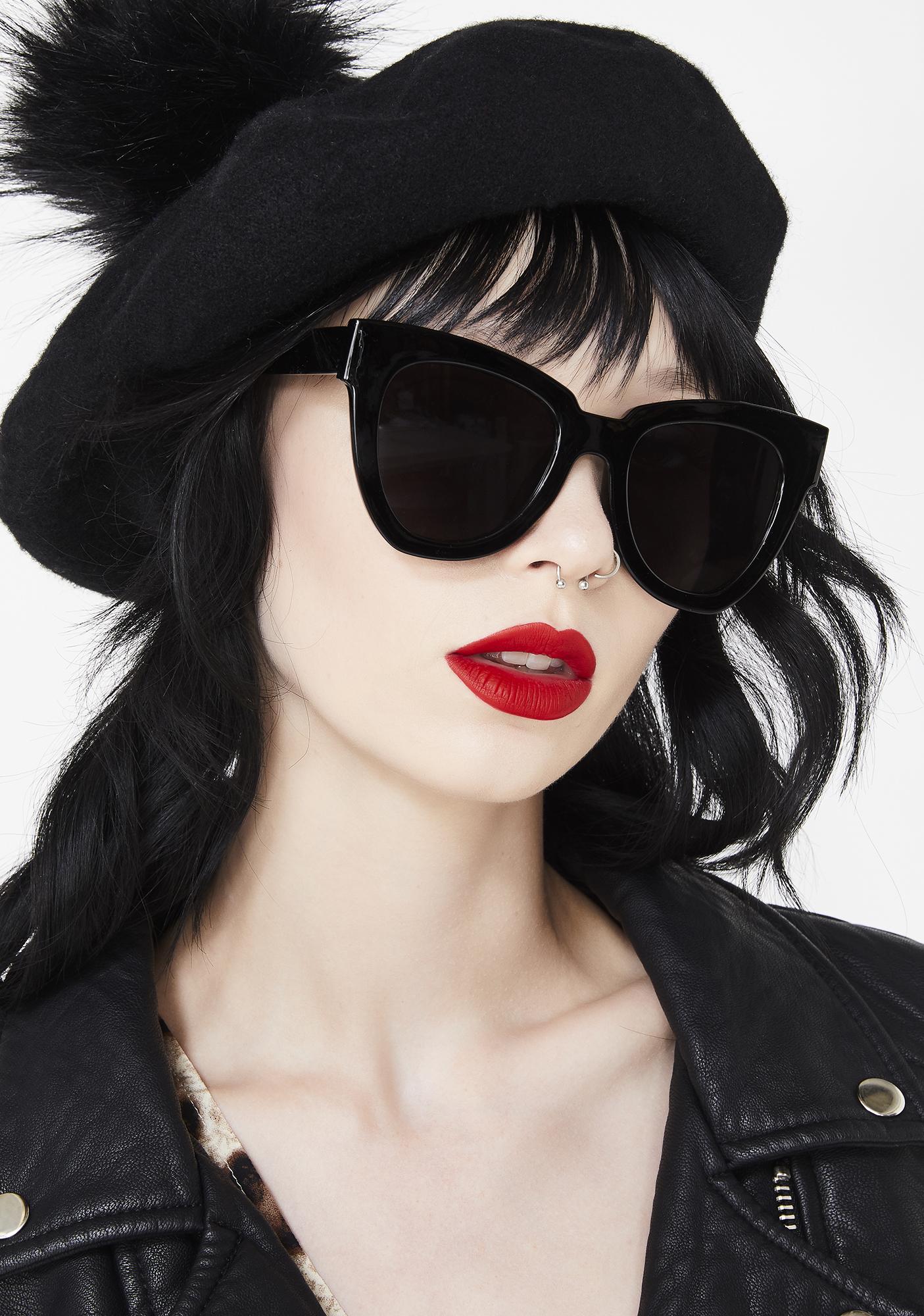 HIGH STANDARDS CAT EYE SUNGLASSES
These are sunglasses that have oversized lenses and have a cat-eye frame that will make you look absolutely stunning. They are so classy and extra, besides they have a great shape and are comfortable. They make you feel so glam every time you wear them. Black sunglasses are perfect, so it can go with a lot of outfits.