Since its invention in 1908, the converse has survived for more than a century, thus becoming one of the most popular shoes in the world.
Although currently dad shoes are in trend, converse is always a classic that is in any wardrobe because they get you out of trouble at any time, for basic occasions such as going out with friends or going to the supermarket to buy your everyday things.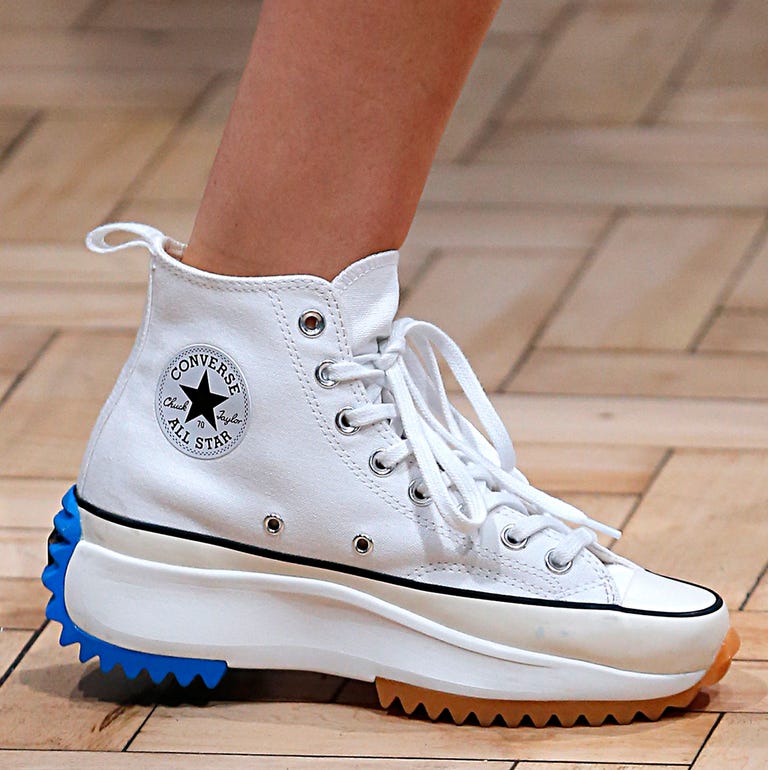 Carefree, simple and casual style

The most classic is the black and white, they are the ones that have lasted the longest and the ones that never go out of style, with the passage of time Converse has collaborated with celebrities, artists, and designers to bring versions and unique designs with the brand, with prints and Different colors to call new customers and give them something limited edition.
classic style
That is why people all over the world buy their shoes even though they have had them before, they want the brand to continue in their lives, because they already know that they are quality shoes that will last for a long time and that they will never stop using them, because their style is a classic. They have shown that their shoes last through time, thanks to their design and quality, despite the generations growing up and having their family, they pass on the love for the brand to their children and their children to their children.
They still sell their classics but they have updated their catalog to collaborate with artists, athletes, designers, even other brands to expand their range of customers and show that they are versatile and that anyone can wear their shoes.
Their limited edition shoes are collected since they only make small quantities and thus continue to collaborate with other artists to maintain the current brand and that future generations continue to enjoy converse.
iconic brand

Many high fashion designers have included their shoes with their own style on the runway, from JW Anderson, Comme Des Garçons to Virgil Abloh for OFF-WHITE, there have been many designers who have included this iconic brand on their catwalks and thus continue to give it life to this brand and keeping it on trend.
They are part of the culture in the United States and in many countries of the world, my parents are fans of the brand and I have used them for years, most likely my children will continue to enjoy this brand for many more years.